Get you instand inspiration & clients storyline ready with our huge MAPITO location library for film and photography, over 95,000 locations covering 42 countries. Europe largest product range.
We are a family network TEAM of Makers, Doers, Producers and Dreamers – collectively building bridges in an exciting future.
Born out of genuine passion to make the creative industries more open and diverse, shoots on location instead of in studios, founder Frans van den Bemd launched the platform in 2009.
Looking to the future, with the rising march of automation – locations is our secret weapon. Soon machines will drive, serve customers, code clean manufacture, do our accounts and legal work. What are humans still good for? Creativity! So if we want our childeren and grandchildren to have jobs and make our economies thrive, we need to support the Makers, Doers, Explorers and Dreamers that bring creative ideas to life.
That is what TEAM MAPITO is all about; connecting, supporting and collaboration, teams and companies that make ideas happen.
Ask for a quote. Lollipop Up and we are ready to Go 🤜🔥🤛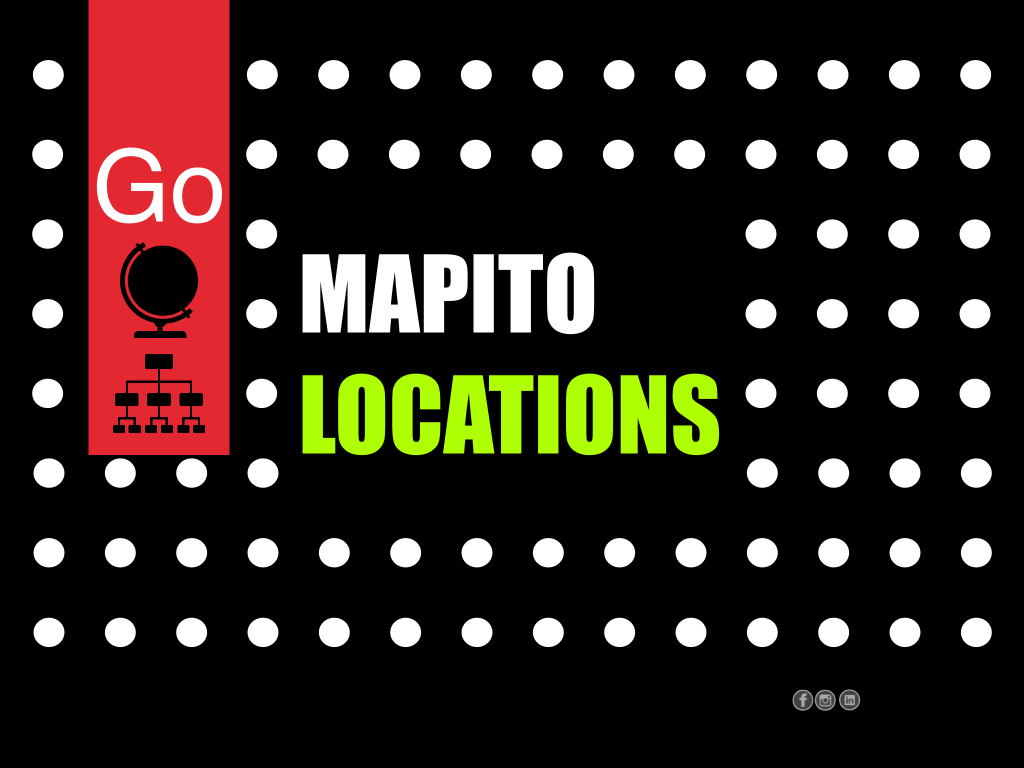 Yay! You're Almost There.
https://www.library.teammapito.com/browse