Use our INQUIRY FORM to send us the exact details of your project: we will respond more quickly if you use this page and form! 
Permission to shoot film and take photographs at these sites is subject to various conditions, primarily in connection with the applicable safety and security regulations and maintaining the continuity of operations at the cooperation. In addition, MAPITO continually invests in maintaining its reputation for outstanding quality, and from this perspective too, each request is carefully vetted to ensure that it is in line with the brand values of our location holders.
Check Availability & Rates of MAPITO

5 STEPS – simple & fast
CHECK IN
We need ALL information of a brief. The client ALWAYS needs to pass on all information so that any plan we make to try and reach the goal is not undercut by "new" information that suddenly appears.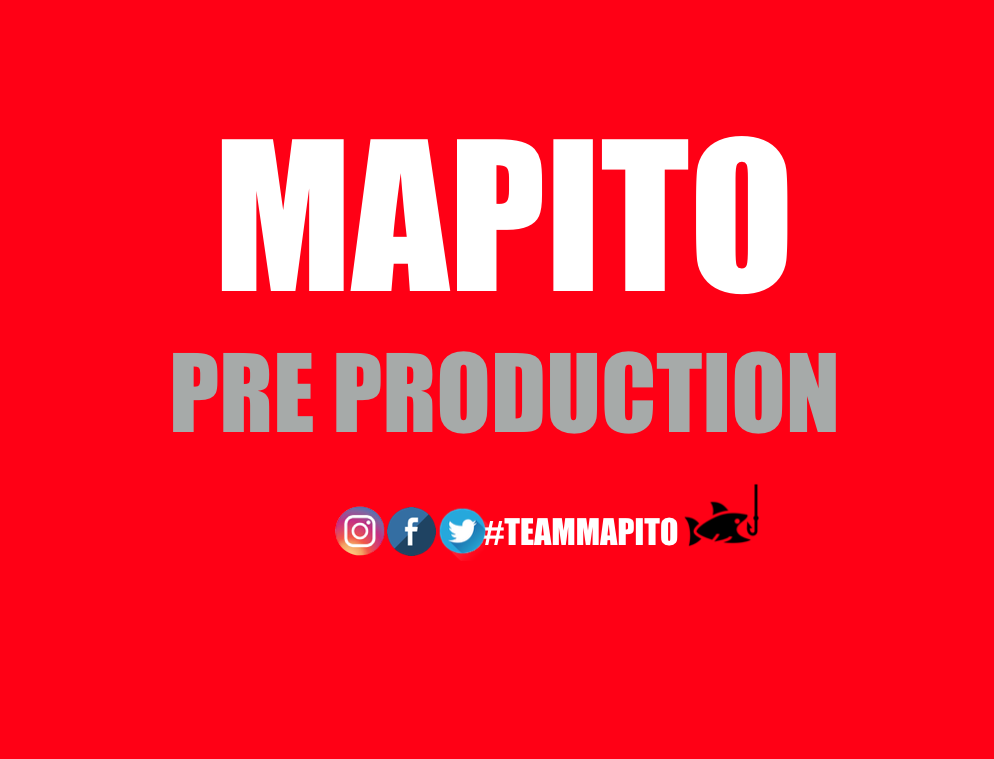 Phase 1: Assessment of client's request
'the Brief', Scenario, lay-outs, storyboard. Definition of required services, Scope of Work (done by client).
Moodboard, visual references Draft – For Discussion Pupose Only and to assist with the 'pitch'
Treatment by Director or Photographer
Draft Planning / Proposed Schedule, (done by client)
Proposed task and risk allocation (defines who is responsible for what and who bears which risks)
Cost estimate (defines cost calculation and charging structure (fixed price, budget, cost + (=real costs + managementfee)*
Letter of Intent (LOI) document outlining an agreement between two or more parties before the agreement is finalized
Pré PPM
* the more you give us, the more accurate the cost estimate can be. If you have a budget in mind, or you know what the advertising agency are looking at spending, let us know.
P

hase 2 : Purchase order / Booking [Check-in]
Booking / Purchase Order (Signed Agreements ONLY)
Pre-PPM (appendix Agreement)
Scouting, move on straight to the field site location(s)
Locations presentation

Location selection(s) / 1st choice(s)
Scout Sheet

Location Management, stakeholder(s) / permit(s) application
Models / Talents presentation
Crew Assignment
* PPM Final Task and Risk Allocation (Appendix Agreement)
P

hase 3: Planning
Plan & Go (Getting There and Away) , timescales, flight reservation, other events)
def. Planning (My Trip and More – our Travels and More – Whats on When – Where to Go – What to see)
Flight confirmation
Accomodation
Transportation / car reservation
Permits
P

hase 4: Execution
P

hase 5: Deliver [Check-out]
Deliver product to client
Invoicing
CHECK OUT


• All correspondence will be treated Confidental – Not to be shared with 3rd parties unless specifically approved
• None-Disclosure Agreement (NDA), signed after we have entered into a business agreement.