WE SCOUT
WE PROCESS
WE DELIVER
MAPITO Locations, supervising managers and Locationscouts are the organizers in Pre Production for your project. We deal with your budget and make your event or project run smooth with permits and traffic on location. Because without a location permit NO event and NO film.
F

ILM

A

DVERTISING / OUTDOOR MEDIA

B

ACKGROUNDS / PLATES

S

ERVICES FOR PHOTO & FILM PROFESSIONALS

E

VENTS, MARKETING, INCENTIVES
You deliver the lay-outs and timeline we process data.
S

pecialties
Ambassador and line producer. "Building bridges", while working close with the production house, goverment and client in co-ordination for your shoot, not just in Holland, but with experienced International Location Managers.
Filmmakers & Photographers

Using video as a marketing tool is the fastest growing trends in online interactive media. We shoot your companies promotional video production and webmercials. In today's on-demand and high definition world, videography services go beyond what television commercials and the ordinary internet can do. More and more businesses are utilizing video marketing to create webmercials, conference and trade show videos, corporate training videos. These businesses expand their market reach and increase sales by embracing new trends in technology. Your company can do the same with TEAM MAPITO and our video marketing solutions. Find out what our managers can do for your business. Online commercial, Corporate films, Tv Commercials, Visual Internet content, Animation & Graphic design, Educational films, Promotion films, training & instructional films, Blue/Greenscreen shots, Social Media.
Location Agency, Location Consultancy, Location Scouting Assignments, Exclusive Research (for film, movie, events & photo shoot locations)
The location scouting is a vital person in the pre-production stage of filmmaking and commercial photography. A location scout does much of the actual research, footwork and photography to document location possibilities. Once creatives, scriptwriters, producers or directors/photographers have decided what kind of scenery they require for the various parts of their work that is shot outside of the studio, the search for a suitable film or photo shoot location starts outside the studio. Location scouts also look for generally spectacular or interesting locations beforehand, to have a database of locations in case of requests. read also http://en.wikipedia.org/wiki/Location_scouting
Scouting locations is Top Sport, and it's in your veins, passion that turned into a great job that can require many talents, sources and great patience.
There's no such thing as 'HearSay'. Our business model is Fact Check.
We advise our clients where to find the best locations in the world for their next project. We know about inspiring film and photo shoot locations all over the world, in SOUTH AMERICA, ASIA, AUSTRALIA, NORTH AMERICA OR AFRICA.
For example a desert in Oregon or the Mojave desert, but within your budget.
Our huge database with online locations we like to share with you.
To guarantee the location, it would possibly require a scouting, or a location recce, due to the simple fact locations change all the time. Location scouts often negotiate legal access to film, movie & photo shoot locations or this will be the important part for the location manager.
We work with a network and partners, teams of highly experienced location managers, with a background in feature films, television dramas & commercials, and stills photographic shoots. Oversees the Locations Department and its staff, typically reporting directly to the Production Manager and/or Assistant Director (or even Director and/or Executive Producer). The Location Manager is responsible for final clearing (or guaranteeing permission to use) a location for filming and must often assist Production/Finance Dept(s) in maintaining budget management regarding actual location/permit fees as well as labor costs to production for himself and the Locations Department at large.
Assistant Location Manager
Works with the Location Manager and the various departments in arranging technical scouts for the essential staff (grips, electric, camera, etc) to see options which the Location Manager has selected for filming. The Assistant Location Manager will be onset during the filming process to oversee the operation, whereas the Location Manager continues preproduction from elsewhere (generally an office) on the upcoming locations. (Note: On most location-based television shows, there will be two Assistant Location Managers that alternate episodes, allowing one to prep an upcoming episode while the other is on set with the current one.)
A film crew might have the following titled positions staffed in regard to the Locations Department. Many of the positions often "cross over" or a member of the department might "wear several hats".
We do anything and everything to find the location, and to make a location shoot go smoothly. Each location finding job is a new and different challenge, this is why agencies, photographers or directors have come to us, after 'the average stock images' first ! It's a true profession! We have better. It's our reputation, the 'eye'. This is why MAPITO is travelling worldwide.
Services for Photography & Film: Full Service Production, Equipment Rental, Rental Studios, Location Scouts, Production Rentals & Props and much more
HOW TO GET THERE & HOW TO GET AWAY Production Services
What we can help you with:
Bookings
Logistics & Travel
Budget Management
Scouting & Management
Local Crew Management
Cameras / Lighting / Grip
Creative Solutions
Video / Digital / Sound
Corporate Hotel / Accommodation
Airport Shuttles
(ViP) Vehicles / Car rentals
Project Management
Commissioning
Full Post-Production
Media Content Producers | Making your concepts a reality


As we all know, there is a tremendous amount of on-location shoots everywhere, every day around the world. This requires coordination, planning and permits for your project, film or photo shoot.
MAPITO has over 29 years of extensive international, stills and motion production experience within the film and (automotive/fahion) photography industry.
We pride ourselves on ensuring that every aspect of our client's production is personally attended to in great detail. Our primary focus is to support our clients to achieve successful, efficient and on-budget productions, without any creative compromise.
MAPITO's priority is that you experience a warm and trouble-free shoot to the highest of standards.
Automotive Transportation & Logistics | Hotel + Car | Train + Boat | Visa | Permit | Secured Storage |Testing Facilities. Travelling delays, driving, communication, deadlines, According to your brief and within budget.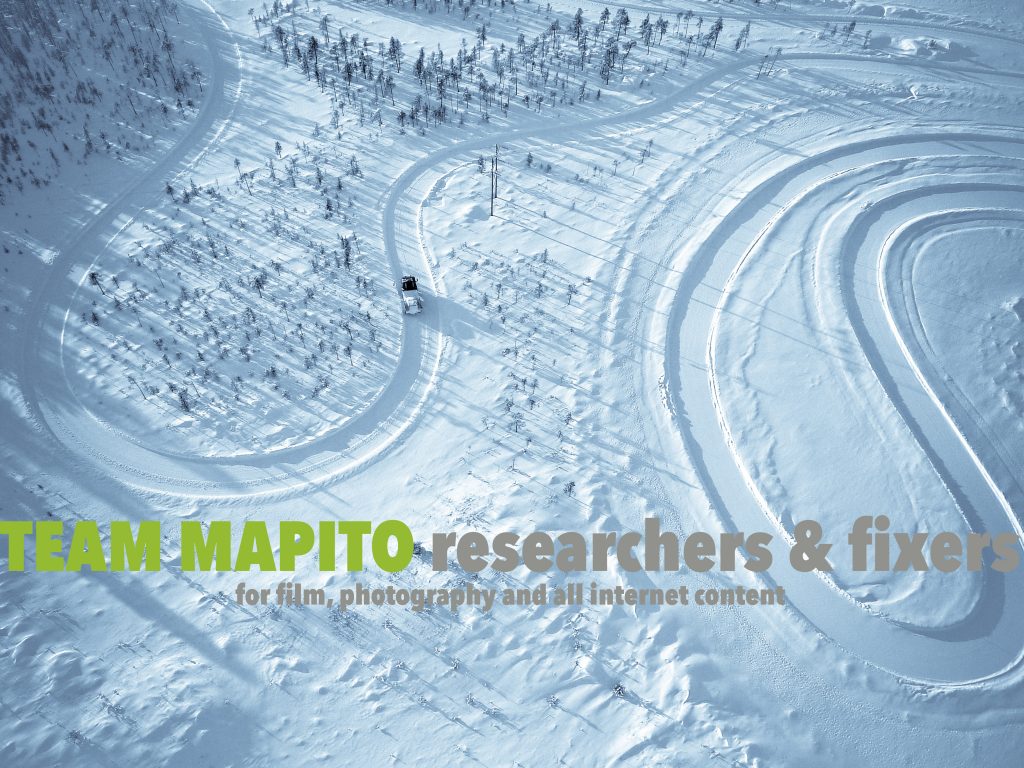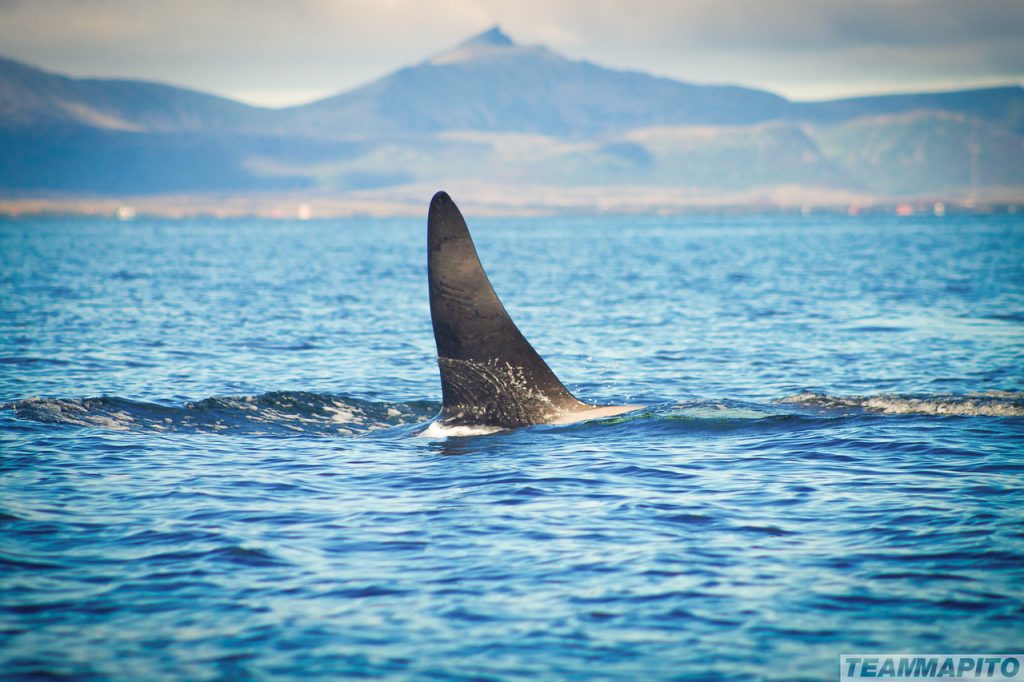 MAPITO
Ambassador and Personal coach, as well (line) producers, working close with the Production house and/or client for a better co-ordination when shooting in a foreign country. We do anything to make your project go smoothly, Feature film, Tv-Commercials or Stills Photo shoots.
We've handled many photographic shoots, events and films, and operate as location scouts/managers around the world.
We worked in the following countries:

Austria, China (Peking, Shanghai, Shenzehn), Hong Kong, Costa Rica, Eastern Island, Bonaire, Morocco, Greenland, Mexico, Philippines, Papua New Guinea, Russia, Cambodia

MAPITO Australia, MAPTO Brazil, MAPITO Czech Republic, MAPITO Malaysia, APITO Borneo, MAPITO Egypt, MAPITO Sweden, MAPITO Luxembourg, MAPITO Singapore, MAPITO Andorra, MAPITO Finland, MAPITO South Africa, MAPITO France, MAPITO Spain, MAPITO Aruba, MAPITO Germany, MAPITO Monaco, MAPITO Swaziland, MAPITO Canary Islands, MAPITO Namibia, MAPITO Israel, MAPITO Belgium, MAPITO Switserland, The Netherlands, MAPITO Thailand, MAPITO Indonesia, MAPITO New Zealand, MAPITO Tunisia, MAPITO Italy, MAPITO Norway, MAPITO Turkey, MAPITO Ireland,MAPITO Poland, MAPITO United Kingdom, MAPITO Cape Verde, MAPITO Japan, MAPITO Puerto Rico, MAPITO Curacao, MAPITO Kenya, MAPITO Scotland, MAPITO Ukraine, MAPITO USA (Arizona, Idaho, Wyoming, Utah, Montana, Texas, NYC, Georgia, Louisiana, Nevada).
We need information of a brief, business is based on trust, therefore also in advertising The client ALWAYS needs to pass on ALL information so that any plan we make to try and reach the goal is not undercut by "New" information that suddenly appears.
All correspondence will be treated Confidental – Not to be shared with 3rd parties unless specifically approved.
> None-disclosure agreement (NDA), signed after we have entered into a business agreement.