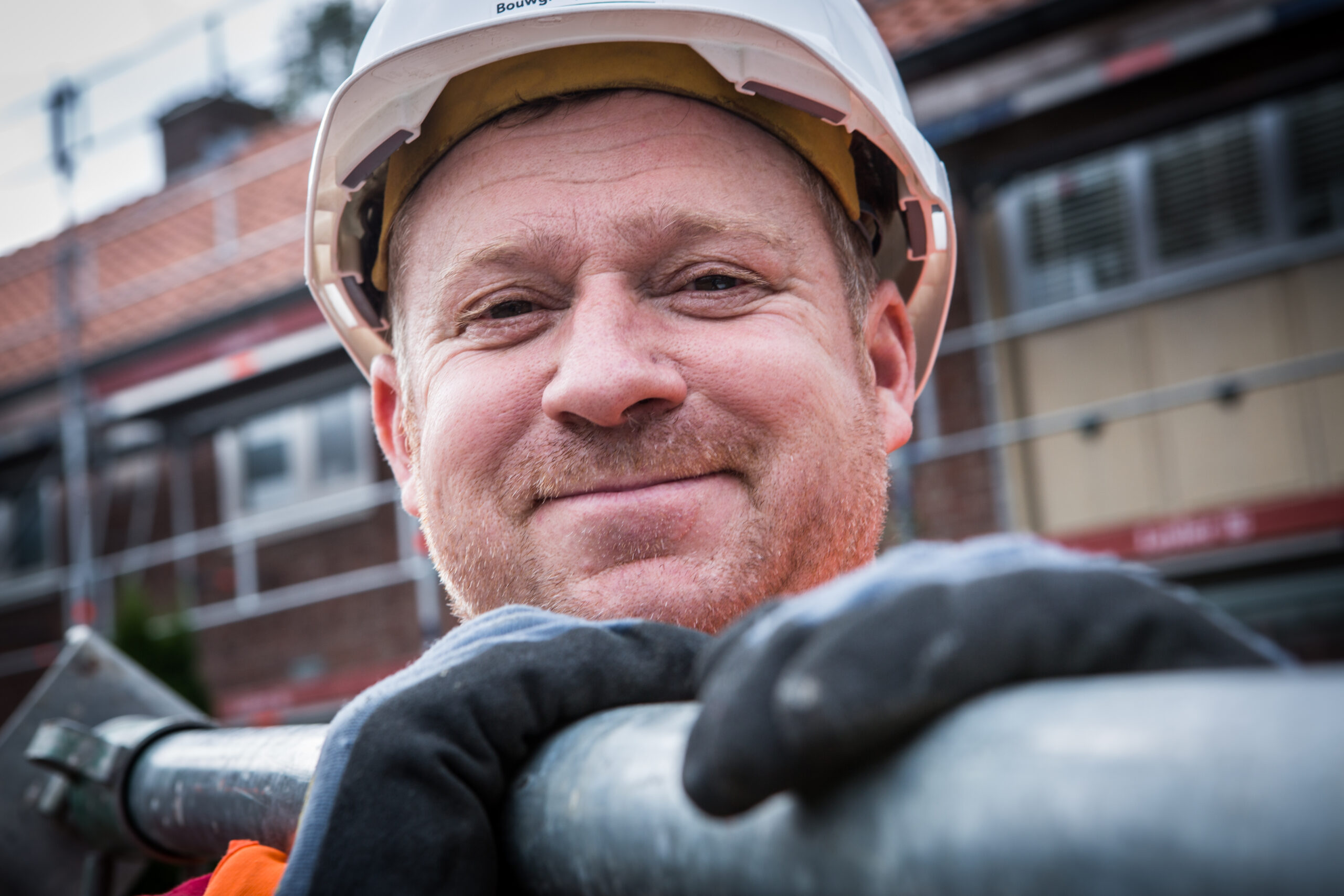 Wij timmeren overal aan de weg.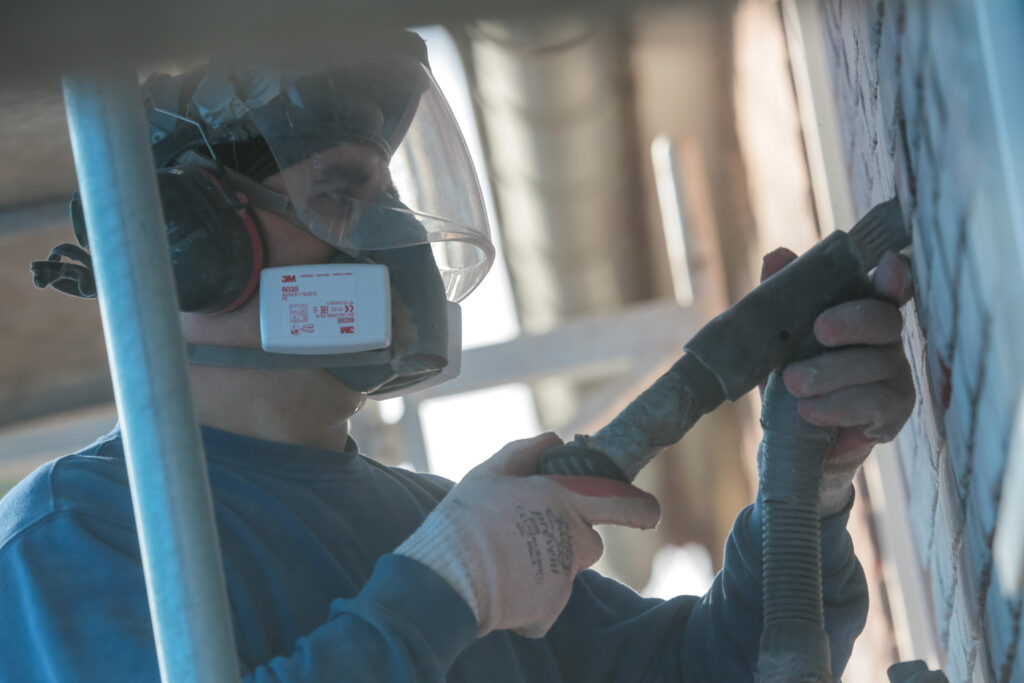 Multi Residential, Renovatie, Nieuwbouw en duurzaam Verbouwen.
Samen bouwen we aan een film. Ondernemerschap & Partnerschap.
Een shoot op locatie?
Voor (sommige) producties heeft het veel toegevoegde waarde als we het gevoel hebben dat we op of in een bijzondere locatie zijn. MAPITO heeft locatie-scouts, een database van schitterde huizen, villa's, bruggen, kantoren en mega yachts, tevens verzorgen wij uiteraard het locatie management en de noodzakelijke vergunningen voor het draaien op locatie, in binnen- én buitenland.
Maar er is méér!
MAPITO is een maatschap, waarmee zij als collectief voor een productie kan worden ingeschakeld, terwijl het een opdrachtgever vrij blijft staan om een beroep te doen op een afzonderlijke scout. Een groot voordeel van dit samenwerkingsverband is dat binnen een opdracht de specifieke kennis van een van de individuele scouts kan worden geraadpleegd, terwijl producties in een kortere tijd van geschikte locaties kunnen worden voorzien.
Locatie Category

MAPITO werkt internationaal en een library in meer dan 38 landen. Een overzicht van de meest voorkomende categorieën. Deze is zeker niet volledig maar neemt u mee in de wondere wereld van de MAPITO database.
Urban landscapes
Domestic houses gardens and flats
Interiors
Mansions, Manons & stately homes
Public buildings
Entertainment, food, drink & accomodation
Education & Sports
Industry & Commerce
Transport
The Great Outdoors

Met MAPITO houd je de regie.
Avontuurlijk & Zakelijk
Onze scout experts zijn constant aan het werk zodat uw droom locatie geleverd kan worden in de kortst mogelijke tijd, en wij exceptionele, atypische sets en unieke locaties voor uw film en foto productie kunnen leveren in;
Antillen; Aruba, Bonaire, Curacao
Andorra
Australie
België
Brazilië
Cape Verdië
China
Costa Rica
Chile
Cambodia
Egypte
Filipijnen
Frankrijk
Groenland
Hongarije
Indonesië
Israel
Italië
Luxemburg
Maleisië
Marokko
Mexico
Monte Carlo
Noorwegen
New Zeeland
Oostenrijk
Puerto Rico
Papua New Guinea
Rusland
Spanje
Thailand
Tsjechië
Turkije
Verenigd Koninkrijk & Schotland
Verenigde Staten
Zweden
Zuid Afrika
Zwitserland
POWERED BY #TEAMMAPITO
Europe Largest Product Range.

Let's Go TEAMMAPITO.