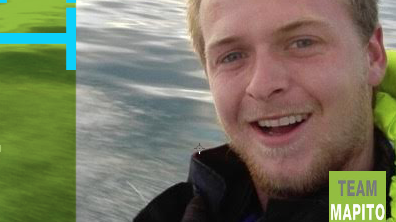 MAPITO ARCTIC experienced Wildlife Guide
FIRST STOP FOR YOUR NEXT PROJECT.
No.1 fixer for tourism and experienced wildlife guide in the filming, content & advertising industry.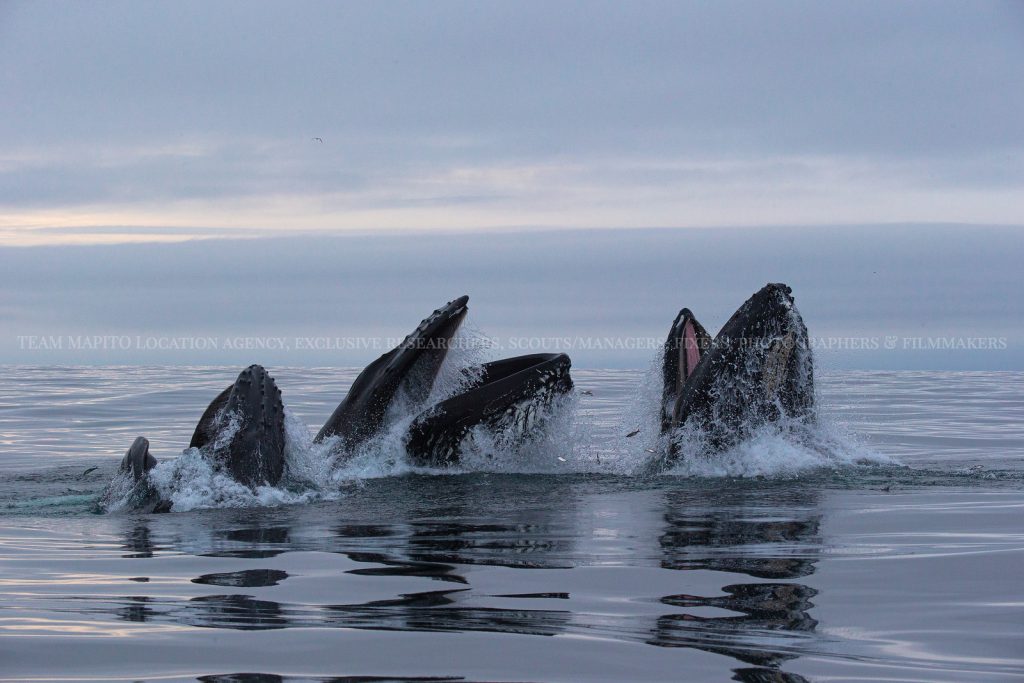 Production Services for Photography & Film: Full Service Production, Equipment Rental, Rental Studios, Location Database 85,000+
Location Agency MAPITO: library awesome photo's and film locations with over 85.000+ global shoot ready locations and our team of location managers on the Go.
MAPITO Services; a little application with interactive map that shows sun movement and sunlight phases during the given day at the given location.

TAKING YOU THERE IS WHERE WE ARE
We make your expedition or project run smooth.
We plan visually with a single glance and make sure your projects are done on time. Where ever you go, go MAPITO experienced travel guide, location scouts & managers.