Since June 2019 we also operate from Norway. Certified RYA – your skipper and guide for whale watching and marine mammals surveys, check in for your bookings with #OrcaPiet now!
HUMPBACK WHALES, SPERM WHALES, ORCAS, DOLPHINS, SEA EAGLES & ADVENTURE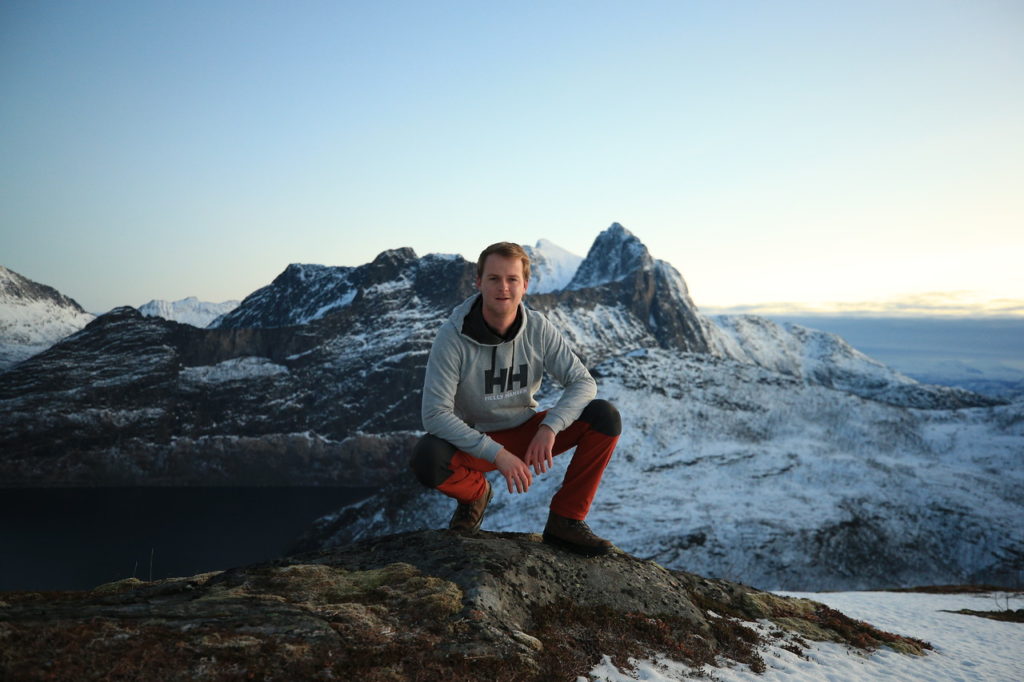 FIRST STOP FOR YOUR NEXT PROJECT OR EVENT – MAPITO by TEAM MAPITO
Marine Wildlife and Management in combination with your Content Makers & Film Location Managers for an awesome experience.
FAQ's visit TEAM MAPITO