MAPITO GREEN | FOREST WILDLIFE ECOLOGY🌿 🐾 🦌
Nature as a business model 🌿🌿🌿
Green is mainstream and nature connects.
Spending time in nature we'll lose stress and with todays targets and  workflow pressure we all need quality time outside and like to combine leisure and sports.
Research reveals that green environments reduces our stress, which in turn impacts our bodies. What you are seeing, hearing, experiencing at any moment is changing not only your mood, but how your nervous, endocrine, and immune systems are working.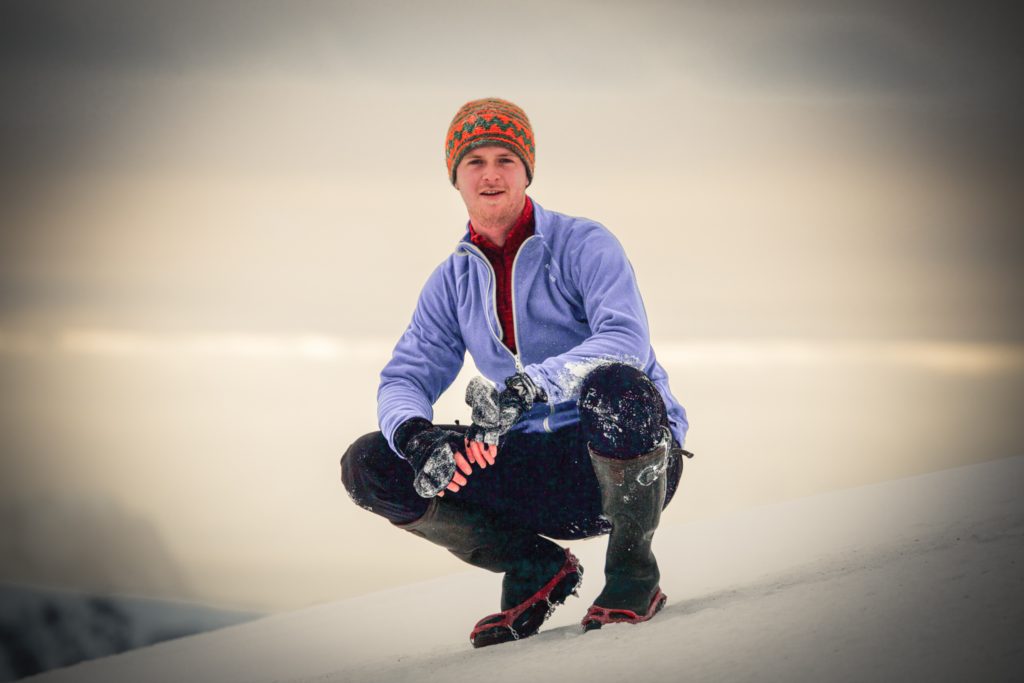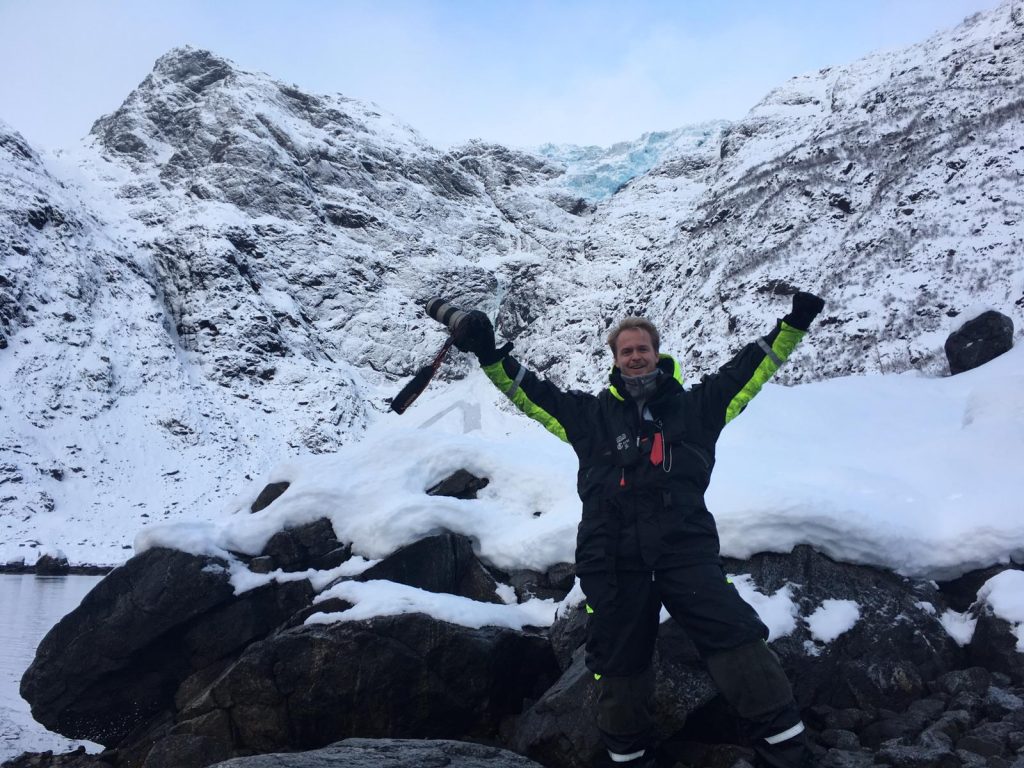 Chances and possibilities with business models and formats in Nature and Wildlife Ecology by working together with film location scouting experts, contentmakers and combine professionals with skills in the areas of wildlife protection, biodiversity conservation, and ecosystem management.
We Are a Team of Doers, Adventures, Makers & Planners.
We are a collaboration of serveral location companies all specialists in our own field.
That's why you can find everything from family kitchen to hard core polar expeditions in our portfolio.

TEAM MAPITO continually invests in maintaining its reputation for outstanding quality, and from this perspective too, each request is carefully vetted to ensure that it is in line with the brand values of our clients.
With Mapito locations you'll find de perfect film location for your production or event.
MAPITO is a high-end research and premium location agency delivering all kinds of content and locations for film, entertainment, events in the advertising industry.
With over 29 years of international experience and awesome productions with the most crazy art directors both national and international, we are probably the biggest film friendly database with an excellent network.
We are proud to help you in a very personalized way for all your needs in the creative film/media industry or to assist you with a customized exclusive private travel experience.
MAPITO LOCATIONS – LOCATIONS THAT INSPIRES YOU!
– CERTIFIED SA RANGER,
– CERTIFIED MBO FOREST AND WILDLIFE MANAGEMENT,
– RYA RiB) POWERBOAT CERTIFICATE,
FILM LOCATION MANAGER, FIXER
LOCATION AGENCY for EVENTS, INCENTIVES, LUXURY TRAVEL & ENTERTAINMENT https://www.mapito.nl
TEAM MAPITO – FIRST STOP FOR YOUR NEXT PROJECT OR EVENT 
Wildlife Ecology and Management in combination with Contentmakers & Film Location Managers http://teammapito.com/photographer