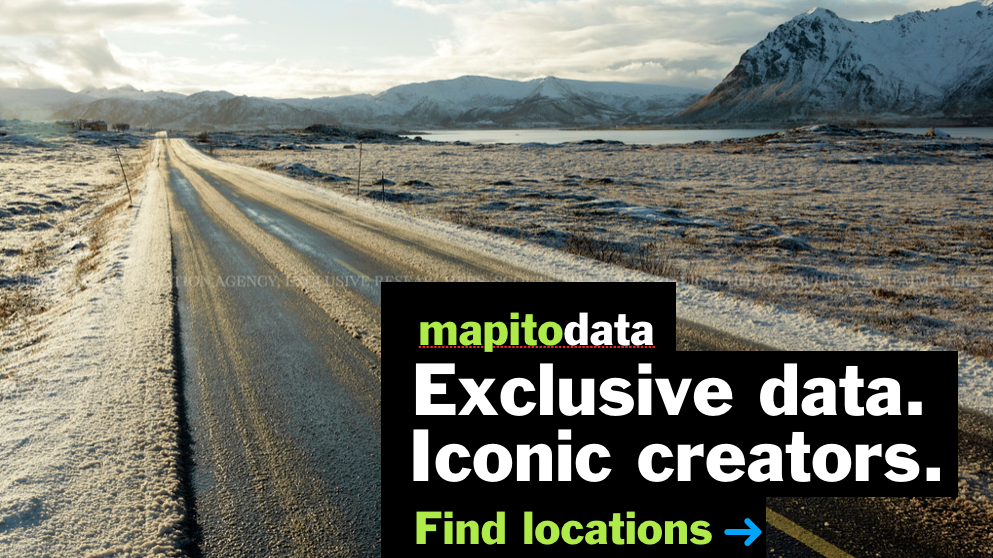 FIRST STOP FOR YOUR NEXT PROJECT – Than, Now, Always!
Photographer, Online commercial, Corporate films, Tv Commercials, Visual Internet content, Animation & Graphic design, Educational films, Promotion films, training & instructional films, Blue/Greenscreen shots, Social Media.
Location scouts, location managers, for film and event assignments, est. 1991
We deal with film and photographic shoots and are scouting locations and manage these around the world. We focus on all markets and worked in the following countries:
Ukraine, Brazil, China (Peking, Shanghai, Shenzehn), Hong Kong, Australia, Czech Republic, Philippines, Malaysia, Borneo, Egypt, Sweden, Luxembourg, Singapore, Andorra, Finland, Maroc, South Africa, Austria, France, Mexico, Spain, Aruba, Germany, Monaco, Swaziland, Canary Islands, Namib, Switserland, Belgium, Israel, Netherlands, Thailand, Bonaire, Indonesia, New Zealand, Tunesia, Cambodia, Italy, Norway, Turkey, Ireland, Poland, United Kingdom, Cape Verde, Japan, Puerto Rico, Curacao, Kenya, Scotland, USA (Arizona, Idaho, Wyoming, Utah, Montana, Texas, NYC, Georgia, Louisiana, Nevada).
Our film location database with over 81,100 locations used for film and advertising photography. Trusted Production Partner ✪ Visit our database Now
Locations scouted by #Mapitolocations