Op expeditie of een shoot op locatie in Noorwegen? 🇳🇴
Sinds Juni dit jaar levert MAPITO ook kwalitatieve invulling met als focus Wildlife & Nature: we vinden uw geschikte film locatie of de juiste locatie voor uw arctic corporate business experience; whale watching, sperm whales, pilot whales, orca's, fjorden, noorderlicht… maatwerk op bijzondere en unieke locaties. Tegelijkertijd zorgen we ervoor dat uw productie ontzorgt wordt en werken wij uw plannen uit met onze bronnen en contacten voor bedrijven en overheden om het project te optimaliseren tijdens de opnames.

Onze locatie experts werken continu en zijn altijd up-to-date, zodat u uw droom zo snel mogelijk kunt beleven, voor uitzonderlijke, atypische sets en unieke maritime locaties voor uw film- en fotoproducties op de beste locaties in Noorwegen het gehele jaar door.
Onze filosofie
Elk project is belangrijk! Meedenken met de klant. De nieuwste ontwikkelingen door te nemen met een regisseur, art director en opdrachtgevers, om te zorgen voor het beste resultaat.
Aannemersbedrijf TEAM MAPITO bedient sinds jaren vele productiemaatschappijen en overheidsinstanties over de hele wereld. Dit varieert van kleine werkzaamheden tot grotere mutaties of planmatig fictie speelfilms. Wij bezitten de know how, expertise en contacten voor deze unieke tak van sport. Wij hebben ruime ervaring met het inrichten van productieplanningen- en welke we kunnen integreren in ons CMS informatiesysteem. In goed overleg komen we tot een geschikt contractmodel, passend bij uw organisatie of project. In dit contractmodel worden zaken als; condities, verantwoordelijkheden, point of departure en overige randvoorwaarden duidelijk vastgelegd. Aanvullend op of als onderdeel van het contract kunnen we in goed overleg indien wenselijk een volledig op maat gemaakt reispakket samenstellen.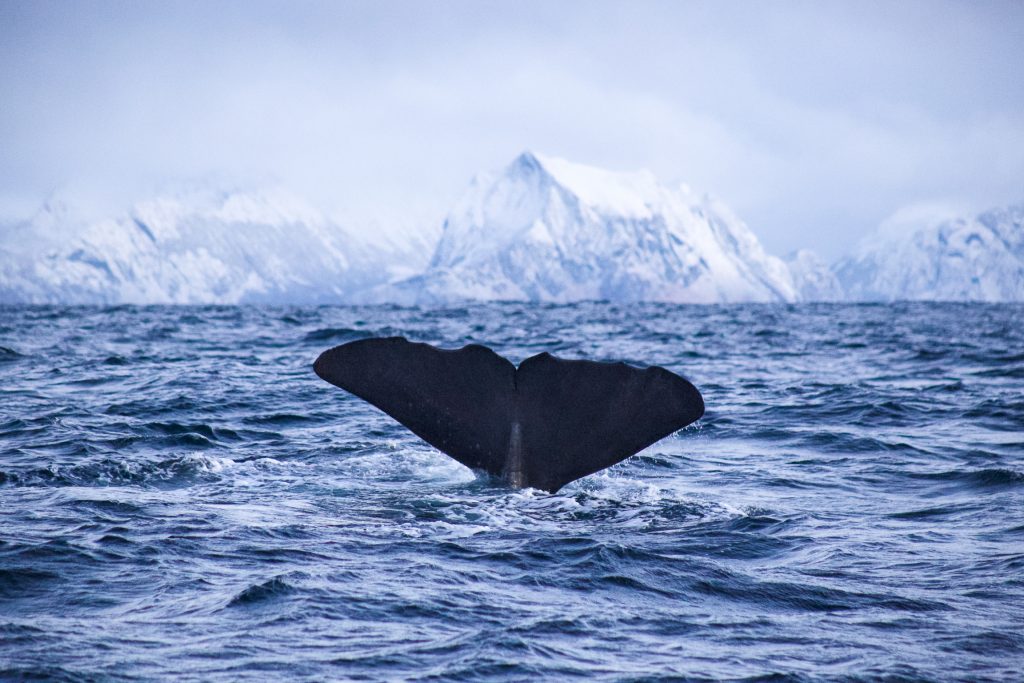 Wij richten ons op alle markten en sectoren: Nature • Eco & Wildlife • Travel • Fashion • Sports • Food • Leisure Economy • Automotive • Offshore Industries.
Film Location Manager, Arctic Nature Guide, Expedition Leader, Marine Professionals & Whale Watching Orca Sea Safari Cruises.
• CERTIFIED RSA RANGER-GUIDE
• CERTIFIED MBO FOREST AND WILDLIFE MANAGEMENT.
• RYA CERTIFICATE
• FILM LOCATION MANAGERS
• EXPEDITIONS, EVENTS, INCENTIVES, LUXURY TRAVEL
https://www.library.teammapito.com/MAPITO-film-location-database-location-agency/Global-42-countries/Norway/