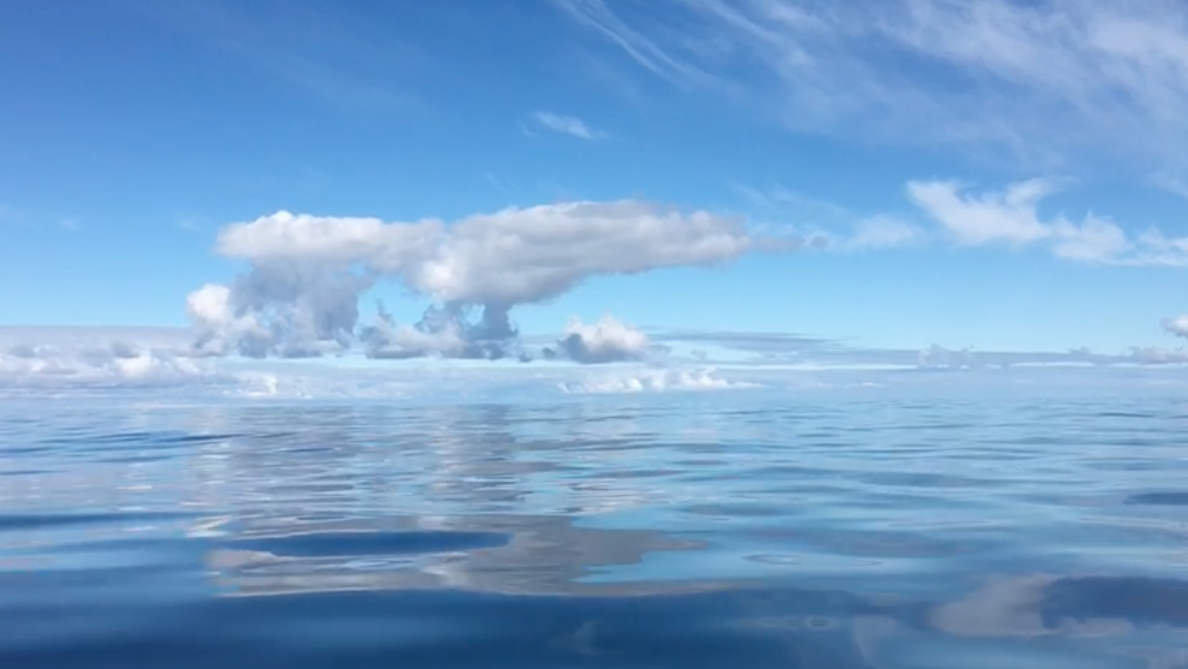 Like another day in the office, but different every day.
Ready for the restart?
We are there for you.
MAPITO Land & Sea.
Location management, finding the perfect location, is like chemistry.
Cooking with the right ingredients, herbs & spices from around the world.

Dealing with crazy directors in the film (creative) industry. #clients
Location Management, Consultancy & Collaboration
Filming in Europe, the World's most beautiful Continent!
MAPITO Locations is a label and powered product by TEAM MAPITO
Production Services, Surveys & ContentMakers.

#Maritime # Nature #Wildlife Wilderness & The Great Outdoors.