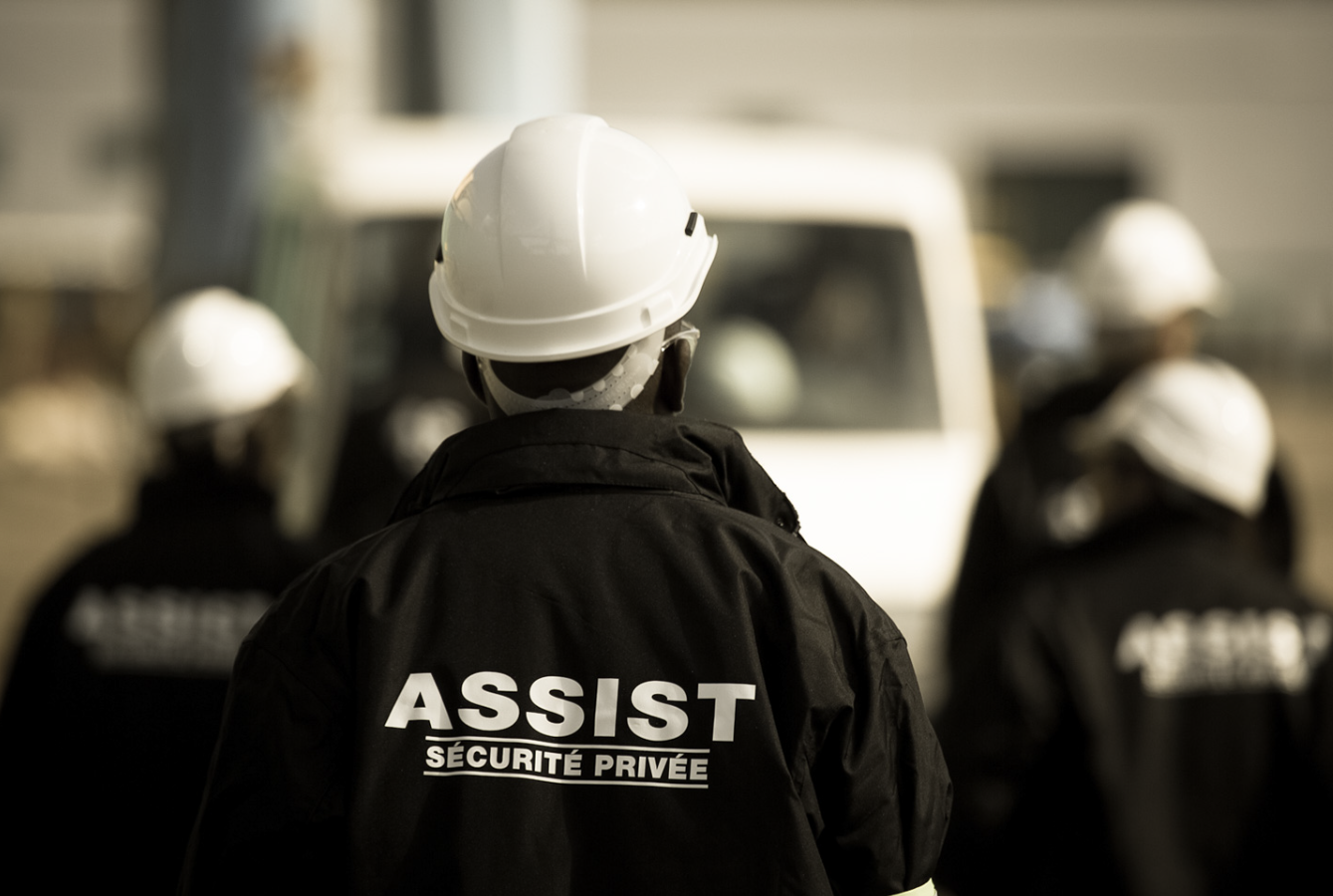 You are legally required to assess the risks in your workplace so that you can put in place a plan to control the risks. How do I know if I need a risk assessment? TEAM MAPITO can help!
What is a risk assessment?
Risk assessment is a term used to describe the overall process or method where you:
Identify hazards and risk factors that have the potential to cause harm (hazard identification).
Analyze and evaluate the risk associated with that hazard (risk analysis, and risk evaluation).
Determine appropriate ways to eliminate the hazard, or control the risk when the hazard cannot be eliminated (risk control).
What is a sample risk assessment form?
The following is a sample. Be sure to customize it for your needs at your workplace. The goal is to answer all of the questions below. How you actually assess the risks can vary from situation to situation, and may include the technique of brainstorming, or using a checklist or an assessment matrix. Document the process used, and how decisions were reached.
Sample Risk Assessment Form
Name of person doing assessment:




Date:

Activity / Procedure being assessed:





Known or expected hazards and risks associated with the activity:





Possible consequences: What are the possible consequences? How likely are these consequences to occur? What is the possible severity of the harm?






Who is at risk?



Measure to be taken to eliminate the hazard or lower the level of risk:




Is there a risk of the control measures failing? What would the consequences be?




Training requirements:



Level of risk remaining:



Action to be taken in an emergency:



References, if any:



Signature of Assessor:



Need more help?
Contact HQ TEAM MAPITO and speak with your personal Supervising Location Manager.
MAPITO Locations & Location Managers
powered by TEAM MAPITO