FOOD FOR TOUGHT | INTERIOR SHOPPING MALL INSPIRATION
We like to inspire you with an Interiors & Exteriors, locations Inspiration for your next creative project.
Are you looking for an exclusive mega yacht, a jet or maybe a villa or Mansion.
If it's not in our hug e library, our location management and research department will go out and find it! We'll nip round greater Amsterdam or travel the world to find the perfect location for your project. The accumulated knowledge of our team takes some beating: not only do you get a scout on the road, you also get an office support team researching and suggesting new leads, and sorting out permissions.Contact us now.
MAPITO Awesome Locations probably the biggest database
https://vimeo.com/56431732
Inspiration for #interior #shoppingmall #glass #roof #locations.
Don't hesitate to call !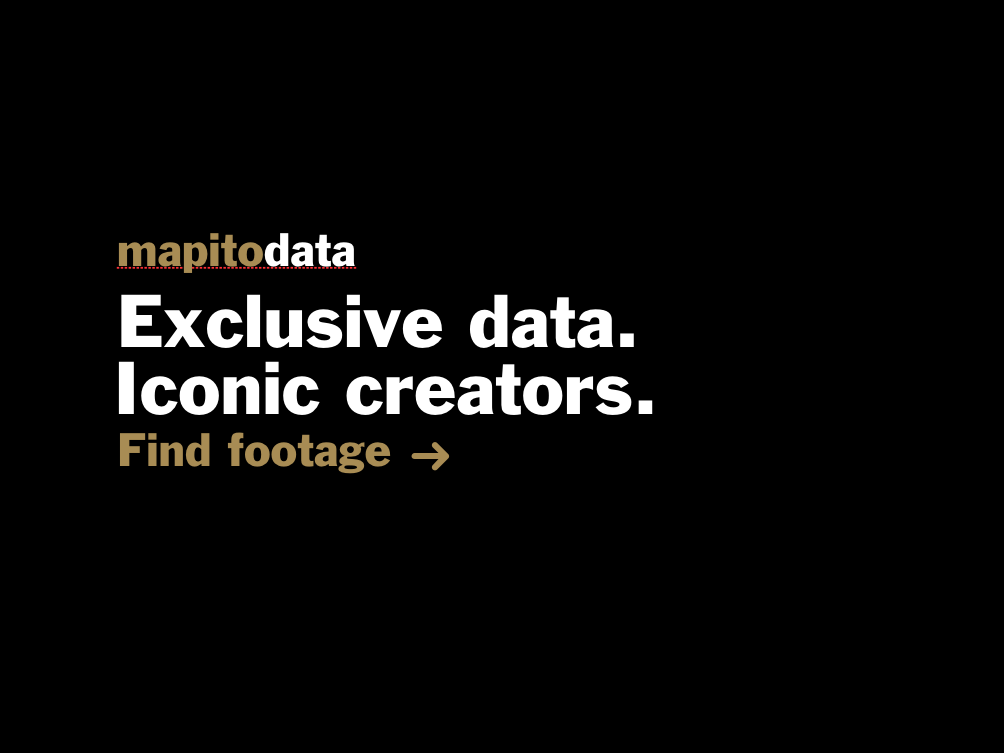 MAPITO Film, Photo & Events
Arctic Photographers, Location Scouts, Location Managers
Aligned with our global friends and partners in Norway, Sweden, Italy, India, Belgium and Spain.
https://www.mapito.nl