MAPITO WE SCOUT LOCATIONS, WHAT DO YOU DO?
A GOOD 95% CHANCE TO FIND YOUR LOCATION IN OUR DATABASE, FOR YOUR IDEA, FILM PROJECT OR LAYOUT.
WE HAVE OVER 85.200 LOCATIONS ONLINE AND LAUNCHING OUR HUGE DBASE, YOU CAN GET A TASTE OF THE VARIETY OF OUR LOCATIONS WE HAVE SCOUTED.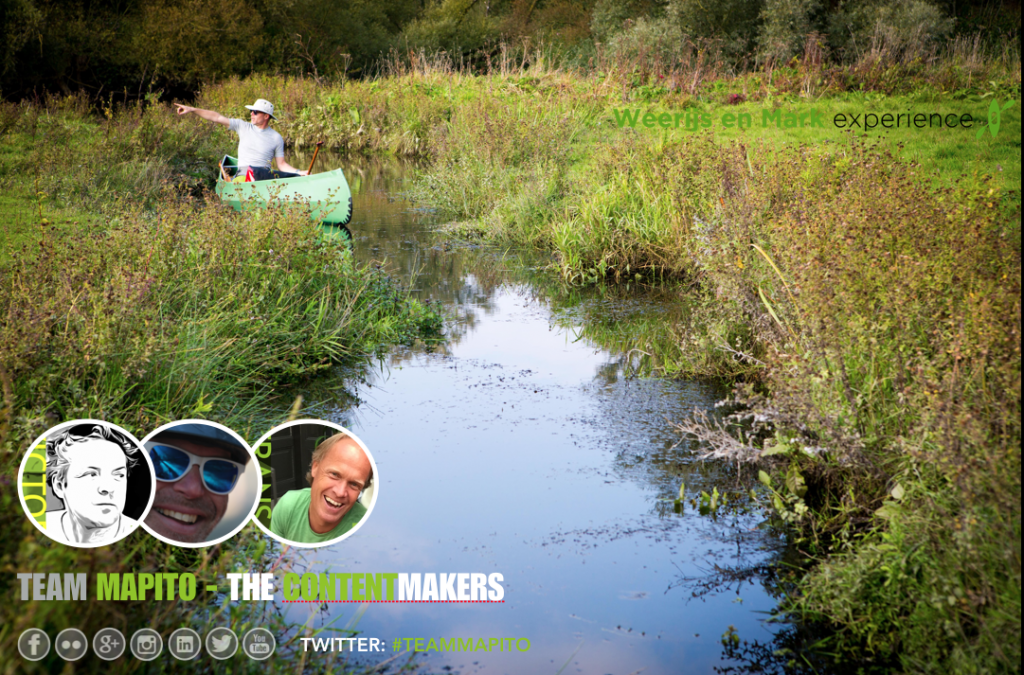 TEAM MAPITO Production Assignments, est. 1991
We are consistently updating and expanding our location database.
If you or anyone else you know have a property you would like to see featured in a photography/film shoot, please write us an e-mail
follow us on Facebook 👍 https://www.facebook.com/TEAMMAPITO
FIRST STOP FOR YOUR NEXT PROJECT.
TEAM MAPITO
#teammapito #photo #locations #tourism and #travel #video footage
#photographing and#gopro #filming.
https://www.library.teammapito.com/browse