This commercial always brings back memories of several crazy Art Directors I worked with 😀  and no matter what,… I always delivered.
Best commercial ever – The Location Scout – "Just find the cactus…..! "
Take your advantage with our huge global database;
See categories in our domains and our huge global database

Non Residential & Residential
Urban landscapes
Domestic houses gardens and flats
Interiors
Mansions, Manons & stately homes
Public buildings
Entertainment, food, drink & accomodation
Education & Sports
Industry & CommerceTransport
The Great Outdoors
All the countries, deserts and airports MAPITO on assignment in Ukraine, Brazil, China (Peking, Shanghai, Shenzehn), Hong Kong, Australia, Czech Republic, Philippines, Malaysia, Borneo, Egypt, Sweden, Luxembourg, Singapore, Andorra, Finland, Maroc, South Africa, Austria, France, Mexico, Spain, Aruba, Germany, Monaco, Swaziland, Canary Islands, Namib, Switserland, Belgium, Israel, Netherlands, Thailand, Bonaire, Indonesia, New Zealand, Tunesia, Cambodia, Italy, Norway, Turkey, Ireland, Poland, United Kingdom, Cape Verde, Japan, Puerto Rico, Curacao, Kenya, Scotland, USA (Arizona, Idaho, Wyoming, Utah, Montana, Texas, NYC, Georgia, Louisiana, Nevada).
A GOOD 95% CHANCE TO FIND LOCATIONS OR IMAGES ON FILE AND IN OUR DATABASE, FOR YOUR IDEA, PROJECT OR LAYOUT.
WE HAVE OVER 85.200 LOCATIONS ONLINE AND LAUNCHING OUR HUGE DATABASE, GET A TASTE OF THE VARIETY OF OUR LOCATIONS WE HAVE SCOUTED AND GET IN THE MOOD FOR BUSINESS.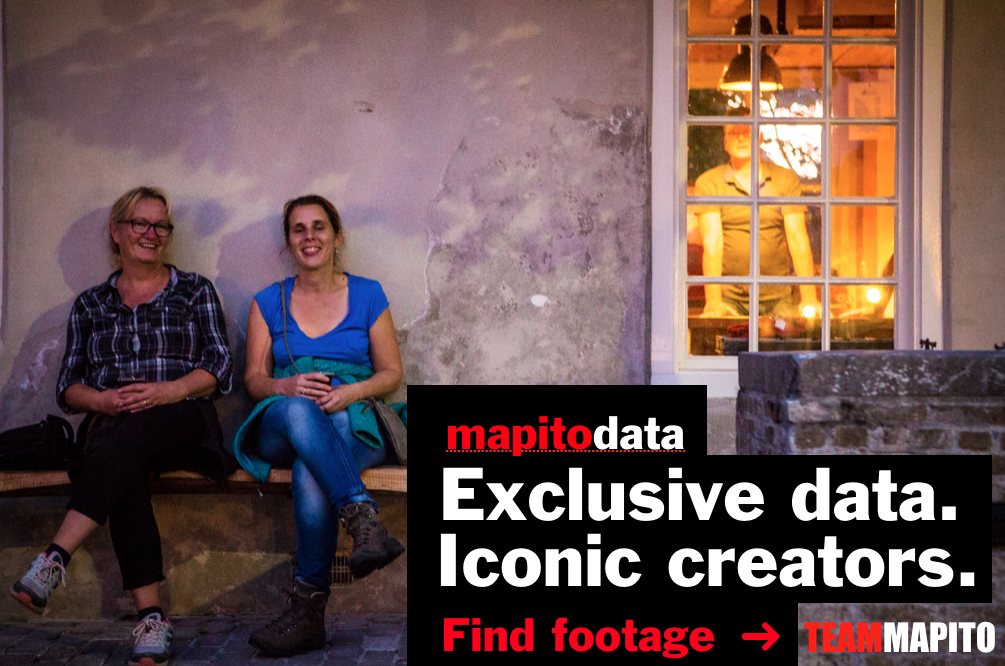 TEAM MAPITO – First Stop for Your Next Project.
Supervising Location Managers worldwide, est. 1991
follow us on Facebook https://www.facebook.com/TEAMMAPITO