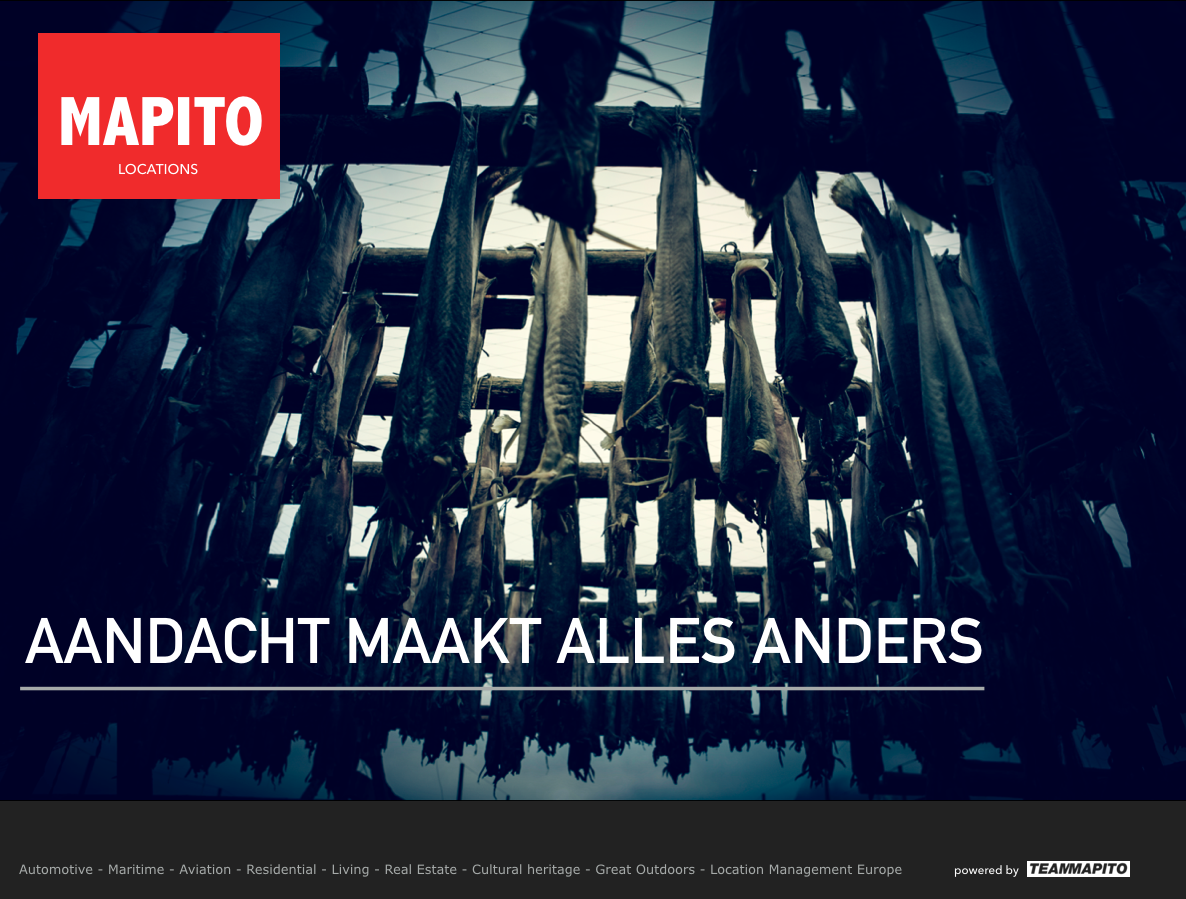 Big data and clients service to the stakeholder.
It's about balans and finding the perfect match this cool and awesome setting before going to screen. We always prefer a relationship with the Director mind and inspire his treatment along with the plot, in a creative development process in an early pre production stage. The layers in storytelling is important in order to have a good understanding of your project so we can give you enough ingredients and for a smooth execution of the operation, according your schedule and time frame and within the budget of your project manager or producer.
We understand everyone is different, therefore we approach every project differently.
The arctic cold or the desert heat? This where we come in as your organiser with smart solutions and our experienced team of location managers.
Big data and algorithms are trained by the engineers writing the codes but are different from the real life experience and customized location management in the field and real life bureacracy dealing with your time schedule and decission making at the very late moment changes and dealing with your new dates or the agenda of the actor's not availability for selling your feature film or tv-series on screen.
We know locations, have been around and are your ambassador in the field and boots on the ground. Use our library over +95,000 best locations Europe and worldwide, to get you started.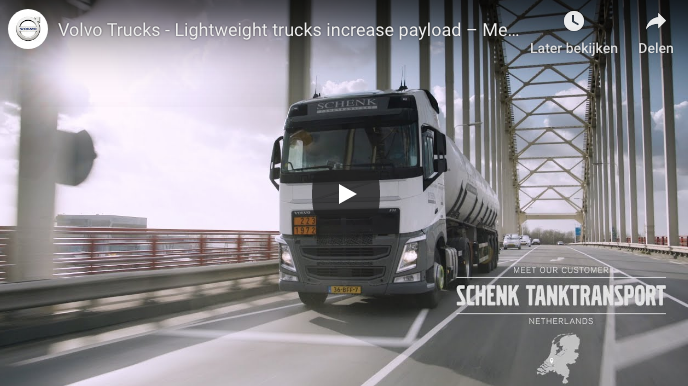 Safe and fast through Holland – Locationmanagement permits. logistics Air & Ocean https://youtu.be/iMQr1KWQBoY

Please don't hesitate to reach out if we can help you with anything.