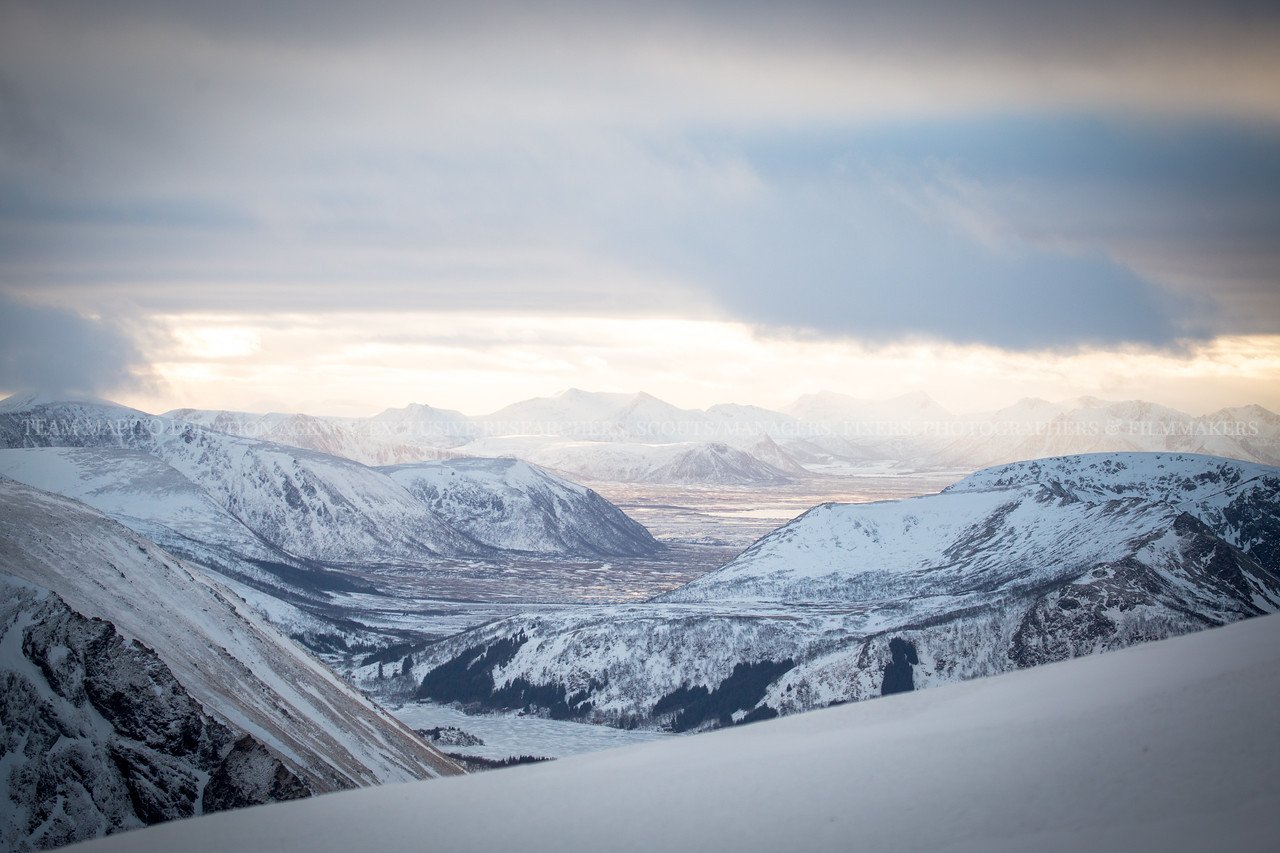 Landscapes for winter moods and film shoots ❄️ CGI, VFX, Matte Painting, Digitale Set Extension.
Are you looking for that awesome winter landscape or that perfect situation to create your set? Location Agency MAPITO is your best match. We'll shoot your background plate as in your script or storyboard, so it will fit in your Post Production. We also supply locations out of our huge location database and manage the permits so you can create and built your film set on our supplied locations.
Next Gen Automotive Industry & Mobility Solutions 2.0
Premium product.
Automotive | Aerospace | Arctic Expeditions, Fashion/Editorial | Maritime & The Great Outdoors.
Contact MAPITO NOW!
https://www.mapito.nl/contact-us/