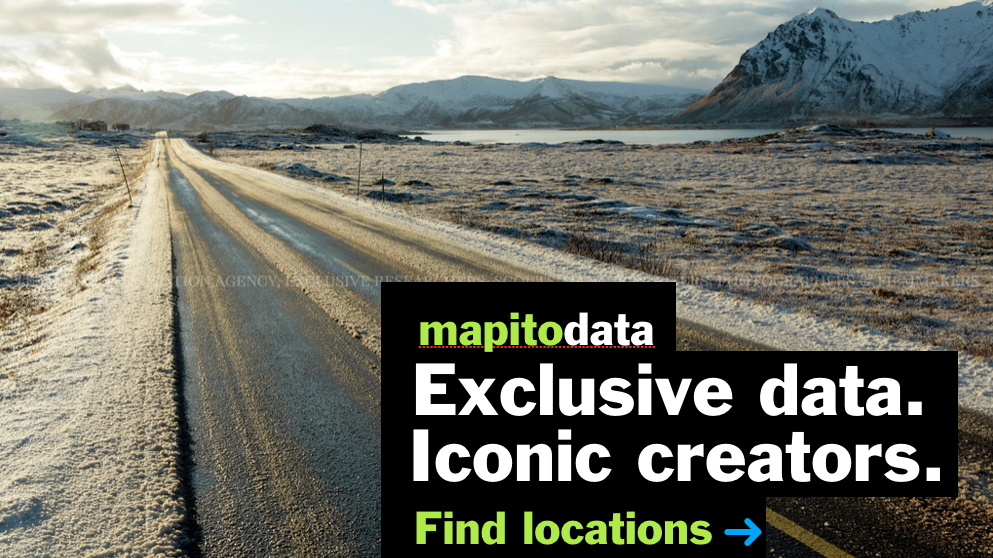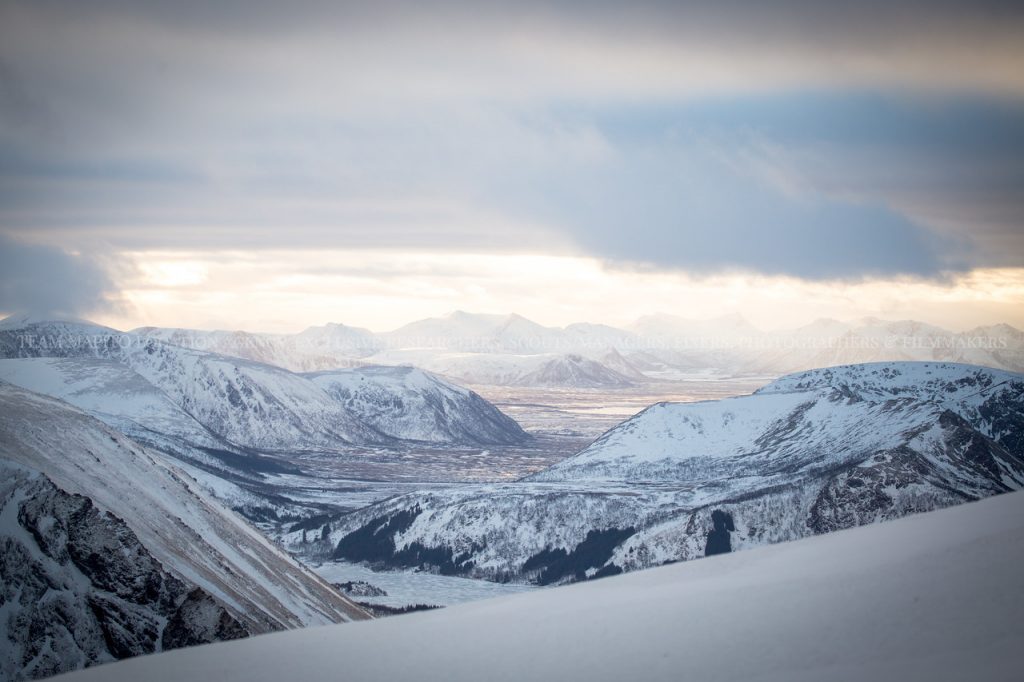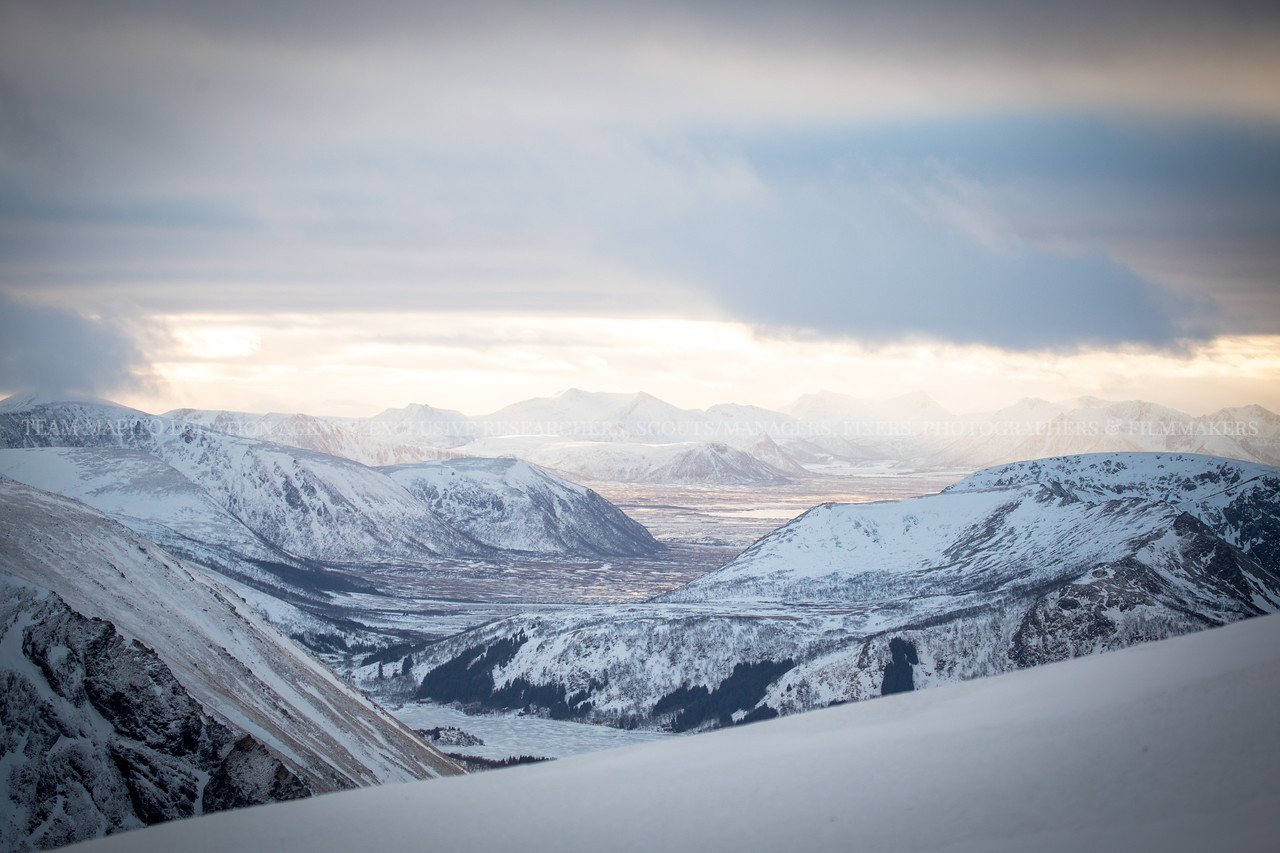 Op zoek naar dat schitterende winter❄️landschap of dat perfecte plekje in de Alpen voor jou set? Zoek jij een locatie voor je nieuwe vette promo of bedrijfsfilm? Dan ben je bij locatiebureau MAPITO méér dan ooit aan het juiste adres!
Winter landschap met bergen voor film.
Film Locations🔶Intensive Care
Onze locatie database bevat meer dan 85.00 locaties die gebruikt zijn voor film en foto.
Wij schieten eventueel uw high-res background plate zodat dit perfect matched met het storyboard en in Post Production.
Bel nu met MAPITO
https://www.mapito.nl