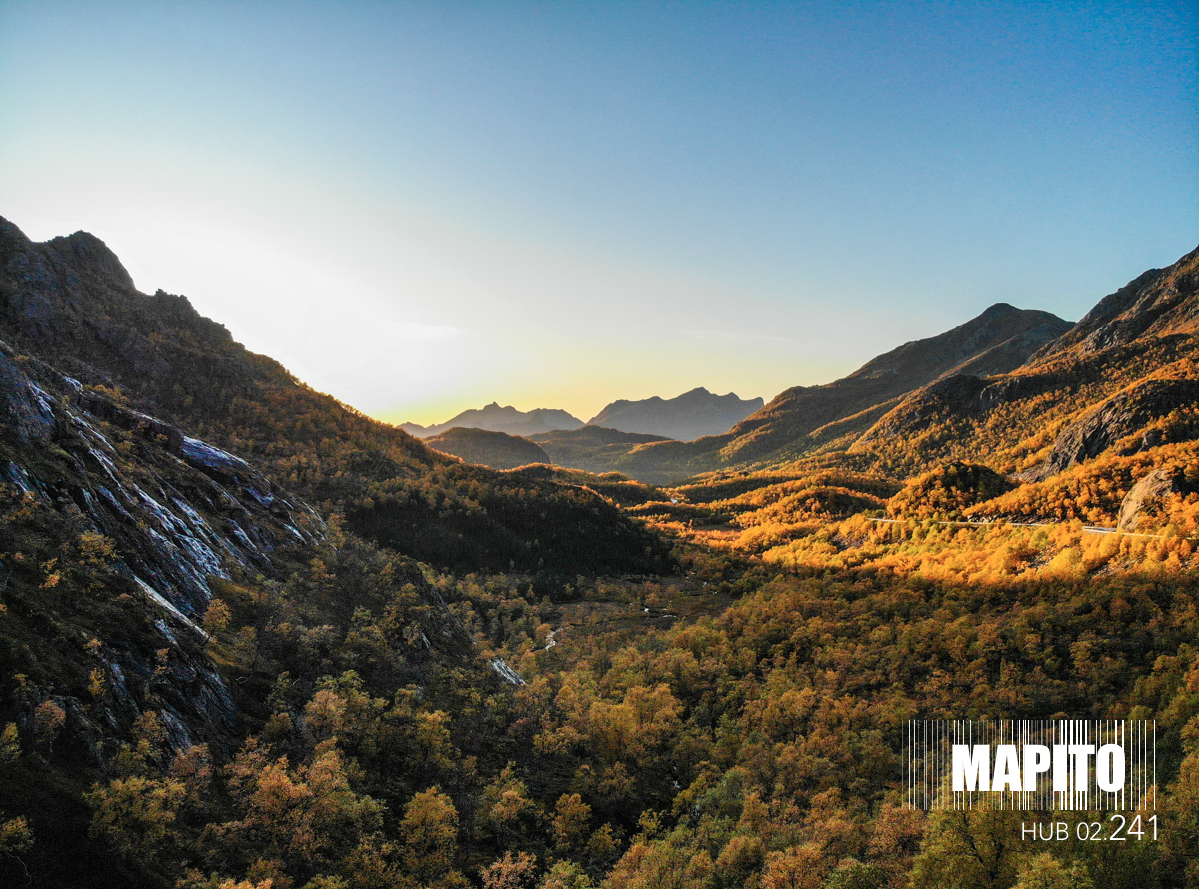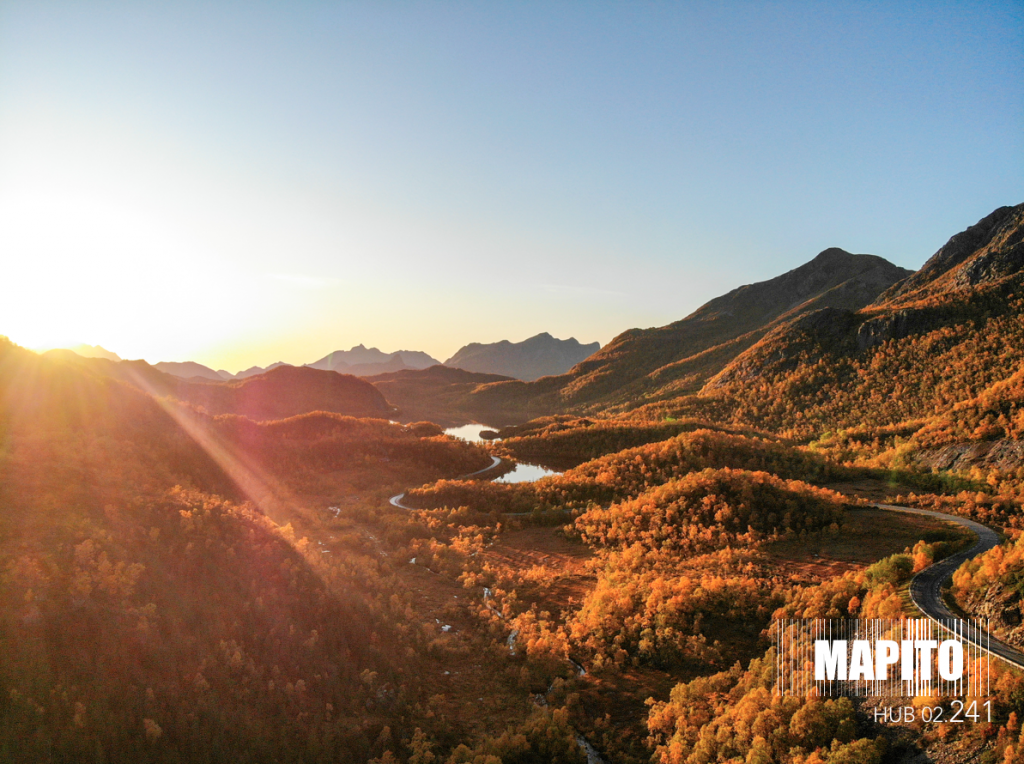 OUR VALUES
CLIENT CENTRED
Our clients are our priority and their requirements and objectives are always foremost in our minds. Our aim is to implement qualitative solutions that deliver results for you.
COST CONSCIOUS
We always strive to identify the most cost-effective approach. It may not necessarily be the cheapest, but it will be the one that gives best value for money, is scalable over time, and does not lock you into expensive maintenance or upgrade contracts. We work on all sorts or projects, from a small publications to a complete communication campaign. Size does not matter and it won't influence our quotes.
FORTHRIGHT AND HONEST
We invest significant time and effort in understanding your needs, evaluating all options, shortlisting the best alternatives and recommending those we feel are optimal for you and your audience. We would never propose the most expensive solution just because it is desirable for our short-term bottom line. It's not the way we work.
WE ALWAYS READ UP
We get dive into your subject matter in a borderline obsessive way. We don't do catch all solutions, we take time to learn about your sector or business and help develop the most effective solution. While keeping up to date with the latest technological developments so we can offer you a range of solutions. But only to recommend them if they match your specific business needs and budget.
WE KNOW LOCATIONS (AND BEYOND)
And we are not talking about windmills and cheese. Our team has over 3 decades of combined experience in developing tools tailored for issue related or policy communications.
Smart Mobility Locations in the Great Wide Open, Autumn & Spring.
MAPITO Locations – Self driving vehicles | Mobility, public transport and road safety. Automotive testing centre & Real Time Solutions, we take you there! MAPITO Locations a huge library Worldwide, Helping Largest Marketing Companies to Ads of the World.
Please approach us any time, allowing us to support your location planning.
Cooperative Mobility
A TEAMMAPITO Business