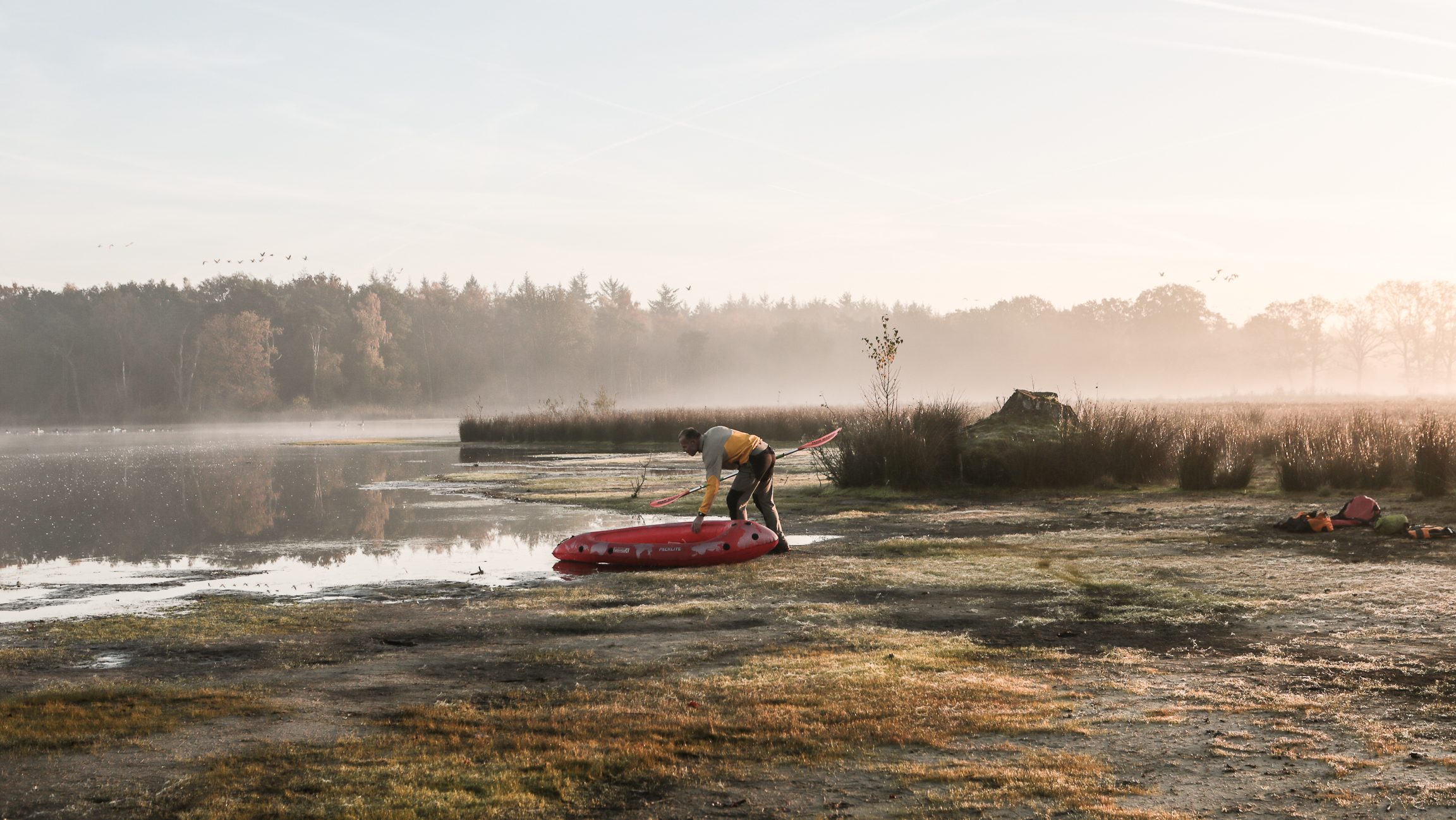 Kajakken is plezier op het water en je creëert je eigen avontuur met zo'n geweldige omgeving als de Baronie van Breda. Aa of Weerijs, de Mark en natuurlijk ook vlakbij De Biesbosch. Wij helpen je graag om de perfecte locatie te vinden voor een fotoshoot, film of tv- productie.
Vrije locatie keuze zonder gedoe💜
Voor elke film locatie keuze hebben wij een oplossing. U heeft al een background plate locatie voor CGI VFX Matte painting met 1 klik.
Nu in de MAPITO film locatie database 78.000 locaties.
Ga naar TEAM MAPITO.com voor meer.
MAPITO Locations- locatiebureau voor film & fotografie is een onderdeel van TEAM MAPITO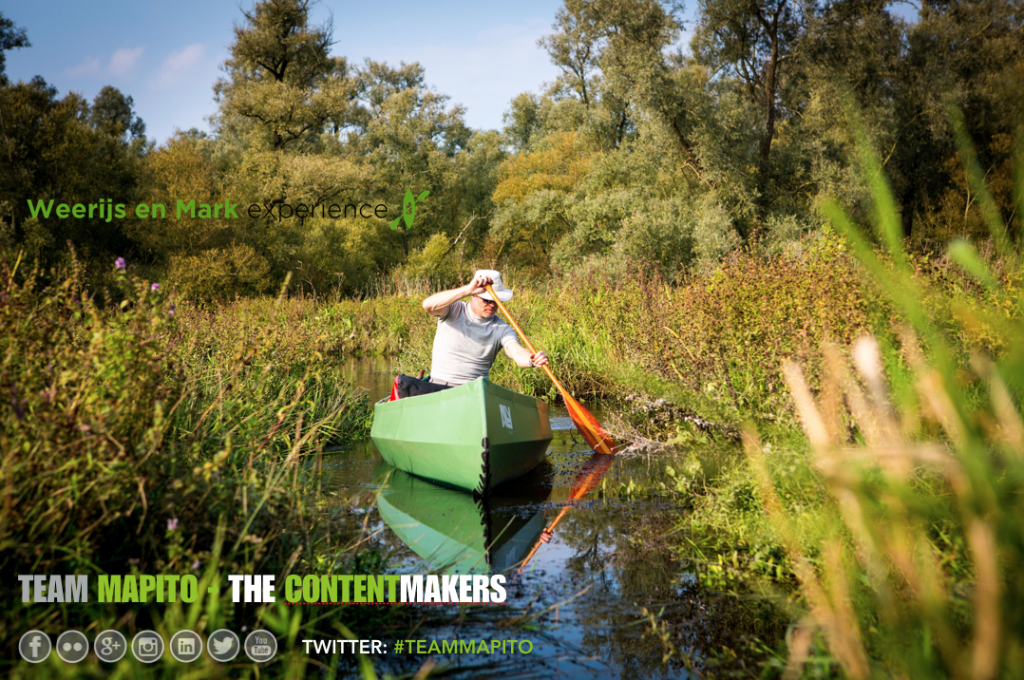 #microavontuur #vvvbreda #citymarketing #livingLab #outdoor #kayak #TEAMMAPITO