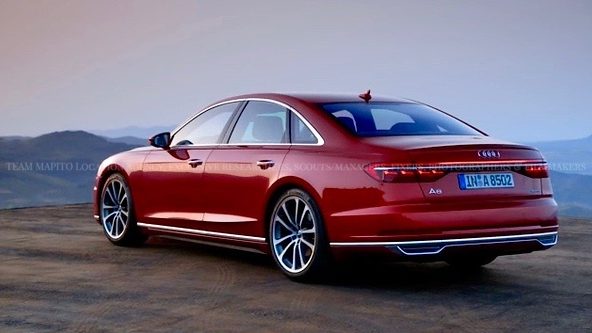 MAPITO Secure Facilities and Space Automotive Studios
Not seen what you're looking for?
Seen something almost right but want some more options?
✴️✴️✴️✴️✴️ HOW CAN WE HELP?
TEAM MAPITO | Automotive Car Platform & Daylight Studios
Addicted to roads and always on roads, scouting locations for the Automotive Category Industry.
Here we'd like to present our car platform both for stills advertising & film 🎥 surrounded by the rolling hills and magnificent mountains with plenty nice curved roads and dirt tracks.
WE ARE DOERS, WHAT DO YOU NEED AND HOW CAN WE HELP?
https://www.teammapito.com/project-planner/