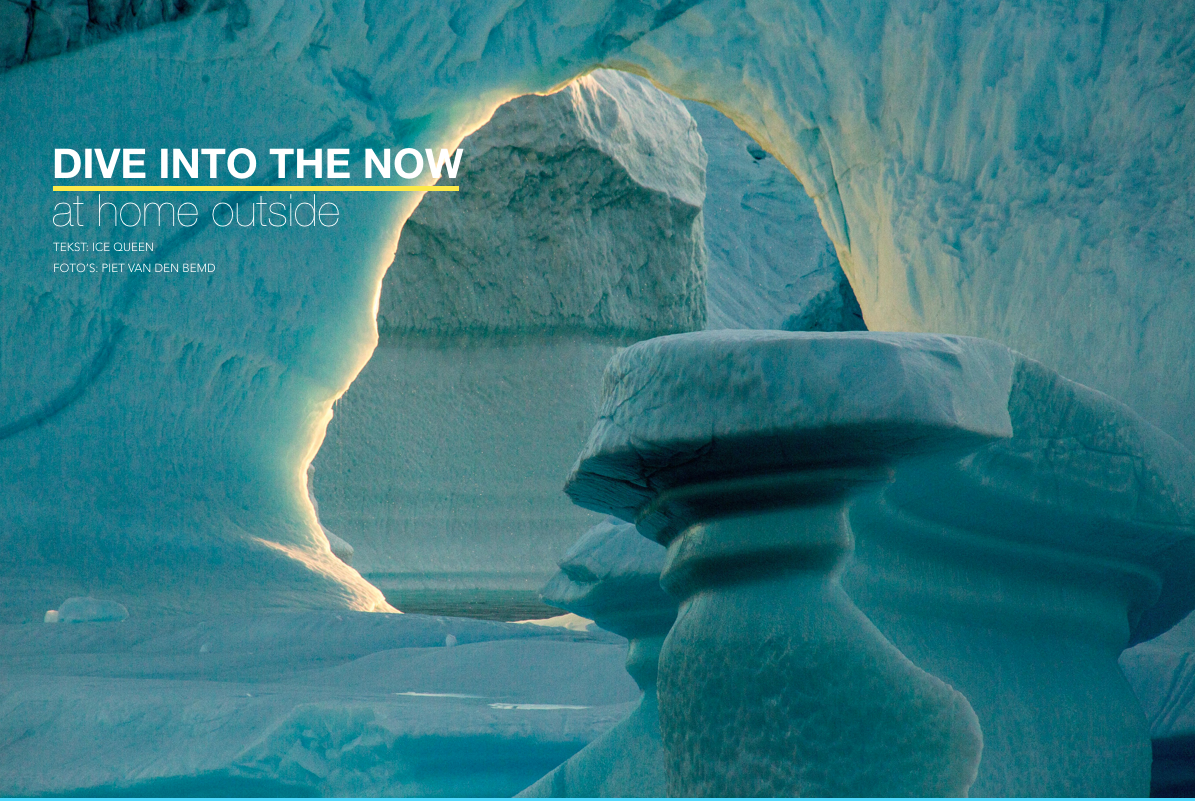 WE ARE OPERATING IN MANY DIFFERENT MARKETS, ON ALL CONTINENTS AND IN ALL OF THE WORLD'S TIMEZONES.
UKRAINE, BRAZIL, CHINA (PEKING, SHENZEHN), HONG KONG, AUSTRALIA, CZECH REPUBLIC, PHILIPPINES, MALAYSIA, BORNEO, EGYPT, SWEDEN, LUXEMBOURG, SINGAPORE, ANDORRA, FINLAND, MAROC, SOUTH AFRICA, AUSTRIA, FRANCE, MEXICO, SPAIN, ARUBA, GERMANY, MONACO, SWAZILAND, Canary Islands, Namib, Switzerland, Belgium, Israel, Netherlands, Thailand, Bonaire, Indonesia, New Zealand, Tunesia, Cambodia, Italy, Norway, Turkey, Ireland, Poland, United Kingdom, Cape Verde, Japan, Puerto Rico, Curacao, Kenya, Scotland, USA (Arizona, Idaho, Wyoming, Utah, Montana, Texas, NYC, Georgia, Louisiana, Nevada).
MAPITO Library a huge location database 42 countries and a product of TEAM MAPITO Helping Largest Marketing Companies to Ads of the world.
Providing locations & production management to film & TV projects, photography, commercials and events.
Data Science & Analytics | Consulting | Custom Care | Design | Marketing | Operations | Sales | Production | Travel.
• Media Producer.
• Film Location Manager & Fixer.
• Exclusive Events and Dream Come True – Truly Experiences.
Our products can be found all over the world.
Contact us now for more info!

No project too big to handle❤️or too small to enjoy!
🐝🦋🦅🐥🦌🐿 Ecology & Wildlife Professionals 🐾🐬🐸🐗🦎🦊