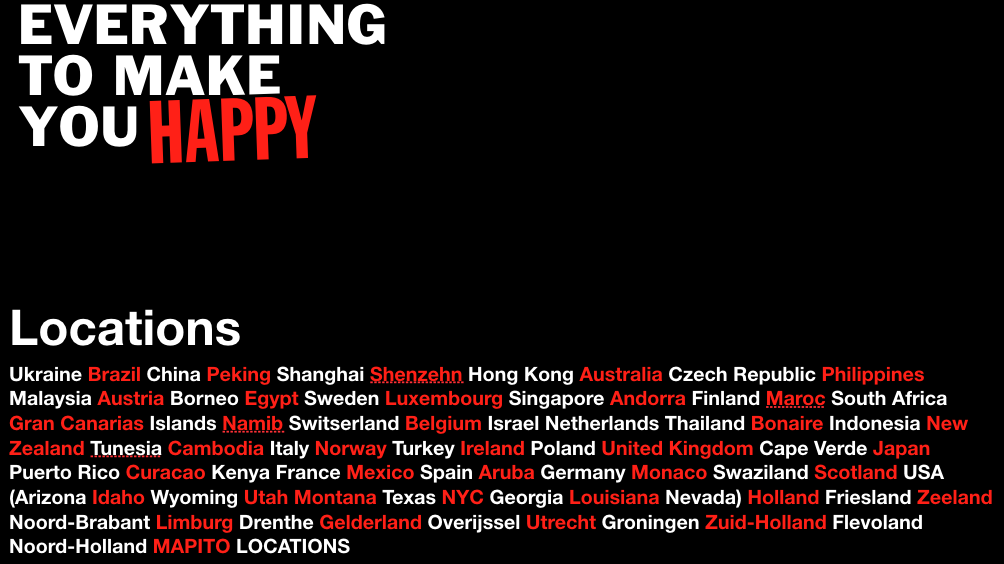 MAPITO Locations by #teammapito. We #scout #houses, #villas and have now over +95.000 #Locations in our online library. Do you need a #location for your next #event or #project?
Please don't hesitate to reach out if we can help you with anything.
see our trailer or visit our online location library to get you started
#TeamMapito scouts and manage Locations for film, tv and all media.