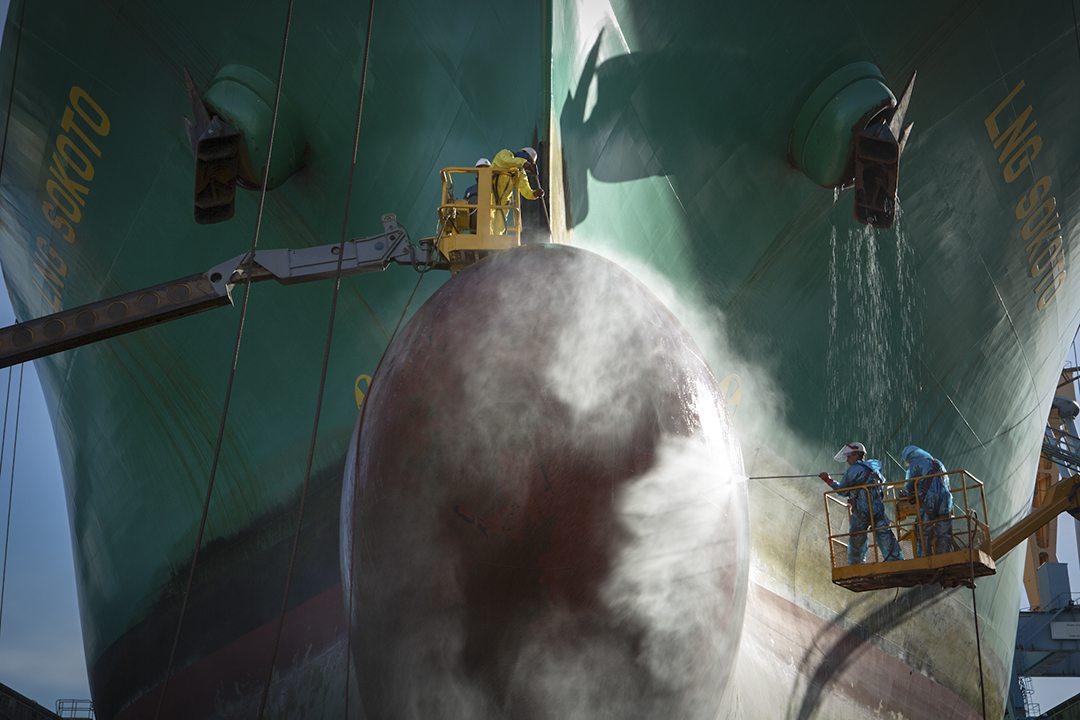 Check our Special label MAPITO 'Maritime' ⚓️  in our huge global database for more atypical location photo's to inspire your project or creative director and leader in command.
Contact your location manager with all your details and for availability.
⚓️  MARITIME | YACHTING, PORTS & MARINAS
Ship locks, vessels, ferries, sailing yachts, expedition, fishing trawlers,
houseboats, docks, marinas, super mega yachts & More.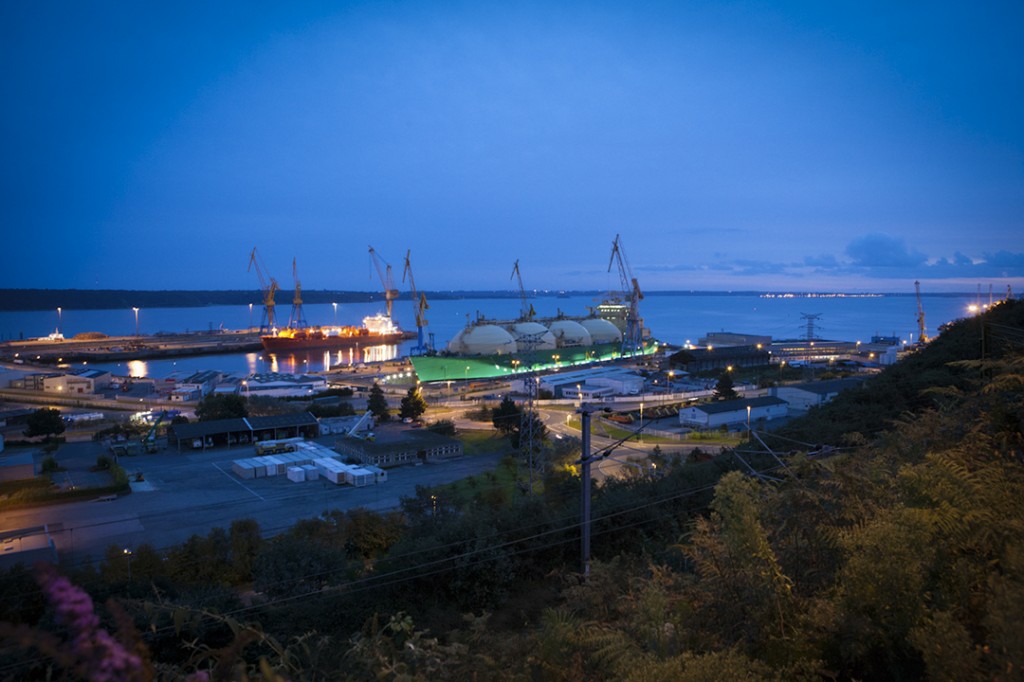 ✅  Corporate films, educational films, promotion films, training & instructional films, advertising, fashion, content, animation & graphic design, blue/greenscreen shots, social Media campagnes.
Location managers, premium researcher for film, advertising & fashion and event assignments, est. 1991
TEAM MAPITO all in one ✅  We know how, we know where.
Contact your personal location manager for more information, visit our websites and follow us on our socials
teammapito.com
mapito.nl