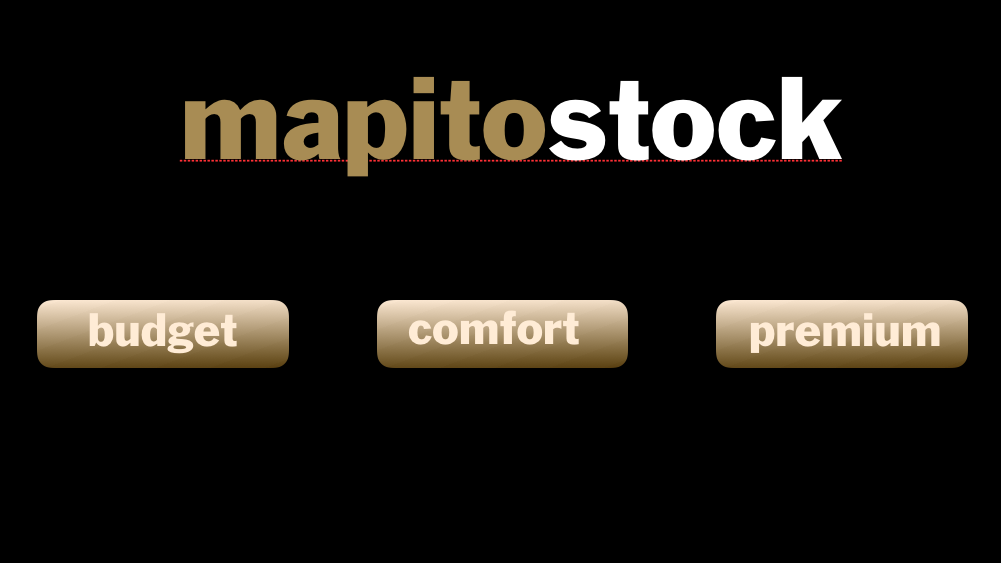 MAPITO location database with over 81,000 film and photography locations.

AVIATION • AUTOMOTIVE • HERITAGE • FASHION / EDITORIAL • INDUSTRIAL • LIFESTYLE • LIVING • MARITIME & The Great Outdoors • Wildlife • Sea Safari • Forestry.

MAPITO is a network of experienced location managers that have worked with brands like Audi, Harpers Bazaar, SAP and ABN AMRO on commercial campaigns. Automotive Daylight studios are also available.
MAPITO has unique locations, with iconic Skylines offering a mix of classic architecture, cafe culture and 21st century modernity. Other awe-inspiring sites include Norway, Sweden, Italy and Spain, delivering an array of options for producers seeking visuals.
TEAM MAPITO will collect you from the airport in a VIP minibus and take you straight to the shoot ready location(s) for your next project. We have a worldwide global location network and work with preferred suppliers for a smooth operation. We save you time and lot's of computer hassle with all your Google road mapping, because we are experienced field people, checking the fields ready to service and accommodate you 24/7.
Providing locations to film & TV projects, photography, commercials and events. Helping Largest Marketing Companies to Ads of the World.
Our products can be found all over the world. Check our online photo & location database https://teammapito.smugmug.com/ powered by SmugMug and Locamundo
Meet John, Rickard, Franco, Piet, Hein, Ab, Hans & Frans your man and boots on the ground and visit our website for more products https://teammapito.com/