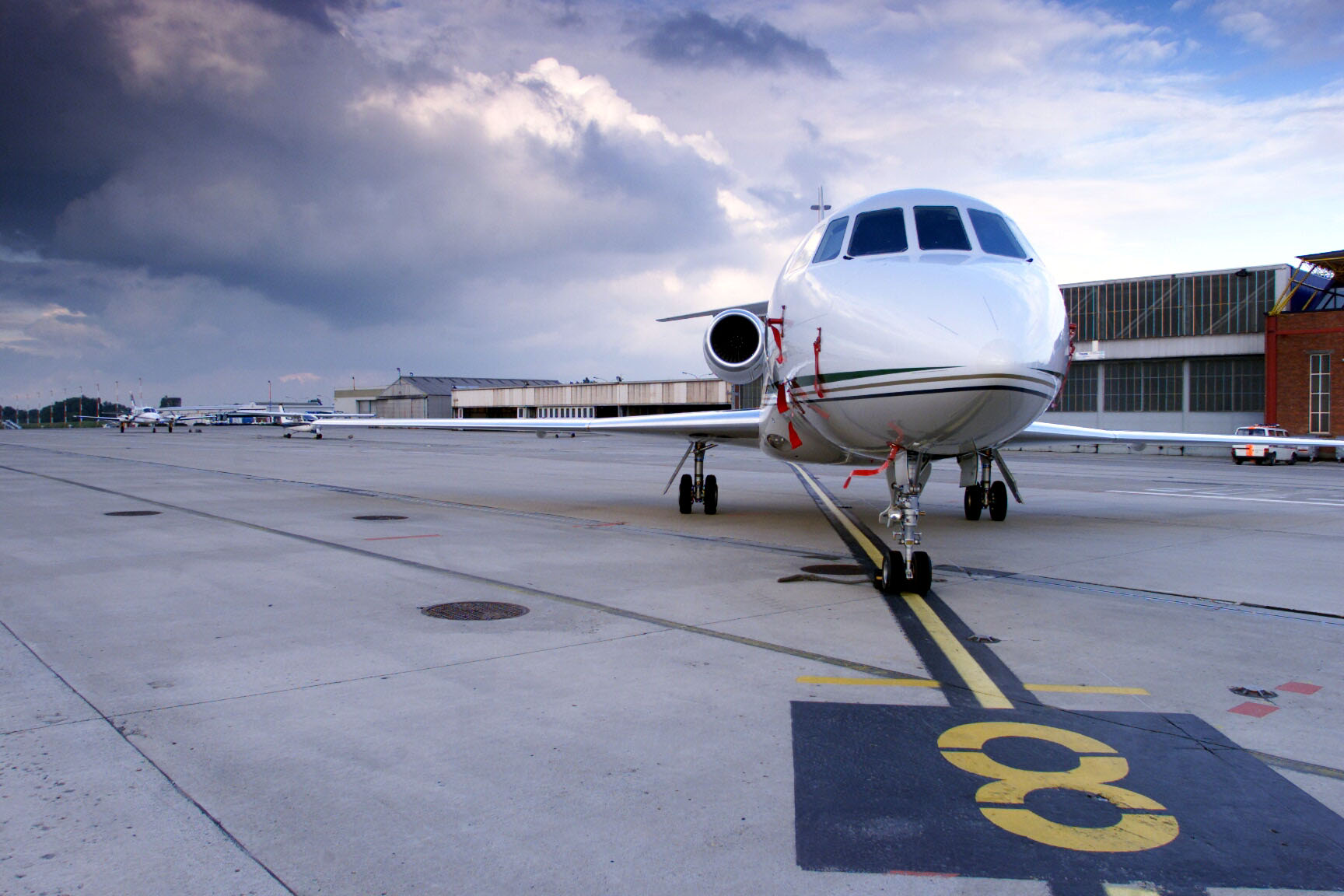 MAPITO Specialists in TV and Film Aerial Coordination ✈
Aircrafts, helicopters Airbus, Boeing 747-400 maintenance hangar.
Helping Largest Marketing Companies to Ads of the World.
Run by Frans van den Bemd one of the leading experts in Aeroplanes for film and TV. MAPITO Airports & Airfields Aircrafts, helicopters. Maintenance hangars Aviation.
Our scouting experts are continuously working so that you can be delivered your dream in the shortest time possible, providing for exceptional, atypical sets in the complex of Aviation locations for your film and photo productions.
MAPITO offers customized solutions for filming on location and advises clients in their decision making,
We have various solutions in Norway, Spain, Belgium or Sweden and also in the USA.

✈AVIATION & AEROSPACE EXCLUSIVE PRODUCT.