Zwemmen met orca's op avontuur in Noorwegen

Noorwegen is een topland. Op walvistour spotten, zwemmen en snorkelen, volgels observeren, fotograferen & filmen. De makkelijkste en snelste manier om via Piet jouw reis te boeken en te genieten van een onvergetelijke expeditie boven de poolcirkel. Dolfijnen, bultrug walvissen, potvissen  en orca's van dichtbij, indrukwekkende landschappen, schitterende fjorden. Boek nu jouw avontuur, of bel ons voor je Arctic ❄️ Winter Expeditie 2021 met locatie management, zonder stress.
There are still a few open slots this season available with Piet @ teammapito.com Drop us a line and if you are lucky you might still be able to go 😉
A great team with a lot of support 🐳  Book your Extraordinary Experiences NOW❗️
For all your FAQ's in regards to your bookings, contact Orca Piet directly👍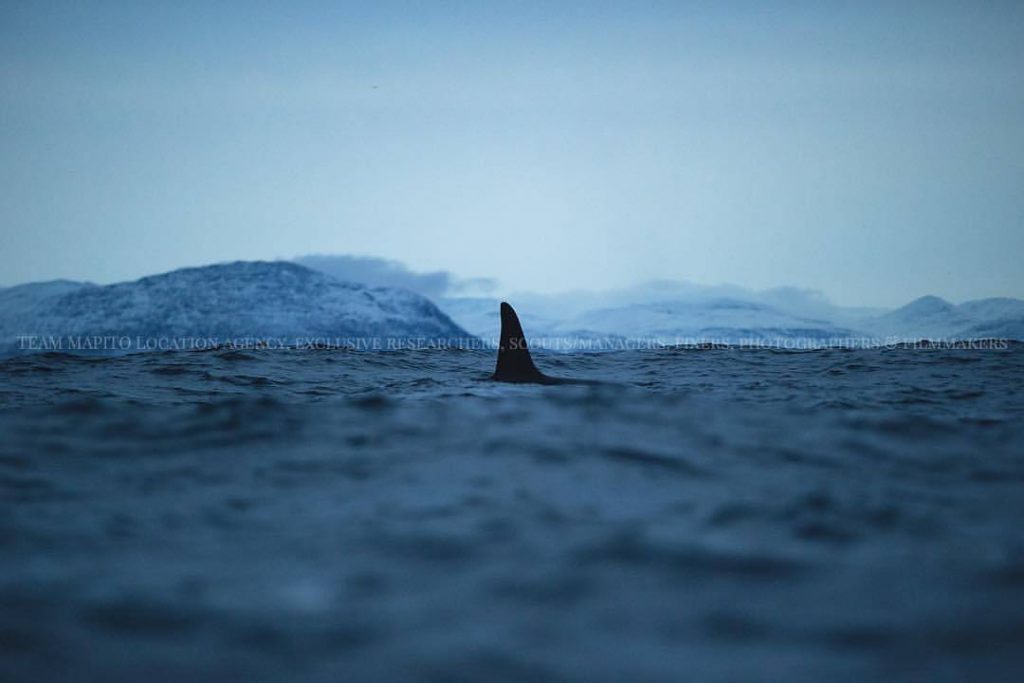 TEAM MAPITO Film Guide, Marine professionals & Whale Watching Orca Sea Safari Tours.
CERTIFIED RSA RANGER-GUIDE
CERTIFIED MBO FOREST AND WILDLIFE MANAGEMENT.
RIB POWERBOAT CERTIFICATE
FILM LOCATION MANAGER
https://www.instagram.com/p/BrF51T7lkw4/?utm_source=ig_tumblr_share&igshid=18yrqka9mxx4u
#whalewatching #seasafari #orca #killerwhale #humpback #spermwhale
#expeditionnorway #arcticlight #auroraborealis #marinemammals
#wildlife #nature #arcticadventure #adventure #mapitotravel #locationagencymapito #teammapito🌎 #pietvandenbemd