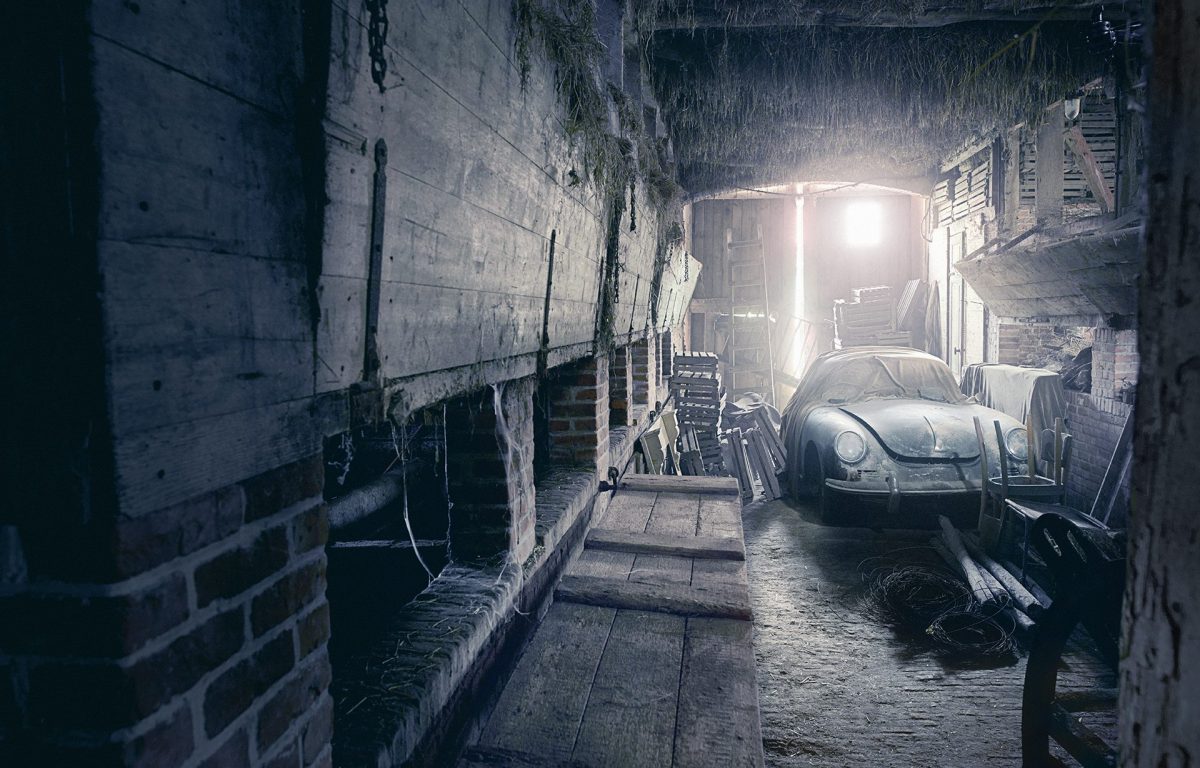 Location Coördinator Internationale contacten.

Ben je op zoek naar een geschikte en voordelige werkruimte? MAPITO biedt vele mogelijkheden! MAPITO locaties is er voor iedereen die een ruimte nodig heeft waar gefilmed wordt of een commerciële foto shoot plaats gaat vinden. De mogelijkheden zijn zeer uiteenlopend: een kantoorruimte of een voormalige bedrijfskantine van een kantoorpand; een atelier voor theaterkostuums, een yogaschool in een voormalige gymzaal of een scheepsbouwer in een loods.
Tegelijkertijd zorgen we ervoor dat de eigenaar van het pand ontzorgt wordt en werken wij uw plannen uit met onze bronnen en contacten van projectontwikkelaars en overheden om de leefbaarheid van de directe omgeving te optimaliseren tijdens de opnames.

MAPITO op maat gemaakte oplossingen aan voor de invulling van filmenop locatie en adviseren wij graag in besluitvorming. Entertainen en reclame maken met bewegend beeld. TV commercials, Social Media, Nieuwsplatforms.
We richten ons allerlei markten en onze producten kunnen over de helewereld gevonden worden.

Aerospace • Automotive • Banking • Constructions • Fashion • Lifestyle • Sports • Shipbuilding • Telecom • Offshore • Defence Industries • Maritime Research.

Helping Largest Marketing Companies to Ads of the World
No project too big to handle ❤️ or too small to enjoy!


Yay! You're Almost There.
MAPITO Locations – worldwide Locations & Film Intensive Care is een product van TEAM MAPITO, covering 42 countries.
https://www.library.teammapito.com/
Ukraine, Brazil, China (Peking, Shanghai, Shenzehn), Hong Kong, Australia, Czech Republic, Philippines, Malaysia (Kuala Lumpur) Borneo, Egypt, Sweden, Luxembourg, Singapore, Andorra, Finland, Maroc, South Africa, Austria, France, Mexico, Spain, Aruba, Germany, Monaco, Swaziland, Gran Canarias Islands, Namib, Switserland, Belgium, Israel, Netherlands, Thailand, Bonaire, Indonesia, New Zealand, Tunesia, Cambodia, Italy, Norway, Turkey, Ireland, Poland, United Kingdom, Cape Verde, Japan, Puerto Rico, Curacao, Kenya, Scotland, USA, (Arizona, Idaho, Wyoming, Utah, Montana, Texas, NYC, Georgia, Louisiana, Nevada).

Let's Go MAPITO