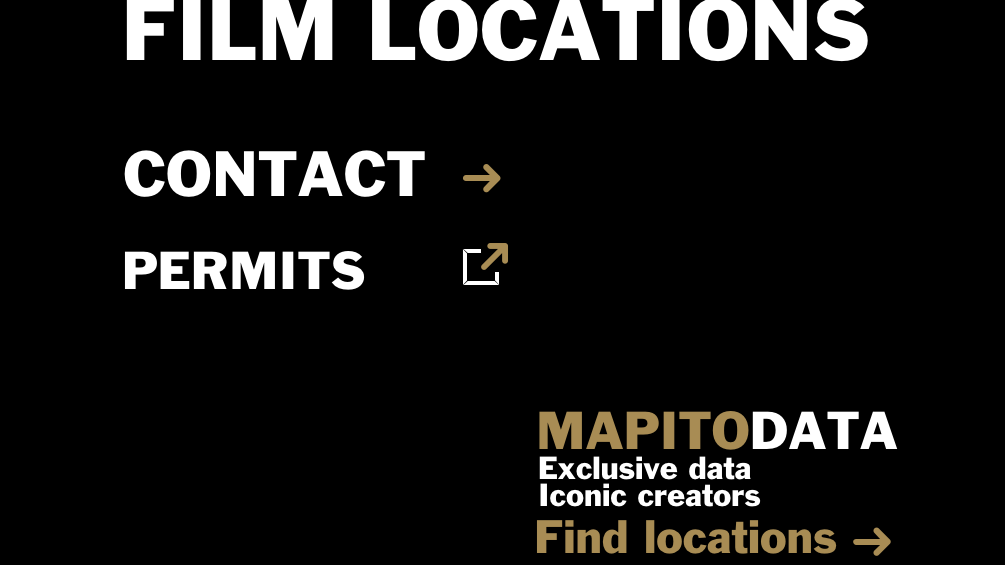 Scouting POV Amsterdam East <> West or from a different angle 😀
I AM AMSTERDAM
I Am a #locationscout #fixer #locationmanager
We are a team
We are mountains
we are rivers
We are skylines
We are roads
Advertising, film & photo but also for events and promotions.
We Know Where and How – Location Managers & Location Library.
MAPITO LOCATIONS FIRST STOP FOR YOUR NEXT PROJECT.