⚓️ MARITIME | YACHTING, PORTS & MARINAS PREMIUM LABEL
On & Offshore, Ports, Terminals, Strong rigging & heavy lifting Marine locations. Expedition vessels, Ship locks, ferries, yachts, fishing trawlers, houseboats, marinas.
✈ AVIATION & AEROSPACE EXCLUSIVE LABEL
Specialists in TV and Film Aerial Coordination
Aircrafts, helicopters Airbus, Boeing 747-400 maintenance hangar.
Helping Largest Marketing Companies to Ads of the World.
Run by Frans van den Bemd one of the leading experts in Aeroplanes for film and TV.
⛱ GLOBAL FILM & PHOTO EVENT LOCATION DATABASE 42 countries
Check out your moodboard and compare prices with knowledge and experience: Australia, Austria, Cape Verde, South Africa, Sweden, Belgium, Norway, Italy, Spain.
💟 FASHION & ADVERTING PHOTOGRAPHY
Editorial, Celeb's, Fashion Modelling & Stills Advertising Tabletop Photography.
🐳 ECO WILDLIFE PHOTOGRAPHY 🦌
Killerwhales, dolphins, 🐬Humpback whales, deer, shooting nature content and working in arctic environment. Take you there is where we are.
🚘 MAPITO AUTOMOTIVE FILM LOCATIONS
[Roads & Infra]
[Roads & Public Transportation]
[Roads Bridges, Fly-over- & Tunnels]

LIVING Interiors & Exteriors LIFE STYLE
Houses, villa's, mansions
Product Management Process – Customers Value
We are reknowed for our technical creativity, flexibility and entrepeneurship. A thurow preparation is required. In accordance with our team clients product management translating customer input into work orders, making sure that all information on design, manufacturing testing and delivery throughout the whole production process.
Work preparation involves a check on location together with all departments.
After carefull consideration of all data shootdays are scheduled.
Our products can be found all over the world and for all markets.
Aerospace Constructions Shipbuilding Offshore Defence Industries
MAPITO.nl ✅ Premium Research, Sources; Industry, Horticulture, Agriculture, Maritime, Ecology, Location Scouting & Location Management, Film ✅ For your Location Management and Self Check-In Go TO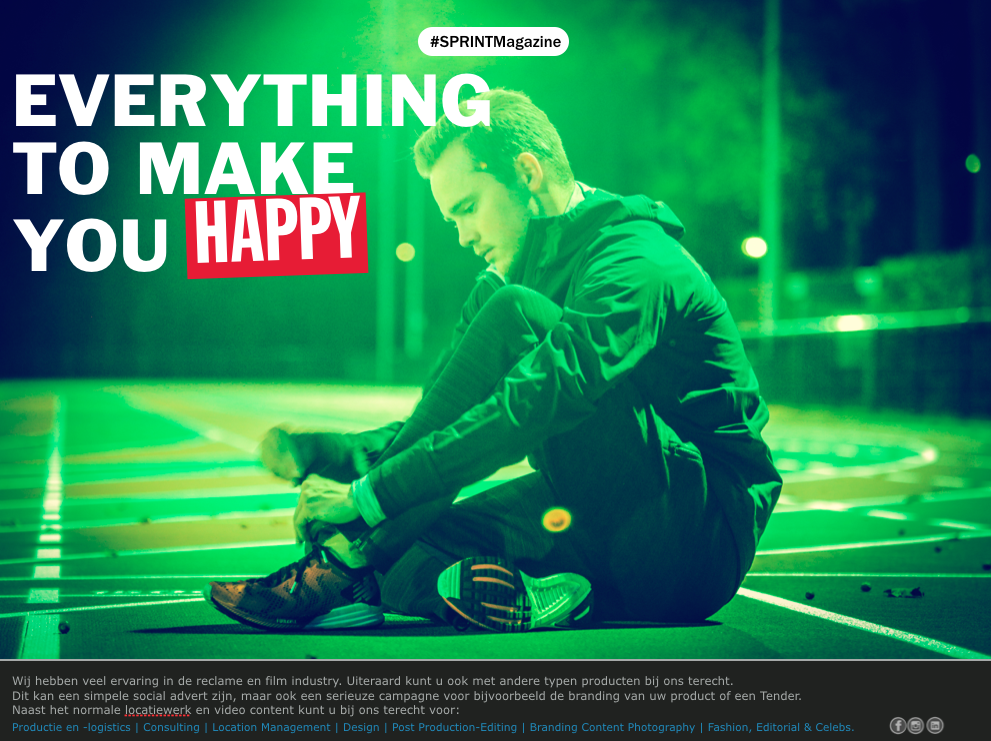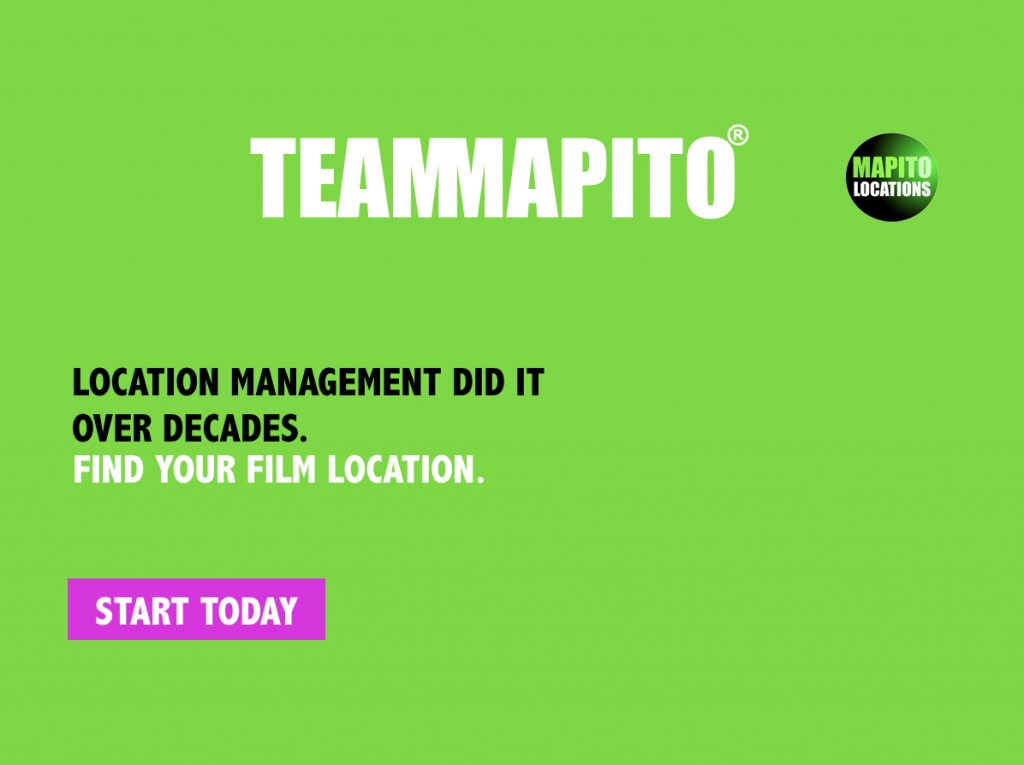 We cover France, Italy, Switzerland, Austria, Sweden, Norway and Finland for your next your next project.
Rice fields, most ugliest location in the world, …or a coastal roads, the Alps, Scotland, beautiful beaches without palm trees, boxing school, bird market, Asia, Australia Indonesia, New Zealand, Tunesia, Cambodia, Italy, Norway, Turkey, Ireland, Poland, United Kingdom, …
✴️✴️✴️✴️✴️ LET'S GET TO WORK.