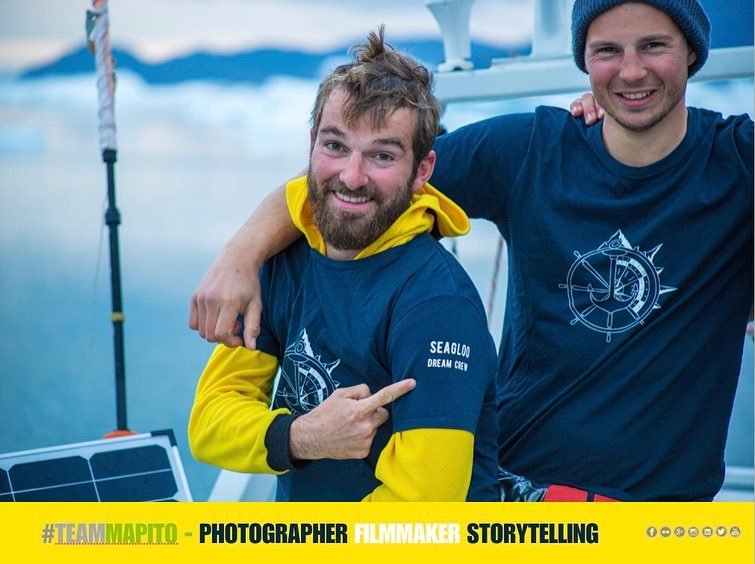 SEAGLOO Dream Crew | Expedition Greenland
On our kayak expedition in Greenland we met these cool guys who where sailing around the world. Being on a mission and out there in the fields is in our DNA and the only place to prep your production, built on trust in order not to jeopardise your clients budget from your Google desk. We have the contacts and a global network and act as your Expedition Leader or Supervisor LM.
All of our 100.000 locations are tailored to match the needs of our clients, for influencers (with a budget) or the most advanced productions we will ensure that you will be pushed to your limits, improve your production value on the challenging terrain and have a lot of fun.
We produce and deliver world class content and al kinds of expertise.
We do the research, the permits, the accommodation and the editing with a 😃 smile.
TEAM MAPITO Content with Impact!
#filmproductionservices  #expedition #photographer #contentmakers #filmmaker #locationscout #locationmanager #travel #adventure #LocationAgencyMapito powered by #teammapito