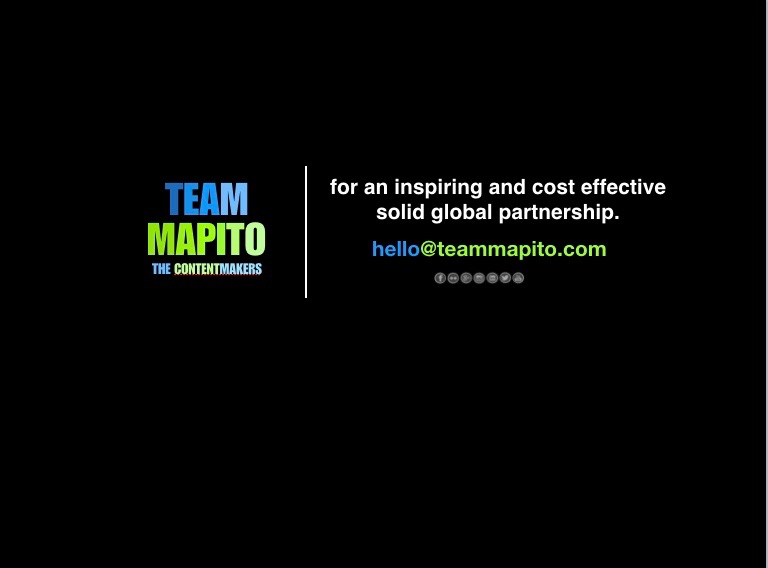 Een goede Locatie is een van de meest belangrijkste manieren om met jouw film indruk te maken.
Wellicht krijg je het als producer Spaans benauwd wanneer je in je script een Boeing 747 of Airbus in een Airport scene ziet staan?
Zoek je in Belgie een villa of een boerderij, een café, restaurant of in Spanje naar een wind energy park, en in Rotterdam naar een boardroom, ziekenhuis, kantoor en nightclub en vervolgens in Noorwegen naar een vennetje met een steiger, hamam, kerk, bos, kasteel, of een helicopter hangar … wij hebben zooooo veel locaties en in zoveeel landen! Dan ben je bij MAPITO op het juiste adres.
Visueel sterke internationale locaties MAPITO Shaping your project.
Dutch Cities &More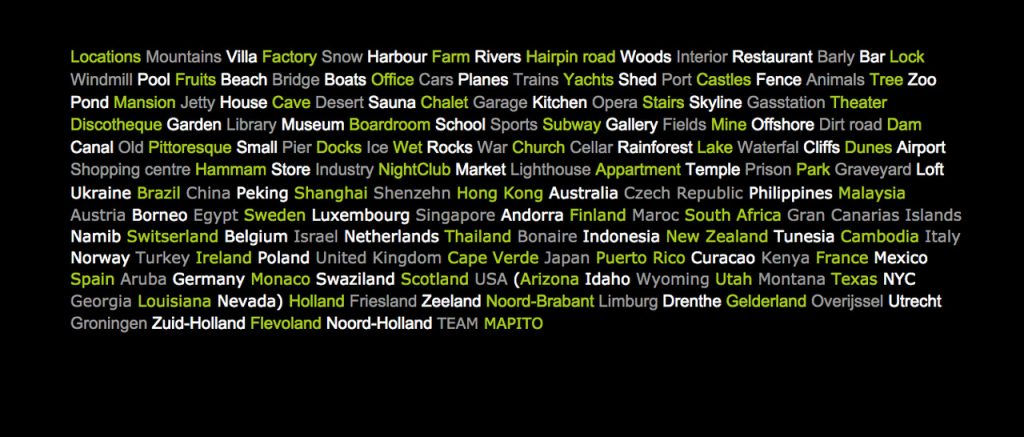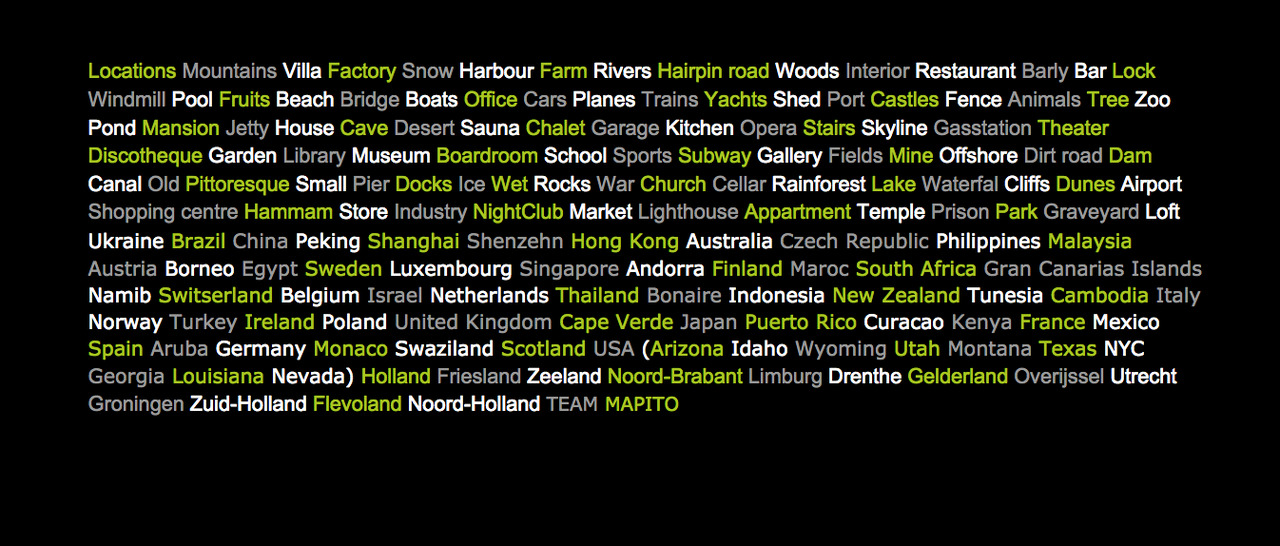 MAPITO.nl ✅ biedt met 6 locatie managers op maat gemaakte oplossingen aan voor film, tv commercials, fotografie en events in combinatie met het noodzakelijke locatiemanagement ✅
Ben jij op zoek naar een geschikte locatie?
Bel nu met TEAM MAPITO – John, Franco, Piet, Ab, Hein of Frans
Jou man in het veld en persoonlijke Producer / Project Manager on the Go.