DO YOU NEED A SUPERMARKET LOCATION?
Are you in the need and looking for a hospital, …maybe a villa, a mega yacht, farmhouse or robotic industrial factory or expedition vessel?
If so, MAPITO Locations is the place for you!
We are a leading partner in the field of film locations. MAPITO is dedicated, skilled, highly experienced team and always in search of fast and effective solutions for customers.
MAPITO.nl ✅ offers customized solutions for film, tv commercials, commercial photography and events including the Location Management which is part of our process, this for a smooth operation.
MAPITO Unlimited Locations.
A GOOD 95% CHANCE TO FIND LOCATIONS OR IMAGES ON FILE AND IN OUR DATABASE, FOR YOUR IDEA, PROJECT OR LAYOUT.
Providing locations to film & TV projects, photography, commercials and events.
Ukraine, Brazil, China (Peking, Shanghai, Shenzehn), Hong Kong, Australia, Czech Republic, Philippines, Malaysia(Kuala Lumpur) Borneo, Egypt, Sweden, Luxembourg, Singapore, Andorra, Finland, Maroc, South Africa, Austria, France, Mexico, Spain, Aruba, Germany, Monaco, Swaziland, Canary Islands, Namib, Switserland, Belgium, Israel, Netherlands, Thailand, Bonaire, Indonesia, New Zealand, Tunesia, Cambodia, Italy, Norway, Turkey, Ireland, Poland, United Kingdom, Cape Verde, Japan, Puerto Rico, Curacao, Kenya, Scotland, USA, (Arizona, Idaho, Wyoming, Utah, Montana, Texas, NYC, Georgia, Louisiana, Nevada).
We are constantly updating and expanding our location database.
If you or anyone else you know have a property you would like to see featured in a photography/film shoot, just write us an e-mail
FIRST STOP FOR YOUR NEXT PROJECT.
OVER 81.100 LOCATIONS ONLINE AND LAUNCHING OUR HUGE DATABASE, YOU CAN GET A TASTE OF THE VARIETY OF OUR LOCATIONS WE HAVE SCOUTED AROUND THE WORLD.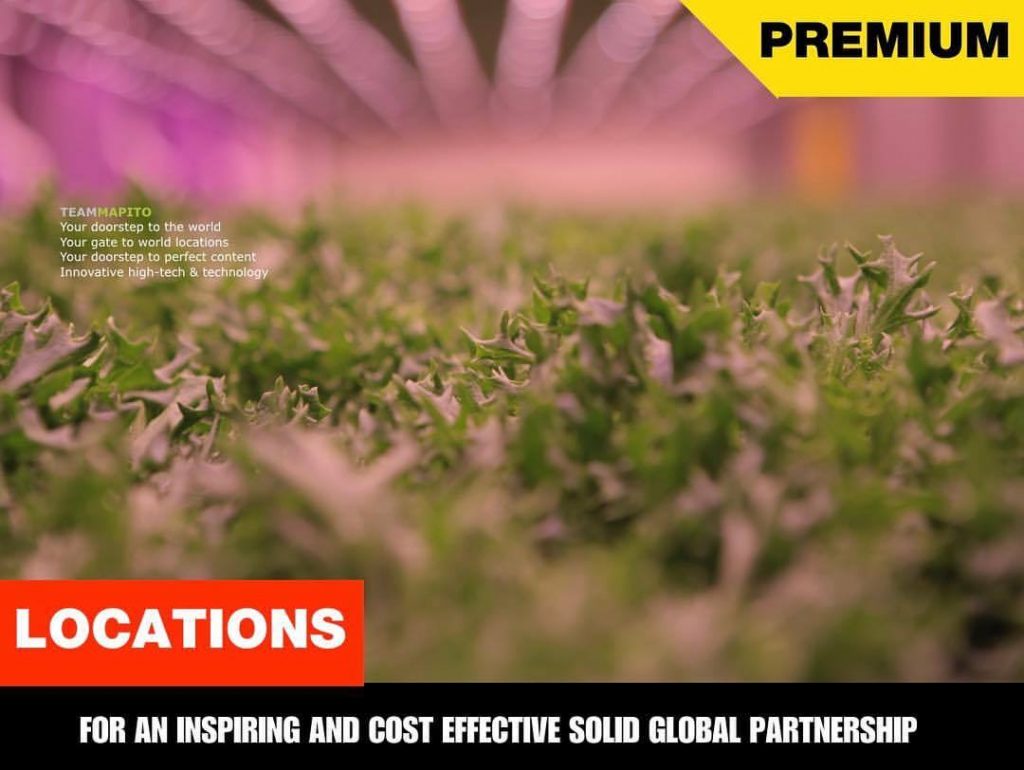 MAPITO | Location Scouts & Location Managers
(MAPITO is a product of TEAM MAPITO)
follow us on Instagram and Facebook 👍 https://www.facebook.com/TeamMAPITO
#teammapito #photo #locations #supermarket #tourism and #travel #video footage #stock #
#photographing and #video #tvcommericials