December 21st – Pole Circle.
Northern Light North Norway, Aurora Borealis & Arctic Adventures with Orca's & Whales.
Book Your Wild Norway🇩🇰 Adventure Now.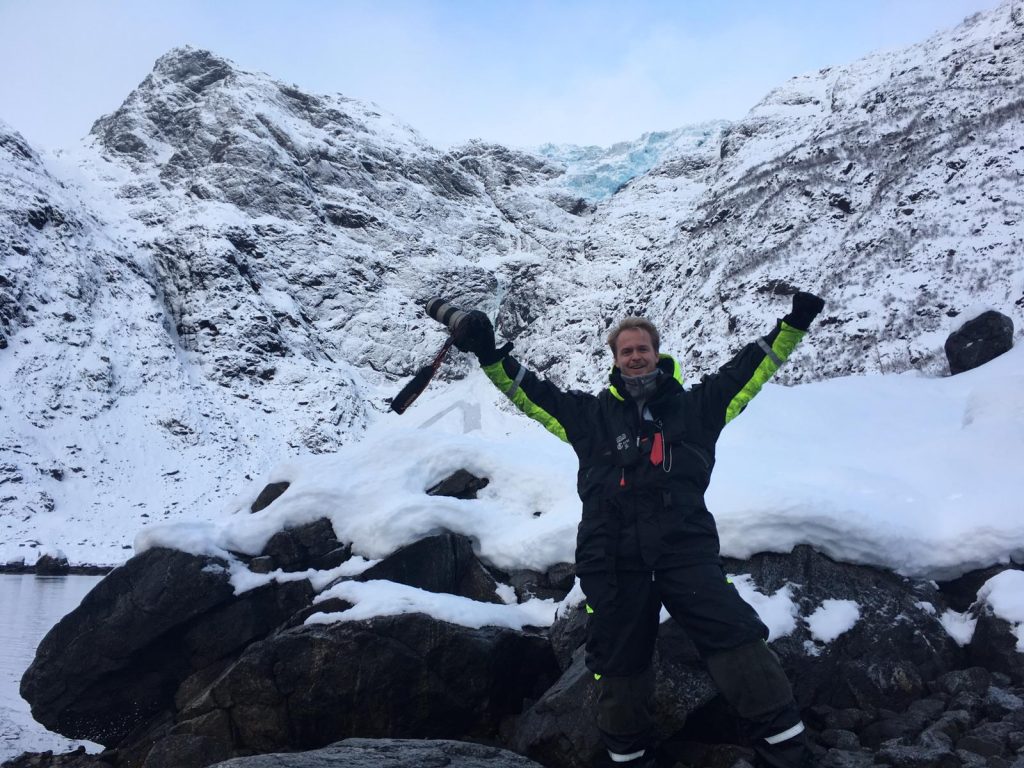 Inspirational storytelling, Dream Come True – Truly Experiences with Arctic professionals in the film industry with skills in the areas of wildlife ecology and management – biodiversity conservation and ecosystem management.
Visit for more info and contact your personal LM or Nature Wildlife Guide about Sea Safari & Killer Whales TEAMMAPITO.com
or go to our huge MAPITO Locations library
#mapitotravel #teammapito🌎 #mediaproducer #contentmarketing #arctic #noorderlicht #noordkaap #northcape #expedition
https://www.instagram.com/p/BrpJlSmlTKp/?utm_source=ig_tumblr_share&igshid=ylqa1g1seb2a