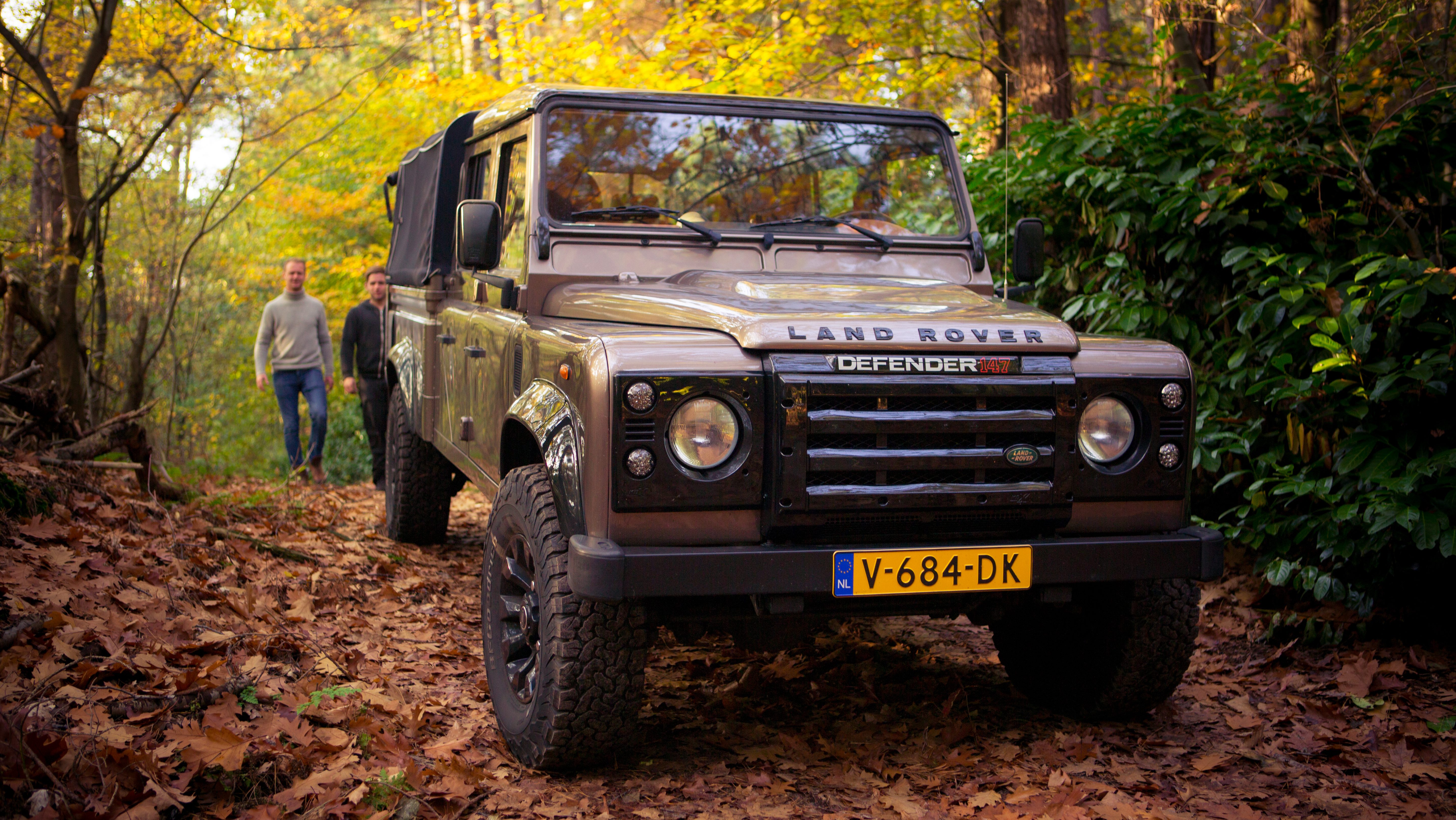 2day some more dirt tracks and dust in my lens, I used the slider this time.
"Travelling around the world for advertising agencies, crazy art directors and clients for 29 years, we have locations in every aspect, from East to West, cold to hot landscapes, forests and cities. With over 85,000 locations in our huge archive, why look further and lose time when we deliver fast results, even in high-res?
"Welcome to our next generation locations."
Tunnels, bridges, toll plaza, parkings, forest roads, coastal roads, mountain roads or hairpin roads, lakes. It's all here in our huge database ready for the next gen electric cars.
Our film location database used for film, events and advertising photography https://www.library.teammapito.com/browse
MAPITO location database 85.000 film friendly locations also for VFX, photo, film & events, aligned with our friends
Spotlight Production Paradise
#tracks #dirtroads #windingroads #curvedroads #teammapito #automotive