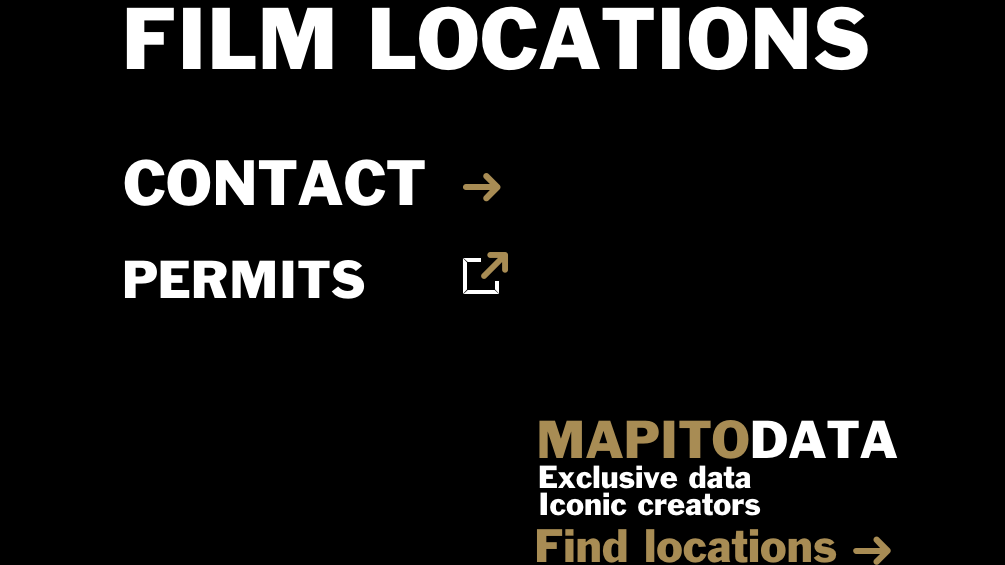 Rotterdam Inspiring city.
It took 70 years but finally now the 010 city is the most diverse city in Holland of all. The architecture, a river, public transport (tram & subway), watertaxi, even beaches and Europe largest port, therefore also the most multi culti metropool of the Netherlands and China Town in it's heart.
🍺Witte de Withstraat – Witte Aap, Toko 94, Blender, Bazaar, NRC, Worm.
➡️ Clubs Mednt; Boudoir, Soho Pannekoekstraat, café Van Zanten, Café Pol, Le Vagabond & Rotown, Nieuwe Binnenweg, club Vibes, Westersingel, oude haven.
▶️ Stand Up comedians.
Follow MAPITO the next coming days and get inspired by Rotterdam.
In order to create a beautiful film, we scout locations throughout the world, this week MAPITO is scouting for a new feature film 'Petit Paris' 🎥👍
#rotterdam #petitparis #locations #locationscout #fixers #teammapito