Onlangs heb ik een week lang gefotografeerd van Oost naar West voor de Zuiderwaterlinie. Nooit gedacht dat wandelen zo leuk zou zijn!
Je maakt al snel vrienden en iedereen in zijn eigen tempo, eigenlijk net als hardlopen en met fietsen eigenlijk. Misschien iets voor jou?
Ga er gewoon lekker op uit.
Dag 1 Steenbergen-De Heen
Dag 2 Megen-Oijen
Dag 3 Lithoijen-Maren-Kessel
Dag 4 Breda-Oosterhout
Dag 5 Vlijmen-Hedikhuizen
Dag 6 Waalwijk-Heusden
Dag 7 Maren-Kessel-Empel

MAPITO We Like to Inspire you with Locations that matters!
https://www.instagram.com/p/BpUchj4iTxI/?utm_source=ig_tumblr_share&igshid=1uglq19tnr2vy
#ZuiderwaterlinieMars #deMars powered by #TEAMMAPITO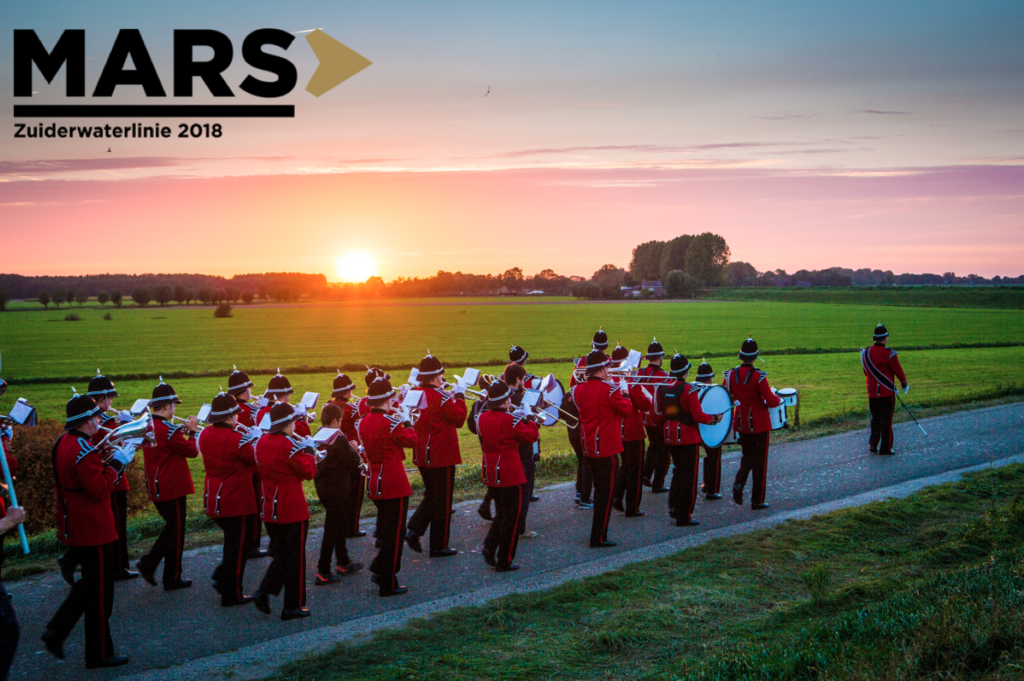 Lees meer! https://www.zuiderwaterlinie.nl