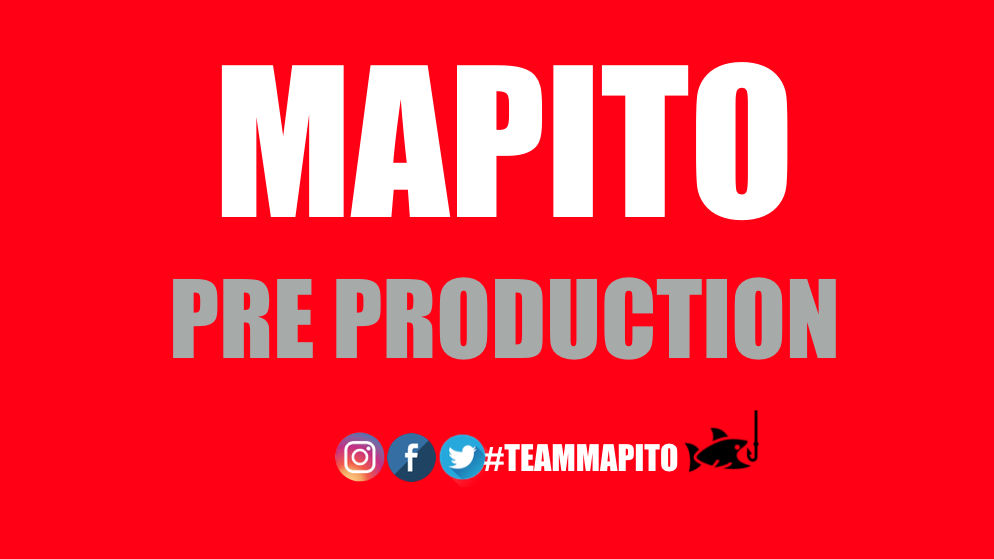 Ben jij op zoek naar een locatie scout of fotograaf? MAPITO Locaties heeft meer dan 85,000 locaties voor jou nieuwe of tweede tv-commercial.
MAPITO zoekt al 30 jaar en deed het locatie management voor o.a
2dehands.be – Fiets Sven Nys from TEAM MAPITO on Vimeo.
Director: Eva Cools
Client: 2dehands.be
Agency: Happiness Brussels
Creative Director: Pieter Claeys
Creatives: Niels Sienaert & Tim Schoenmaeckers
Tv-Producer: Bart Vande Maele
Account Director: Hans Smets
D.O.P.: Frederic Van Zandycke
Executive Producer: Jasper Moeyaert
Producer: Mathias Kerner
Editor: Frederik Vandewalle
Sound: Raygun
Location management: TEAMMAPITO

Superveel locaties, wonen en woestijnen? MAPITO is The Most Wanted: de beste prijs + het beste netwerk. Méér dan 85,000 locaties. MAPITO intensive care. Onze wereldwijde locatie databank bevat 85.000 locaties die gebruikt zijn voor film en foto advertenties.
Ga naar MAPITO kies voor meer ✴️✴️✴️✴️✴️ Wij gaan binnen een opdracht gericht op zoek naar de meest geschikte plekken.