MAPITO Maritime location scout and location management ship propellor supplier for HAVEP workwear.
The shipping industry in general The Netherlands has not only lost knowledge and expertise but also quality and people. MAPITO was asked to find a ship propellor for one of three new visuals for the campaign for Havep workwear, high quality and sustainable made.

With our supply chain and network of expertise in drydocks and shipyards around the world in the Maritime sector, formerly contacts at Van Voorden and Lips in Drunen we could deliver fast service.

Scaffolding and 2 extra cherry pickers were added on set to create a perfect image for the advert (see final result below).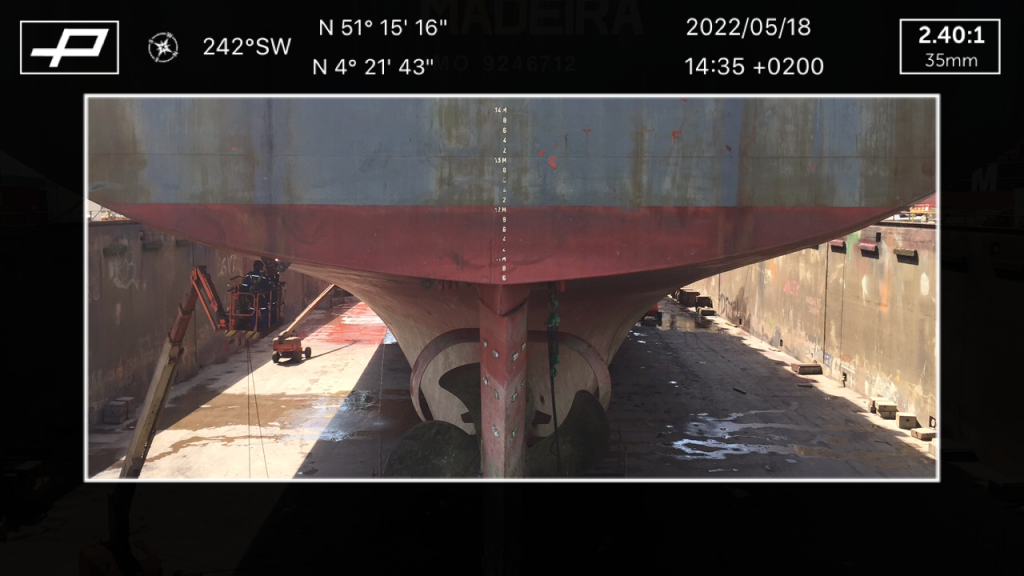 Project: ADVERT
Photography: Ploton, Marcel Veelo
Art Director Agency: Nico Goossens
Klant: Rob van Leeuwen
Account: Els De Ridder