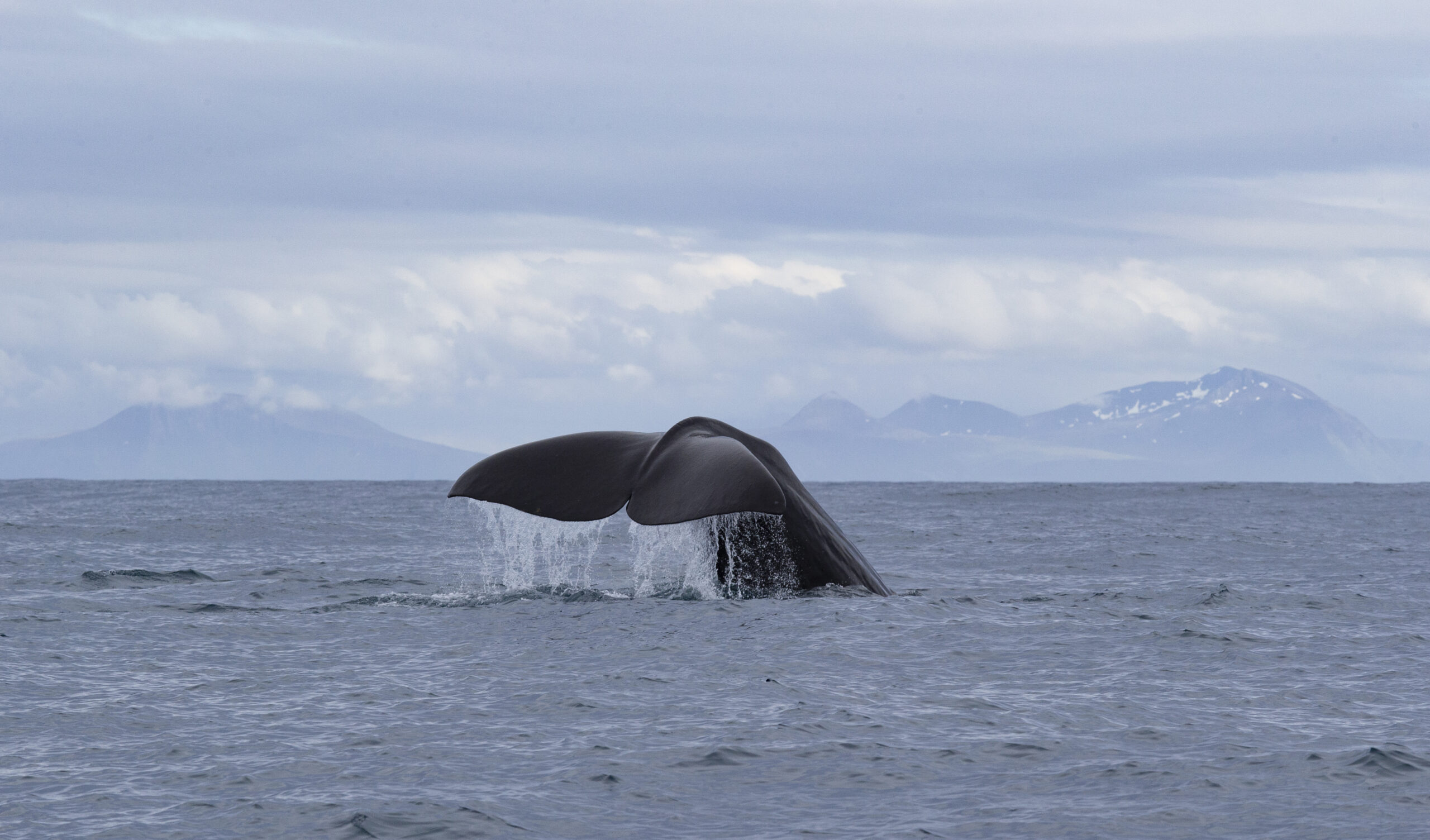 The Orca's & Whales have arrived again in the Norwegian fjords.
But like with any wildlife they migrate and therefore we recommend you to book your arrival destination way in advance with your expert in the field.
Luck, courage, insight.
Like with any production, ALWAYS perfect timing is crucial.
🐳 Book your POST COVID RIB boat seat 2021 NOW❗️ with Orca Piet.
FAQ & bookings contact Piet directly👍 Enjoy your exciting wildlife sea safari with TEAM MAPITO!
Film Guide, Marine professionals & Whale Watching Orca Sea Safari Cruises.
CERTIFIED SA RANGER-GUIDE, CERTIFIED MBO FOREST AND WILDLIFE MANAGEMENT.
RYA POWERBOAT CERTIFICATE, FILM LOCATION MANAGER & LOCATION AGENCY ALL MEDIA, EVENTS, INCENTIVES, LUXURY TRAVEL & ENTERTAINMENT https://www.teammapito.com/contact-team-mapito/
#whalewatching #seasafari #orca #killerwhale #humpback #spermwhale
#expeditionNorway #articlight #auroraBorealis #wildlife #nature #arcticadventure #adventure #Mapitotravel #locationagencymapito #teammapito🌎
https://www.instagram.com/p/BrF51T7lkw4/?utm_source=ig_tumblr_share&igshid=18yrqka9mxx4u