MAPITO we produce and deal with exclusive locations for your experience or event. We shoot HighRES background plates for CGI, VFX, set extensions, matte painting supplier for your project.
We work discrete within your budget and operate in all industries worldwide, est.1991

We organize your stuff, so you can focus on your timeline management and communicate directly with direct shortlines and your man in the field.
<- – –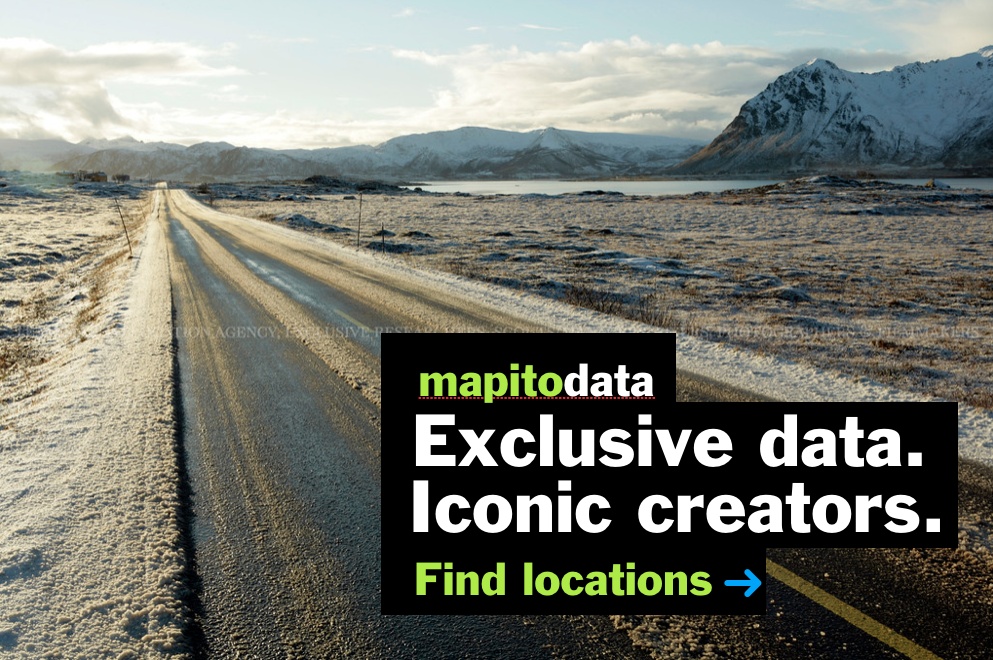 • Media Producer, Contentmaker.
• Travel Agent for Exclusive Corporate Events and awesome Arctic Experiences.
• Film Location Manager & Fixer.
You can hire us per hour or we charge our daily rates @  € 550,- p/d excl. VAT plus expenses.
People | Planet | Profit | MAPITO🌿