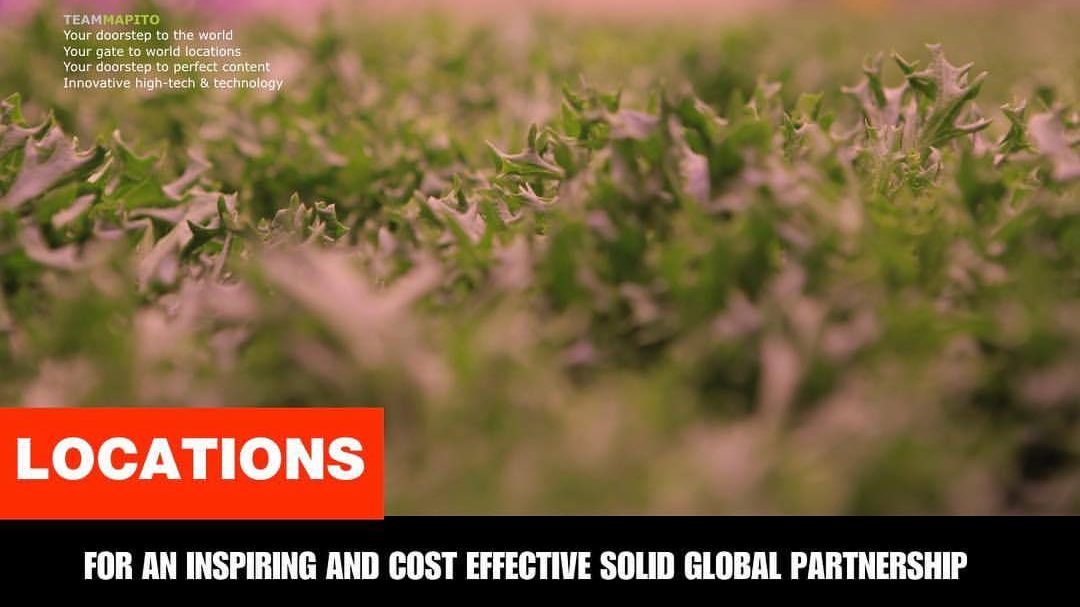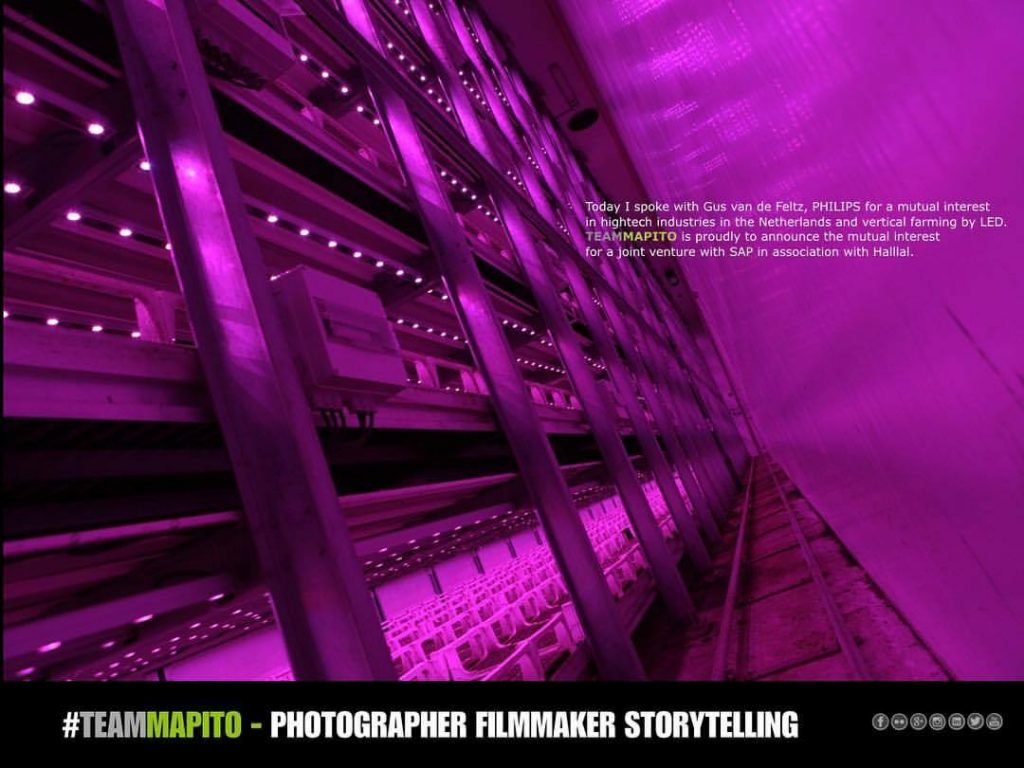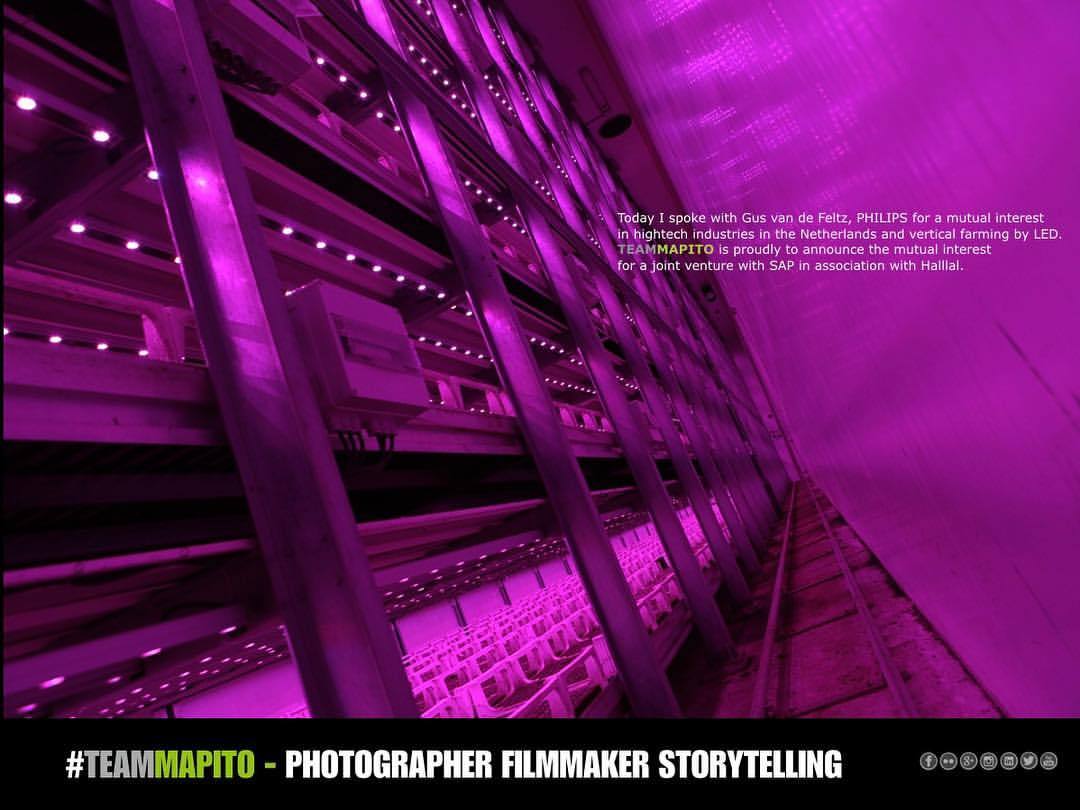 MAPITO locations.
Location Scout Mapito is a Film location library providing locations for filming, photography and events, The Netherlands and worldwide.
We Are a Team of Organizers & Planners.
TEAM MAPITO continually invests in maintaining its reputation for outstanding quality, and from this perspective too, each request is carefully vetted to ensure that it is in line with the brand values of our clients.
With over 29 years of international experience and awesome productions with the most crazy art directors both national and international, we are probably the biggest film friendly database with an excellent network.
No project too big to handle❤️or too small to enjoy!
With MAPITO locations you'll find the perfect film location for your production or event.
We cover France, Italy, Switzerland, Austria, Sweden, Norway and Finland, Italy, Norway, Turkey, Ireland, Poland, United Kingdom, …New Zealand, Australia & Asia.
From Rice fields to the the most ugliest location in the world, coastal roads, the Alps, Scotland, beautiful beaches without palm trees, a boxing school, bird markets in Asia or a desert in Australia
MAPITO Locations FIRST STOP FOR YOUR NEXT PROJECT.
 ✪ Trusted Production Partner ✪ Europe and worldwide.
https://www.instagram.com/p/BnrHKqBieh2/?utm_source=ig_tumblr_share&igshid=5cjqxxa0kend
#verticalfarming &More #venue #locations #locatiemanager