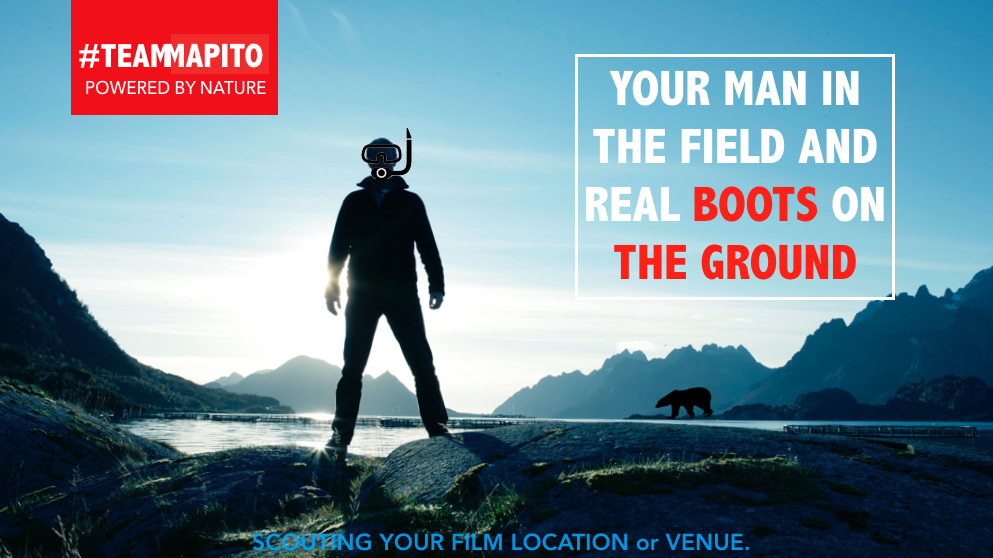 With locations that matters.
F*CK the scope – Go for impact.
We are your contentmakers for social media & advertising photographers or filmmakers.
WE GO OUT THERE IN THE FIELD
WE SHOOT WITH ALL WEATHER CONDITIONS
WE PROBABLY HAVE THE BIGGEST GLOBAL LOCATION LIBRARY (film & photo)
WE DEAL WITH EXCLUSIVE AND DIFFICULT LOCATIONS
WE THINK
WE CREATE
WE DELIVER
MAPITO – THE NEXT GENERATION LOCATIONS.
TEAM MAPITO