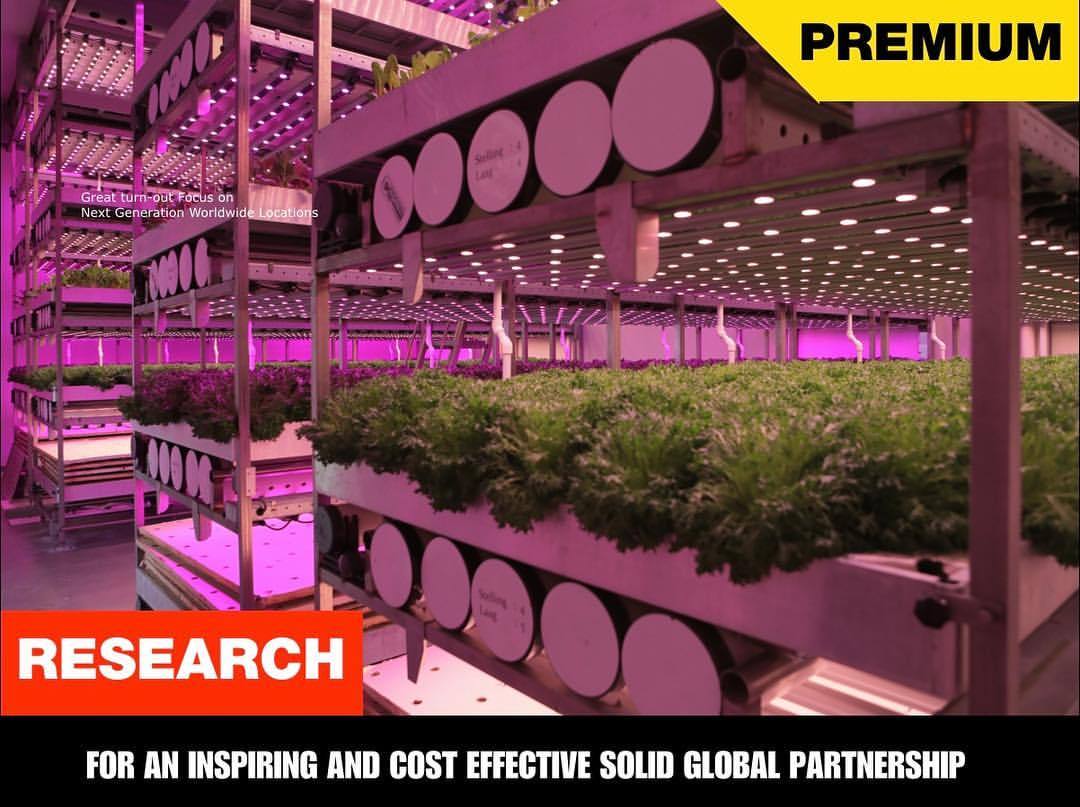 MAPITO Locations  Amsterdam is also know as MAPITO powered by TEAM MAPITO.
Probably the biggest location library in Europe and reputation for delivering high quality  photography worldwide in the film and advertising industry to impress your client with your presentation.
Your man on a mission, boots on the ground – 95,200 locations online including the location management and production service.

WE'RE OPERATING IN MANY DIFFERENT MARKETS, ON ALL CONTINENTS AND IN ALL OF THE WORLD'S TIMEZONES.
We know how difficult it can be to find the right man for the job.
And in this crazy world we are your boots on the ground. We act as your ambassador. We have been around and scouted & fixed extremely difficult locations, worldwide, mostly with huge International budgets and a strong deadline.