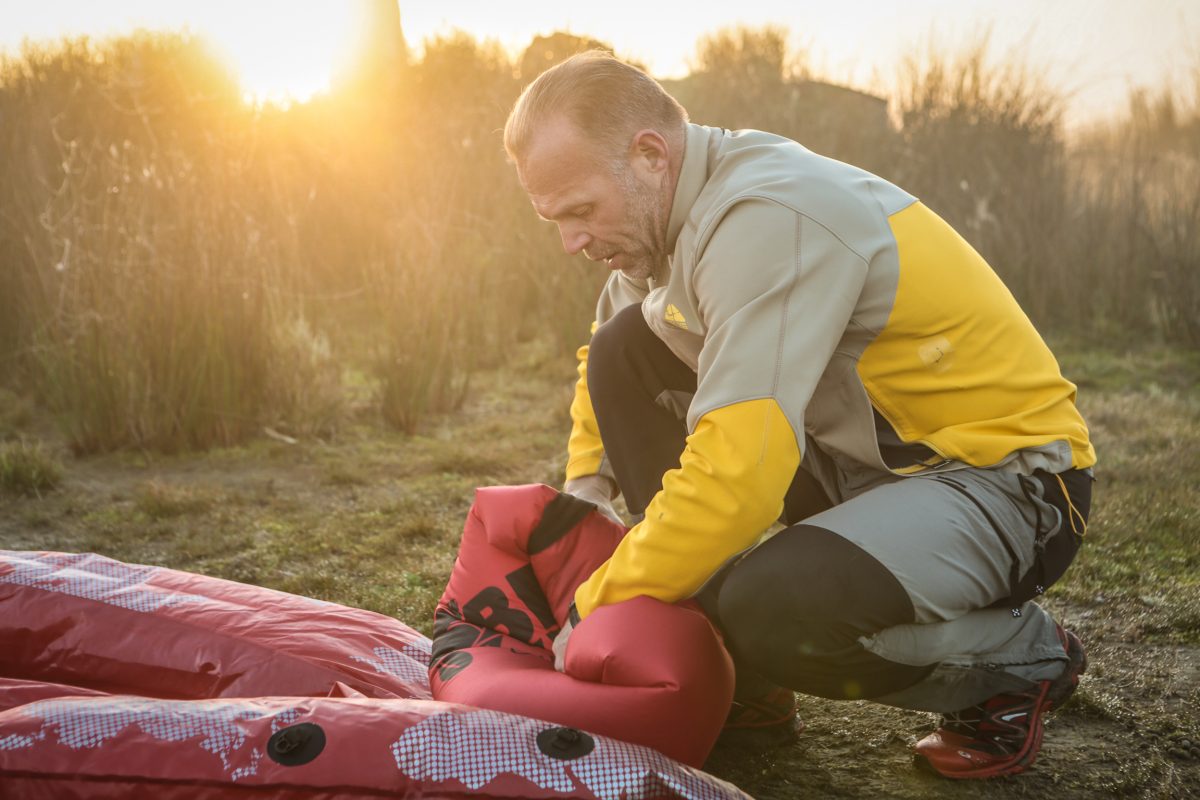 TEAM MAPITO Kanoglijgoot Biobased Pilot Project is ontstaan na 2 van onze expedities genieten in de boot vanuit Belgie naar het Spanjaarsgat Breda. Iedere kano tocht  pure schoonheid en ruim 35km over water inspireerde ons om met de natuur en de openbare ruimte deze riviertjes te omarmen voor een groots plan en watersport, toerisme, obesitas en  recreatie te verbinden met deze twee riviertjes die stromen van Zuid naar Noord en Breda gevormd hebben.
Onze partners Fiets Mark en Weerijs en het fietspad Rijs langs de Weerijs is een eerste resultaat van een flinke lobby bij de overheid en gemeentes.
Nu willen we doorzetten en het grootse plan uitrollen samen met de Belgische overheid en de nodige subsidie vanuit Intregg Europe is het middel voor een succesvolle uitwerking.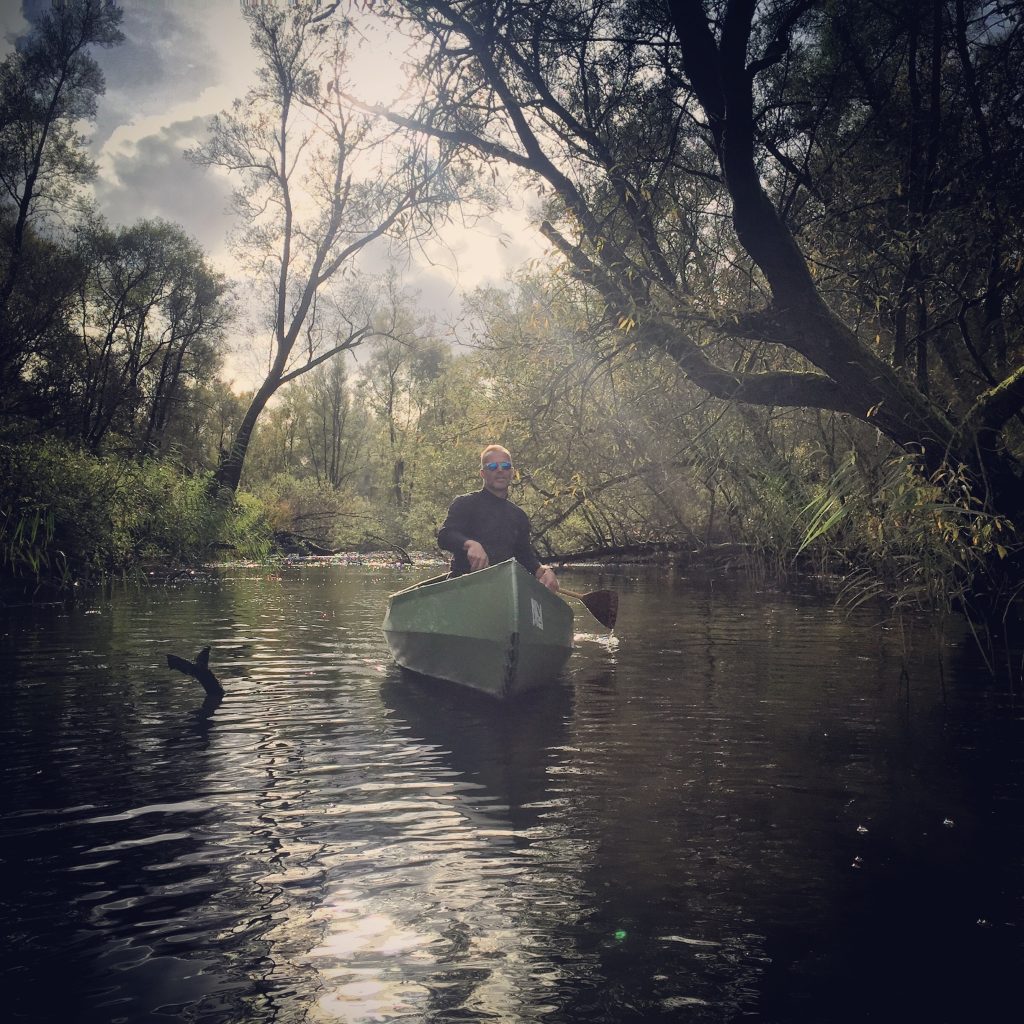 Bredase singel kust de Weerijs en de Mark uit Belgie from TEAM MAPITO on Vimeo.
#imagineeredby TEAM MAPITO project aligned with our friends, In association with our partners. HOW CAN WE HELP!
Photographers, filmmakers, fixers, scouts, owners, and regular guys
mapito.nl