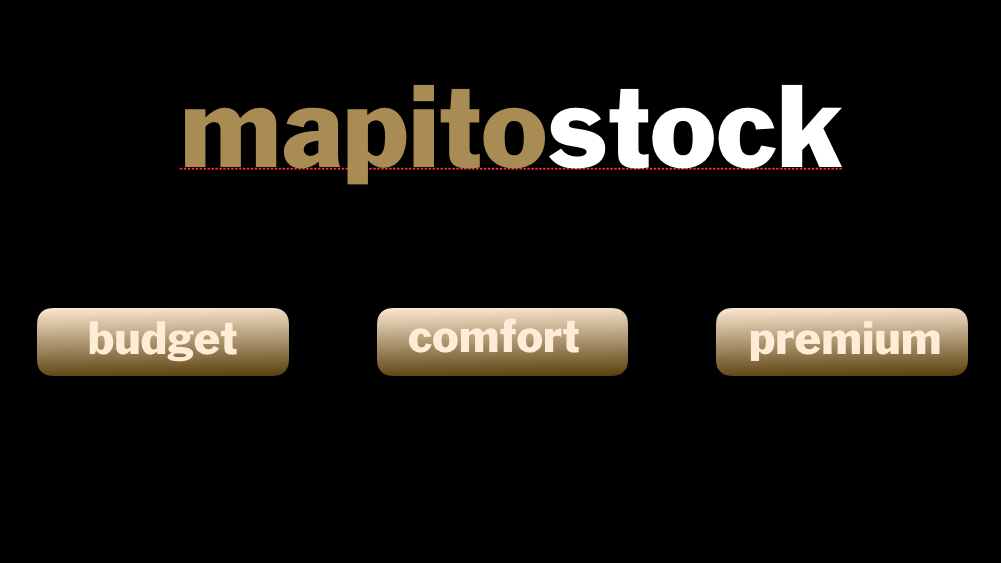 Are you looking for a location for your next film shoot or project/event?
Do you need a railroad tunnel, winding roads, awesome forest in combination with wildlife nature, than you have come to the right place.
Abandoned mineral quarry, in combination with a small village based on your synopsis and director's treatment. We manage your timeline and within your budget for tv-series and film commercial project.
The biggest product range in Europe, covering 42 countries, 6 Supervising Location Managers.
MAPITO All in One and First Stop 4 Your Next Project, Europe and Worldwide.
Producers & entrepreneurs for outdoor media, online videomarketing,  Events. Team Location Scouts  & Location Managers for Film, Television, TV-Series, Advertising & Fashion assignments, est. 1991
Automotive Transportation & Logistics | Ocean & Air – Hotel + Car | Train + Boat | Visa | Permit | Secured Storage |Testing Facilities. Travelling delays, driving, communication, deadlines, According to your brief and within budget.
BUDGET – COMFORT – PREMIUM
We are consistently updating and expanding our location library. If you or anyone else you know have a property you would like to see featured in a photography/film shoot, please write us an e-mail
follow us on Facebook 👍 https://www.facebook.com/TEAMMAPITO
#Entertainment – #Media – #Film – #People – #Lifestyle – #Locations