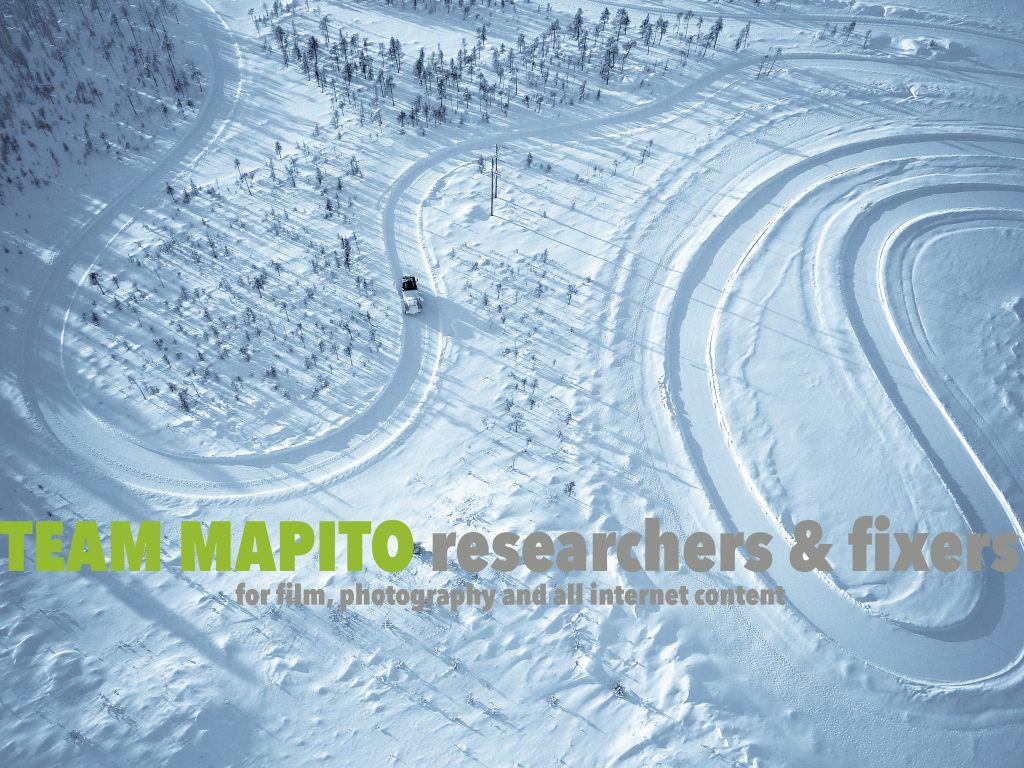 Would you like to do things differently this winter? Have a look in our huge Location Library.
A quick and great way to let your director pick the perfect location with shoot ready locations.
Over 80.000+ locations; Maritime, Mansion, Mountains, Night Clubs, Cliffs, Animals, Interiors, Gasstation, Prison, Airport, Restaurants, Farmsteads, Pools, Shopping centre, Windparks, Offshore, Yachting, Museum, Boardroom, Forest, Sauna, Deserts, Hammam, Caves, Bridges, Airplanes and lot's more.
Now you can work within your timeline and execute your project management without stress.
https://www.library.teammapito.com/browse