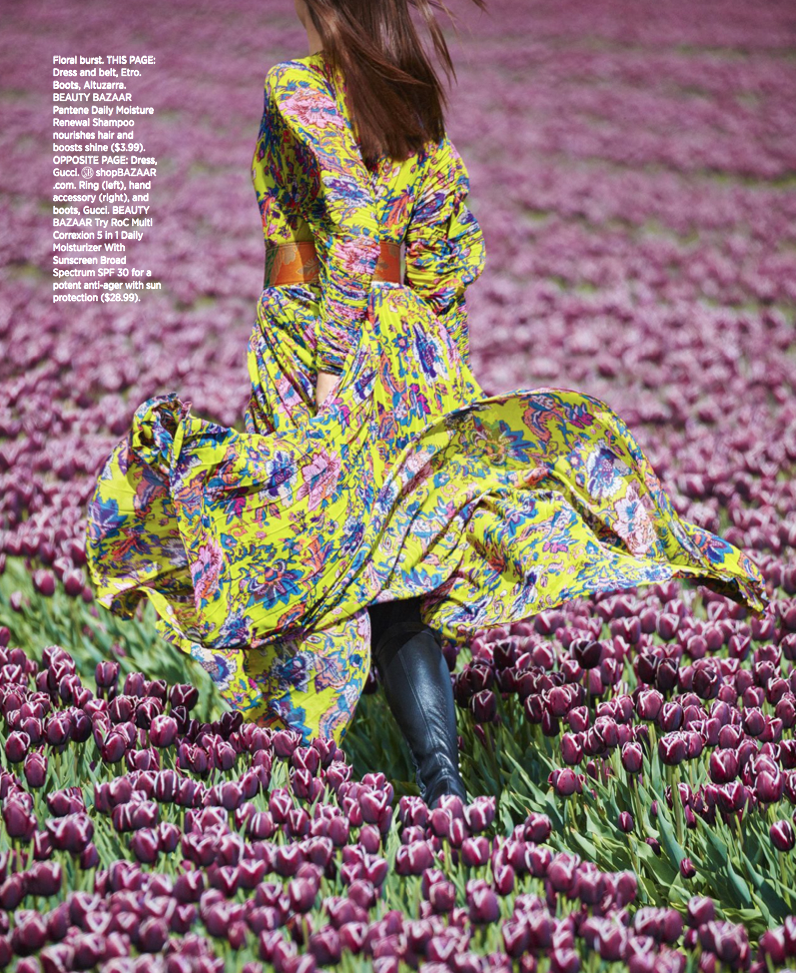 Services for Photography & Film: Full Service Production, Equipment Rental, Rental Studios, Location Database 84,000+
MAPITO FIRST STOP FOR YOUR NEXT PROJECT.
No.1 fixer in the content & advertising industry.
Database Location Agency MAPITO: for all your photo and film locations with over 84.000+ global shoot ready locations.
We make your project run smooth with our time management tool.
We plan visually with a single glance and make sure your projects are done on time. Where ever you go, go MAPITO experienced location scouts & managers.