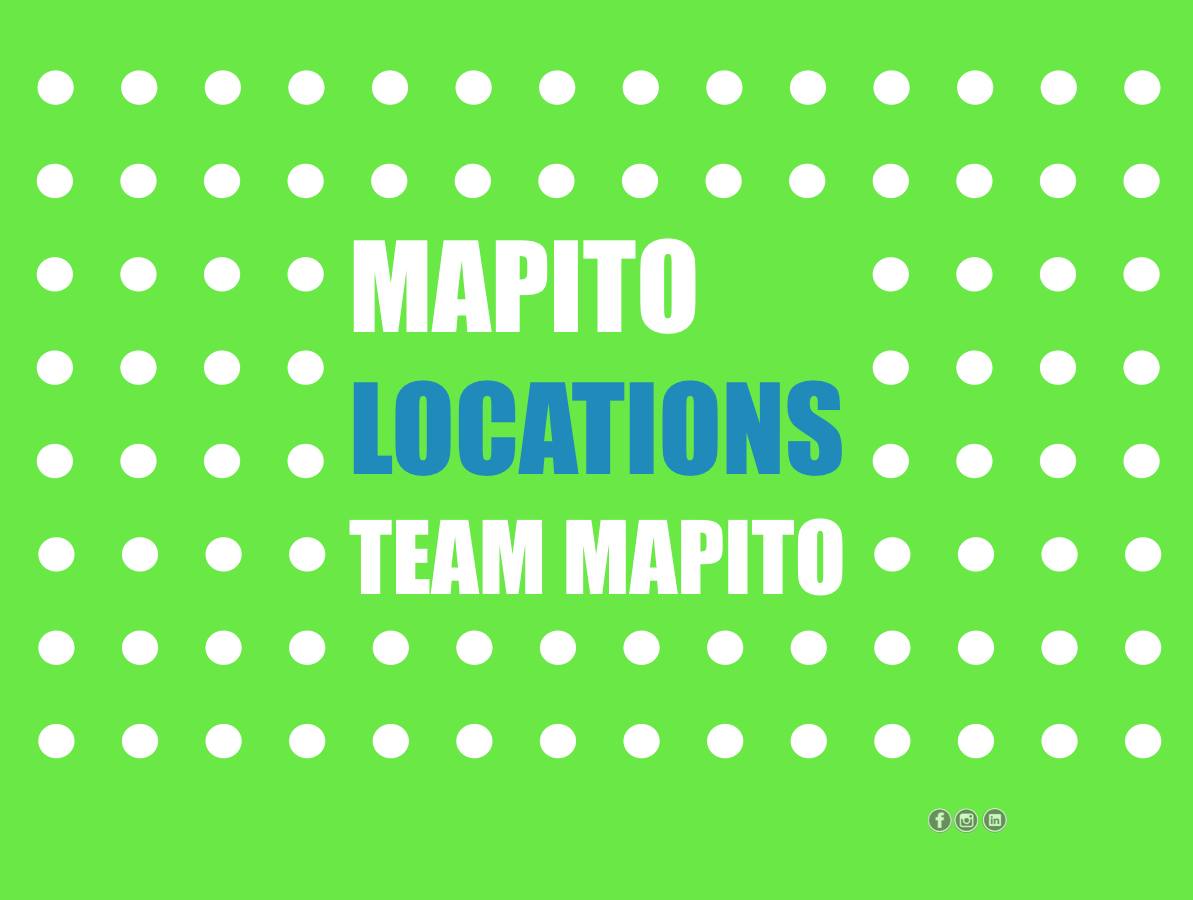 We see Europe as the most beautiful Continent in the World.
From Portugal up to the Northpole, and from Cyprus to the Faeröer island,
that is what we believe at MAPITO.
As a location scout
Just assume
I AM always right
Focused, determined, dedicated.
It's up to You and What You Want.
I AM an engineer of data, fully powered with real feel experience in the field with a strong collaborating network with of over 29 years of experience worldwide. We create the Hollywood feeling for crazy directors, big brands and within your budget.
I never failed and I never will.
FOCUS ON CONTENT | PREPARATION. CONCENTRATION. DEDICATION.
TEAM MAPITO – WITH NATURE LOCATIONS THAT INSPIRES YOU!
CERTIFIED SA RANGER, CERTIFIED MBO FOREST AND WILDLIFE MANAGEMENT,
RYA POWERBOAT CERTIFICATE, FILM LOCATION MANAGER, FIXER & LOCATION AGENCY 4ALL MEDIA, EVENTS, INCENTIVES, LUXURY TRAVEL & ENTERTAINMENT.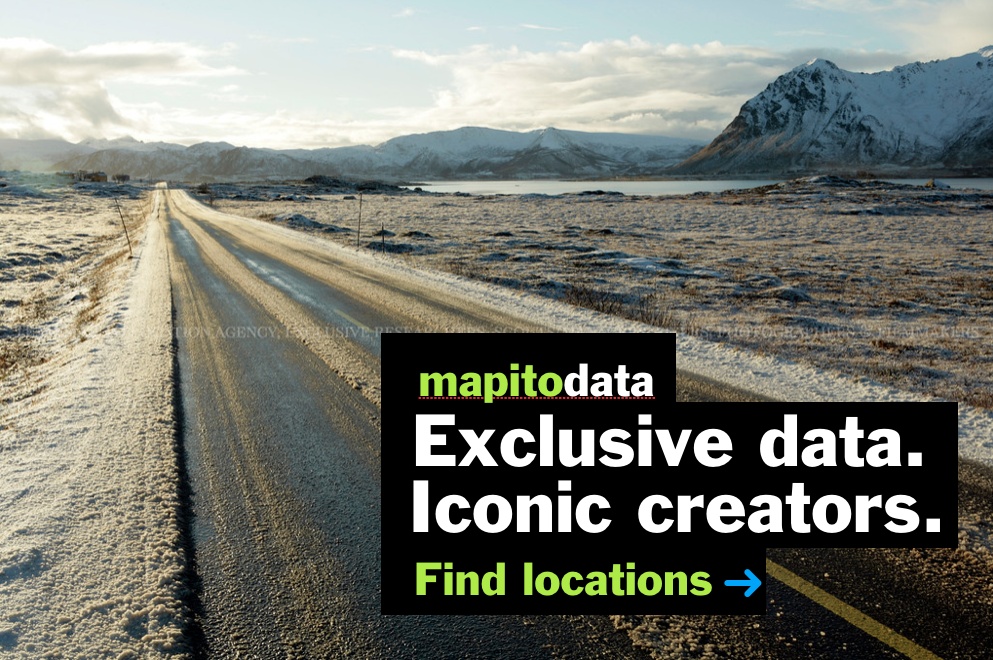 visit our location database now
https://teammapito.smugmug.com