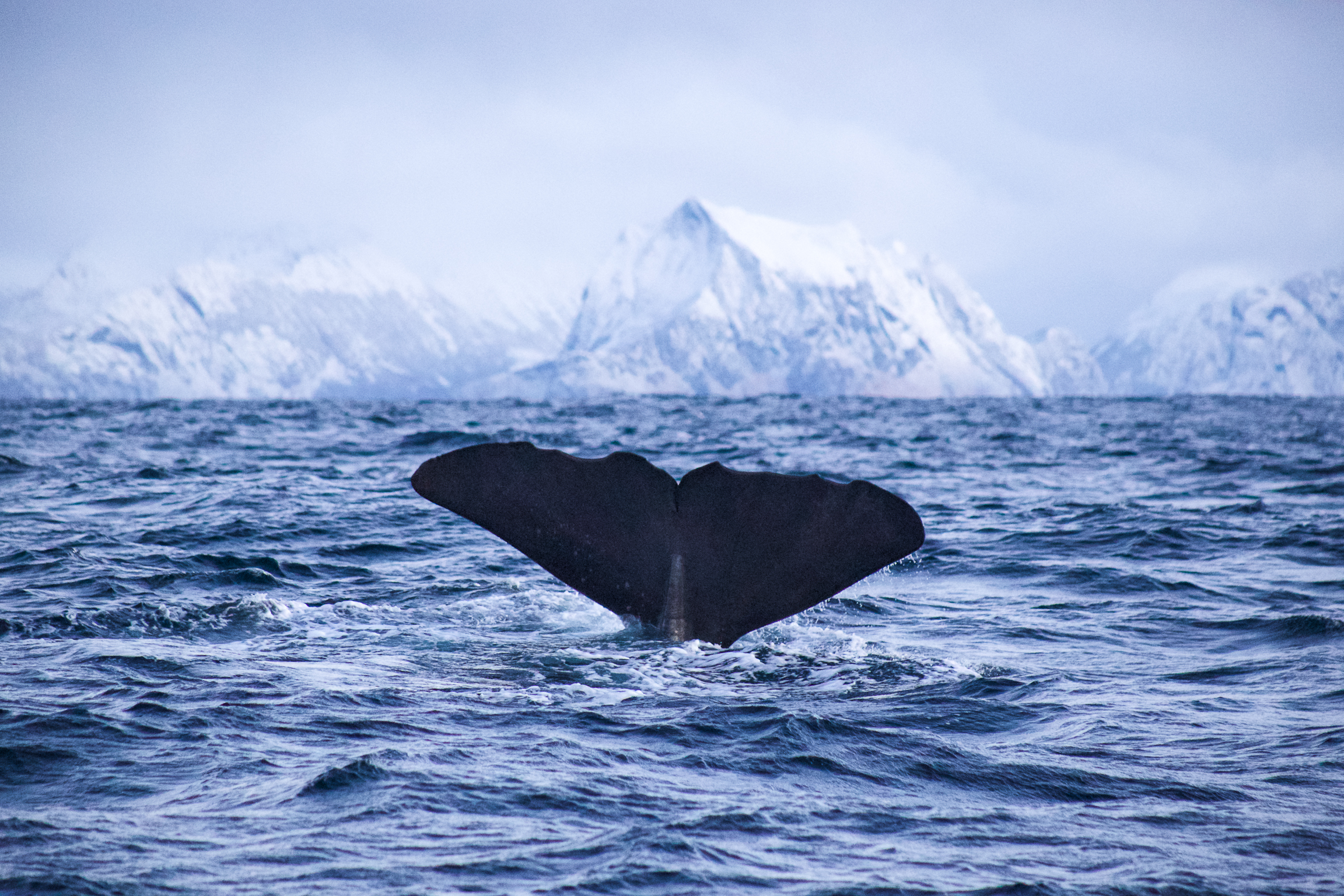 🐳 Book your RIB boat seat 2019 NOW❗️
There are very few open slots this season available with teammapito.com Drop us a line and if you are lucky you might still be able to go 😉
A great team with la lot of support.
For all your Q&A in regards to your bookings, contact Piet directly👍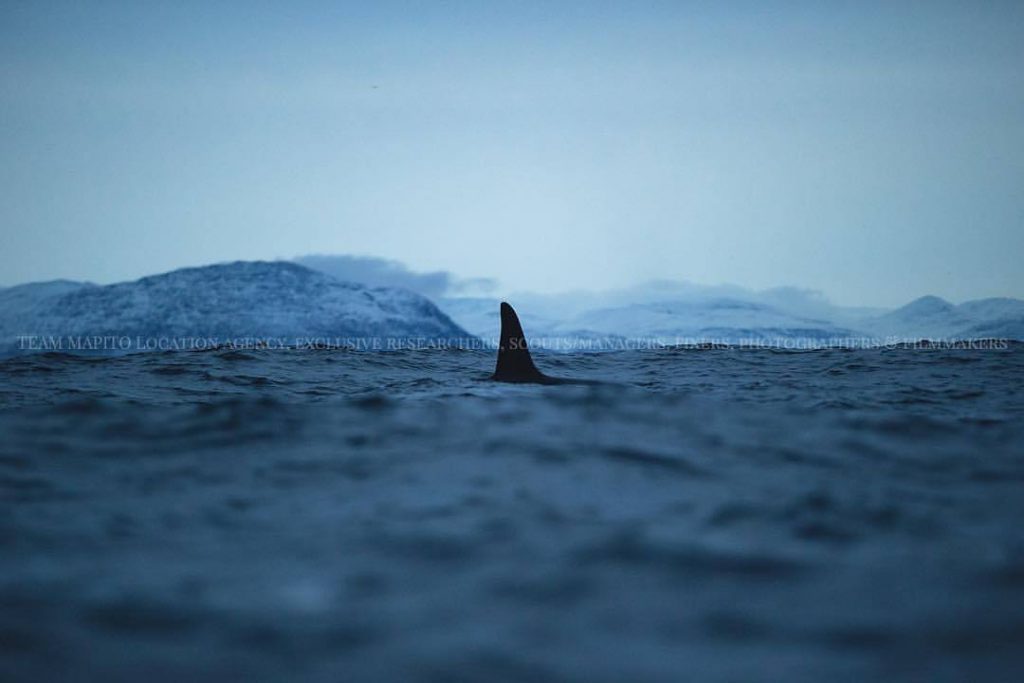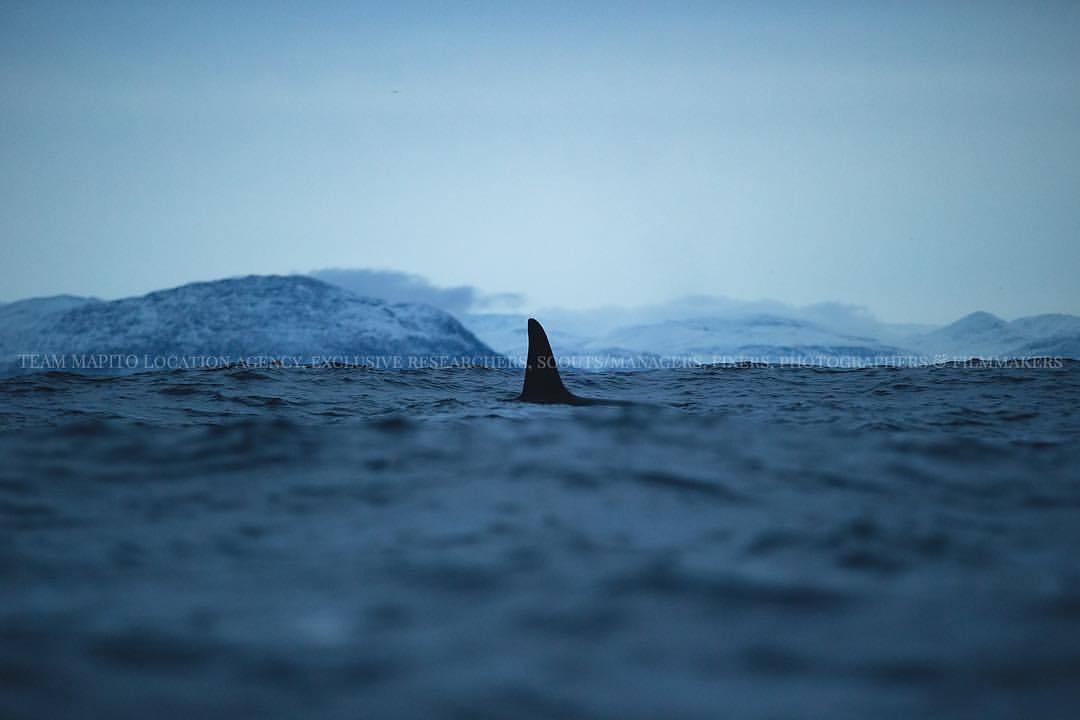 TEAM MAPITO Film Guide, Fixer, Marine professionals & Whale Watching Orca Sea Safari Cruises.
CERTIFIED SA RANGER-GUIDE, CERTIFIED MBO FOREST AND WILDLIFE MANAGEMENT.
RIB POWERBOAT CERTIFICATE, FILM LOCATION MANAGER, FIXER & LOCATION AGENCY 4ALL MEDIA, EVENTS, INCENTIVES, LUXURY TRAVEL & ENTERTAINMENT.
https://www.instagram.com/p/BrF51T7lkw4/?utm_source=ig_tumblr_share&igshid=18yrqka9mxx4u
#whalewatching #Seasafari #orca #killerwhale #humpback #spermwhale
#expeditionnorway #articlight #auroraBorealis
#wildlife #nature #arcticadventure #adventure #mapitotravel #locationagencymapito
#teammapito🌎 #pietvandenbemd