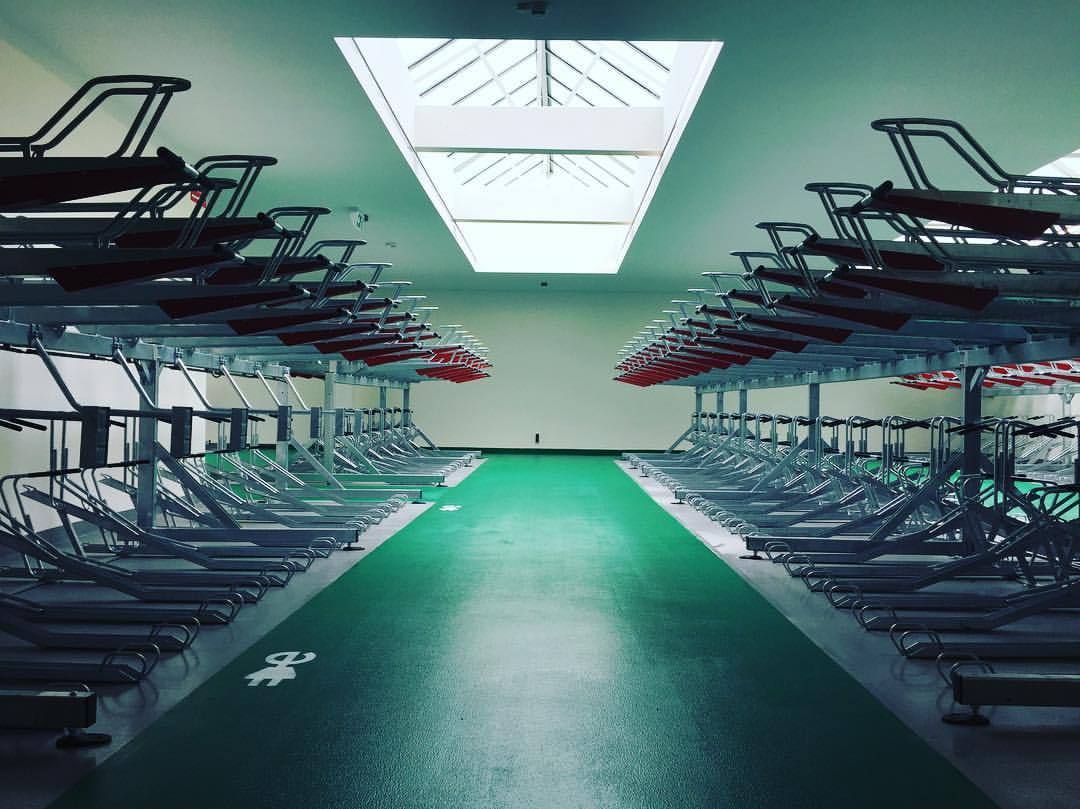 Green, greener, greenest Amsterdam.
Premium Researchers, Exclusive Locations, Scouts & Fixers.
MAPITO – Parking – MAPITO – Tunnel – MAPITO – Spain – MAPITO – Belgium – MAPITO – Norway – Sweden – Summer – Winter – 81.000 film friendly locations, powered in our database 💚
Looking for a hospital, villa, farmhouse or robotic industrial factory?
If so MAPITO Locations is the place for you! We are a leading partner in the field of film locations. MAPITO is dedicated, skilled and always in search of fast and effective solutions for customers.

https://teammapito.smugmug.com/browse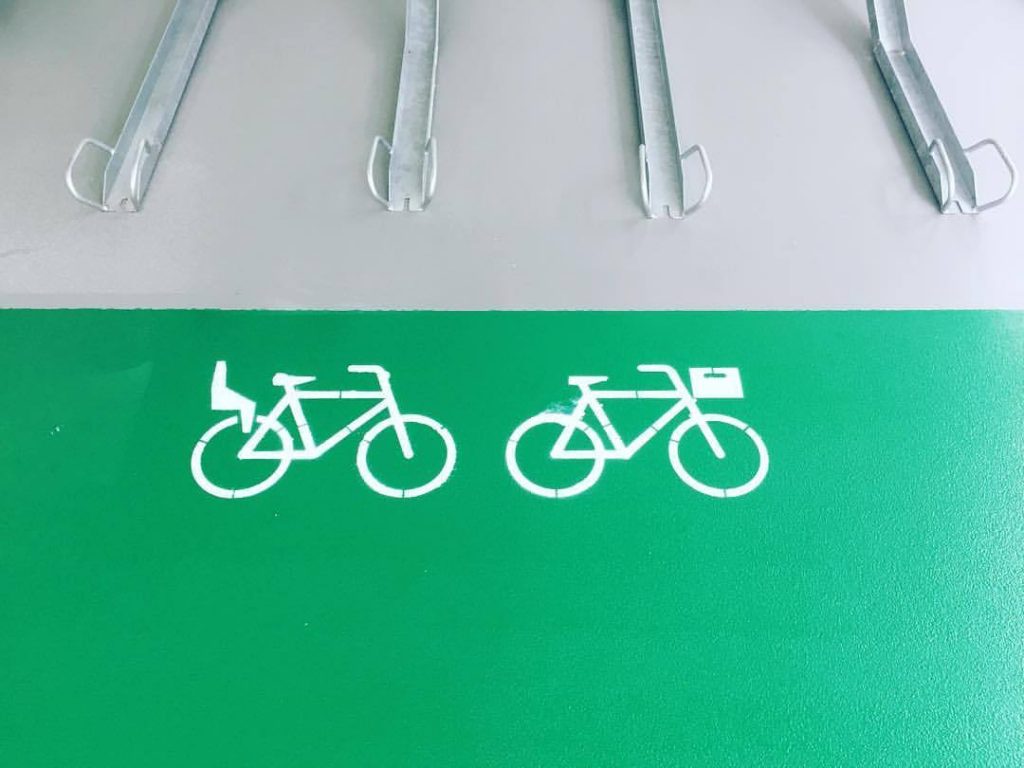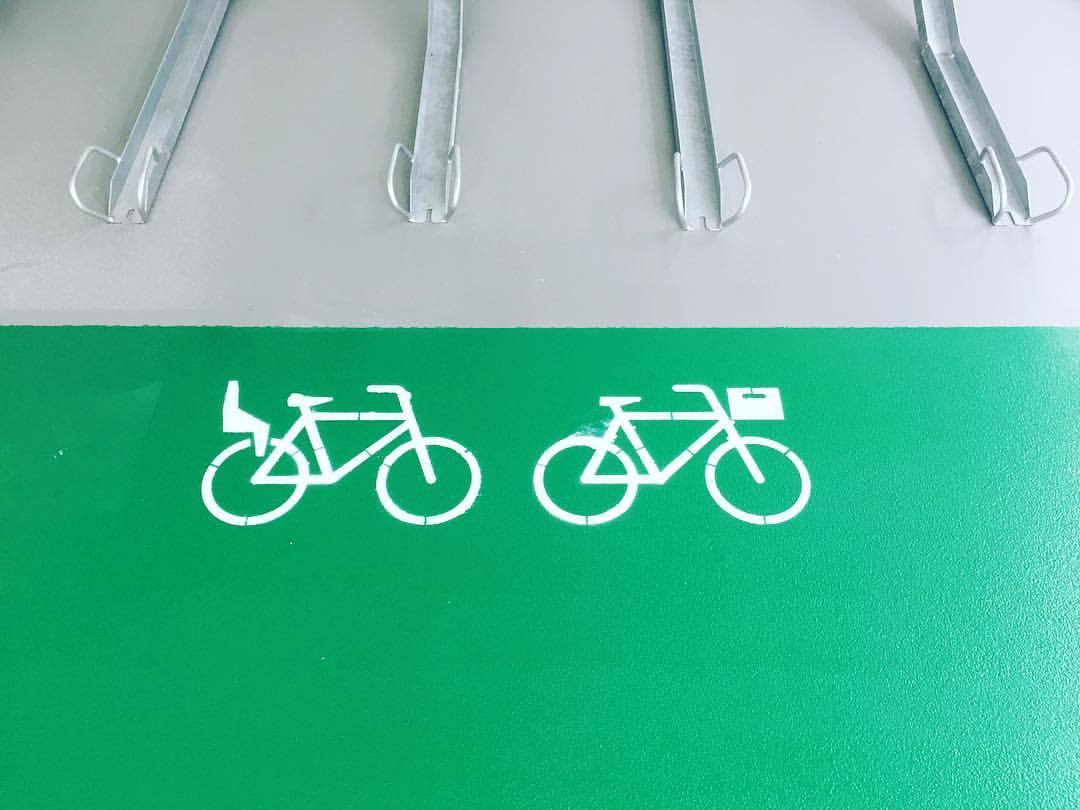 TEAM MAPITO | Trusted Production Partner ✪ Contentmakers | Production | Logistics & Design | Maritime | Wildlife & Ecology
#locationmanagersguild #film #fixer #mediaproducer #teammapito #teammapito🌎
https://www.instagram.com/p/BqkHF_oFTx8/?utm_source=ig_tumblr_share&igshid=yfg63pb0ggsj